How to solve flooding issues with sloped backyard? Answered
Our backyard slopes towards the house pretty significantly (hard to tell in the picture because of all of the snow!). In September, our house flooded four times and destroyed our finished basement. We just had a contractor out who said he doubts that we'd be able to do a yard swale because it's far too sloped for it. He thought maybe we could have a landscaper bore holes through the tile area near the garage so that it drains to the front (we see a lot of people in town with PVC pipes draining to the street).
We'd like to landscape the backyard to help with the water issues come spring. My husband is a competitive bodybuilder so labor is not an issue...we just need some direction. I appreciate any advice!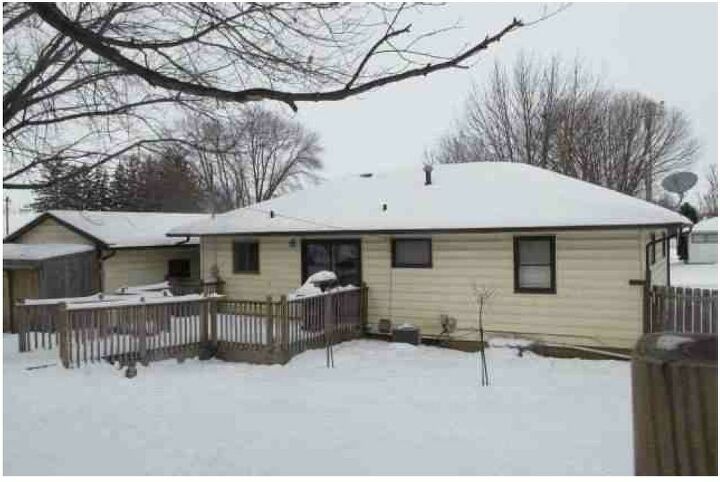 Water tends to pool near the garage where there's tile.