How do I makeover this room? Answered
#1 This is a 100+ year old house bought in 1953 by my parents in 1953. Now it is mine. The plaster walls under all of the paneling is in terrible condition. I am 66 on a fixed income, but can paint & be crafty.These walls are covered with a synthetic material, not wood or simulated wood. They are "pressed something". They do take paint well. The room was the dinning room but we want to use it as a project room for art, studying, reading. It will need shelves & a large sturdy table. We have all kinds of chairs around here. So, any thoughts? Don't miss the great pictures.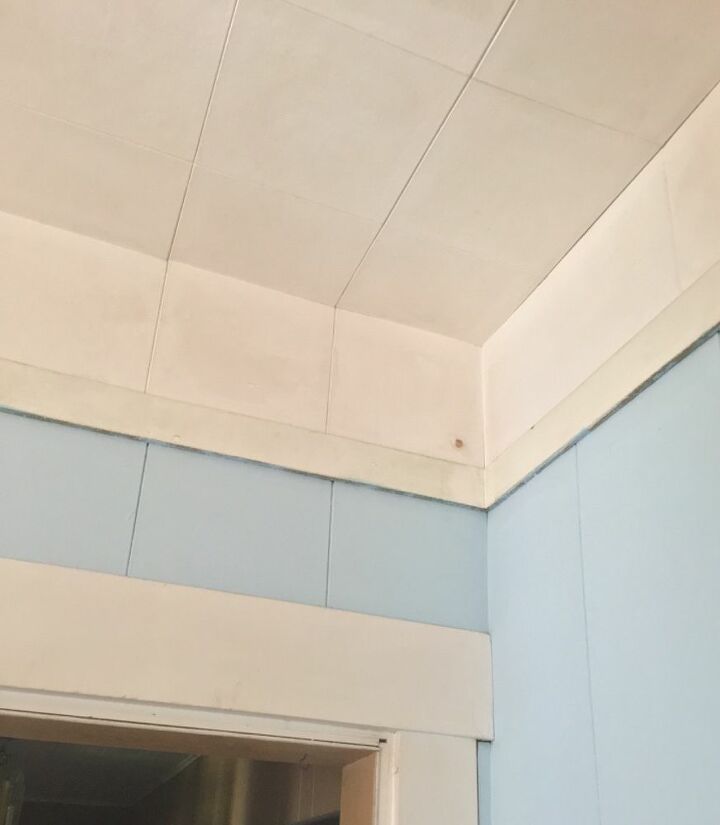 Lovely ceiling. Rather dirty & dingy.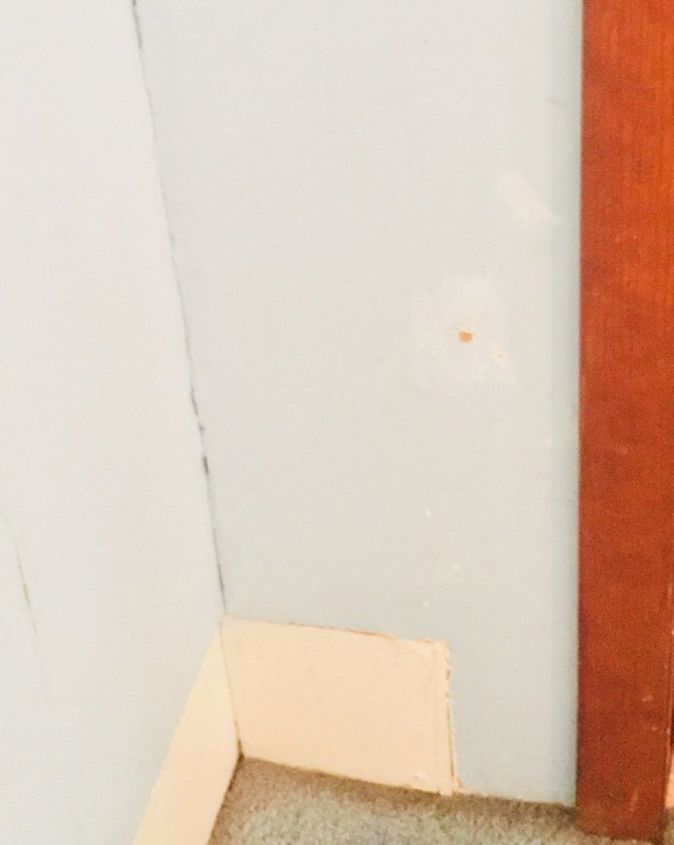 Corner oops created by my granddaughter when she was 3. Looks to me like corner molding would be a good idea to cover up corner seams.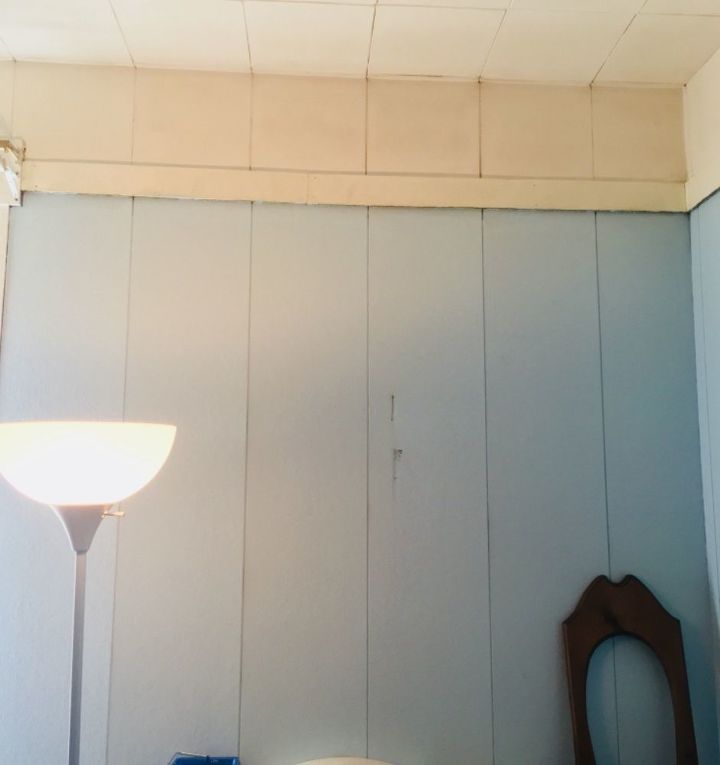 Another oops created by movers taking out the corner cabinet. And the lovely ceiling again.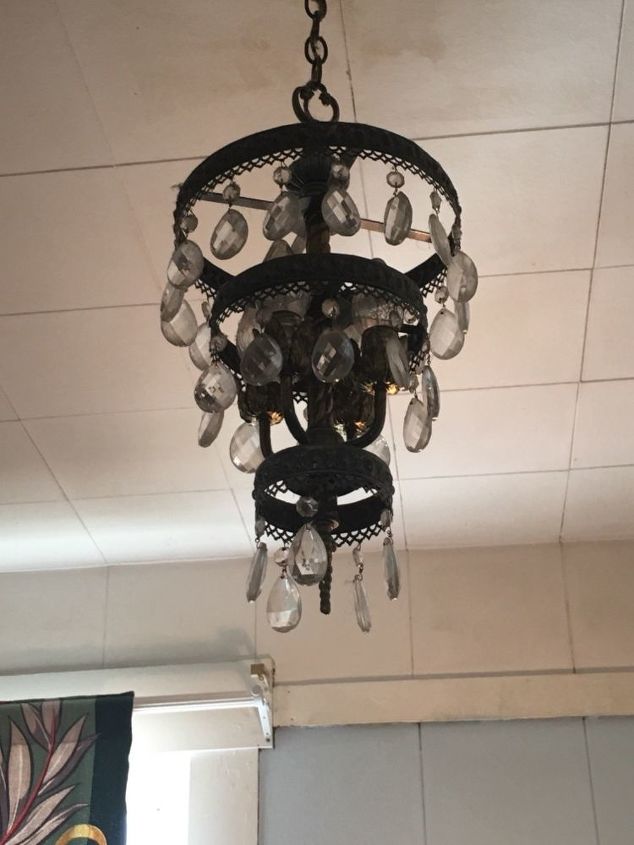 That has got to go. Need a track lighting or something that will provide better light.