House left a mess by contractor - is this normal? Answered
All the floors had to be torn out and redone in my 100 - year - old "shotgun" house. This contractor insisted on leaving furniture and all my belongings inside to be moved from room to room as work progressed.
My first question is "is this a standard practice"? My second question is "was he not responsible for cleanup and disposal of construction waste?"
The following photographs are just a small representation of the mess I'm left with.
Thanks for your help!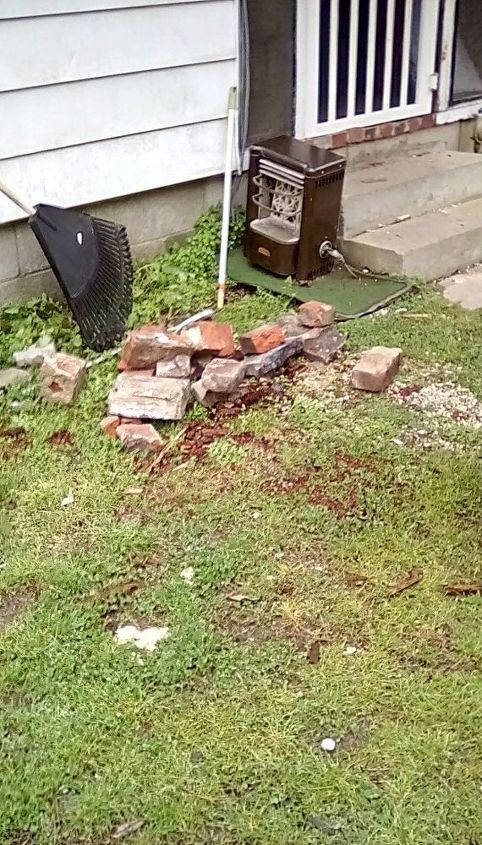 Back steps and yes! That's a discarded heater sitting by the steps.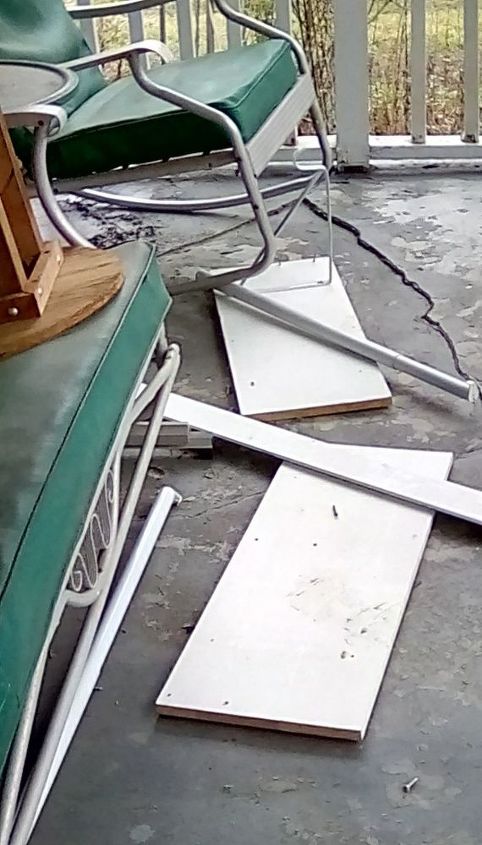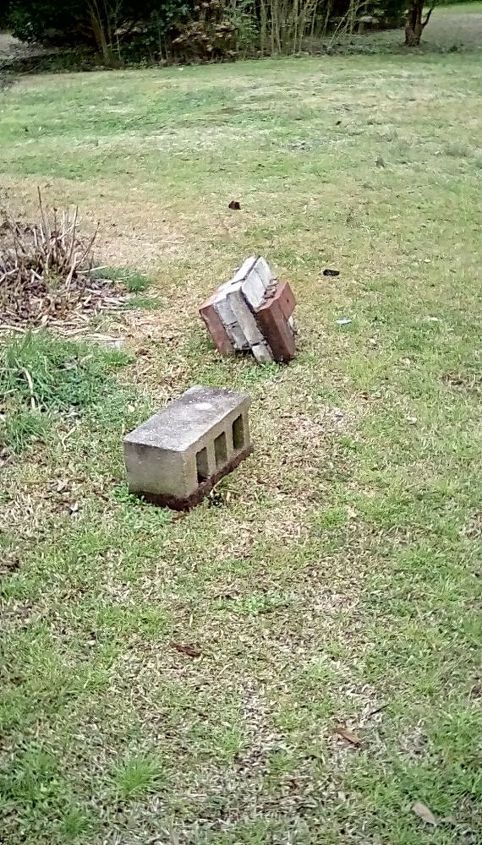 Just off back steps. Too heavy for me to pick up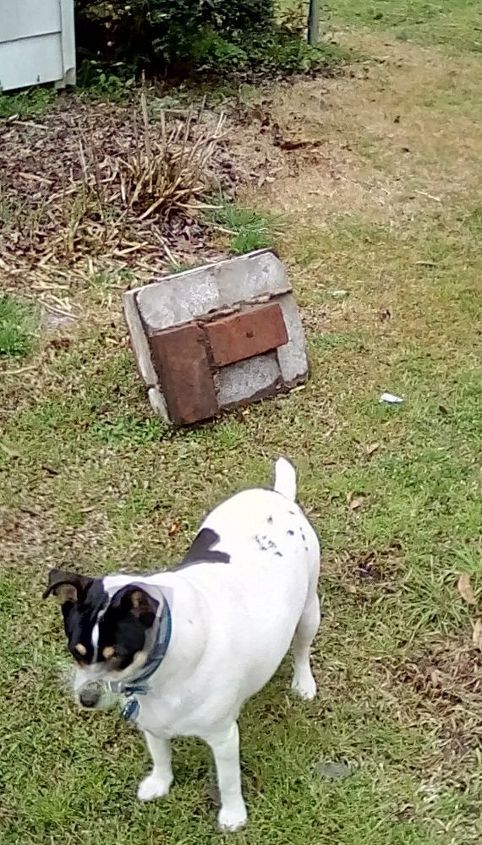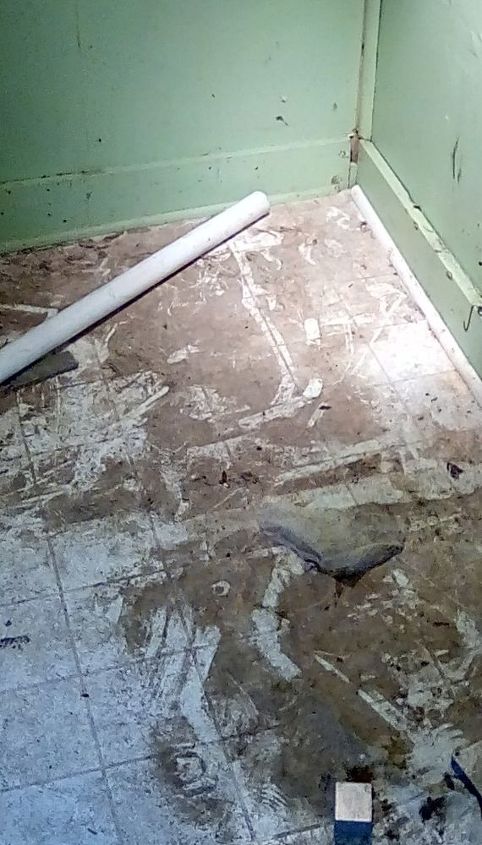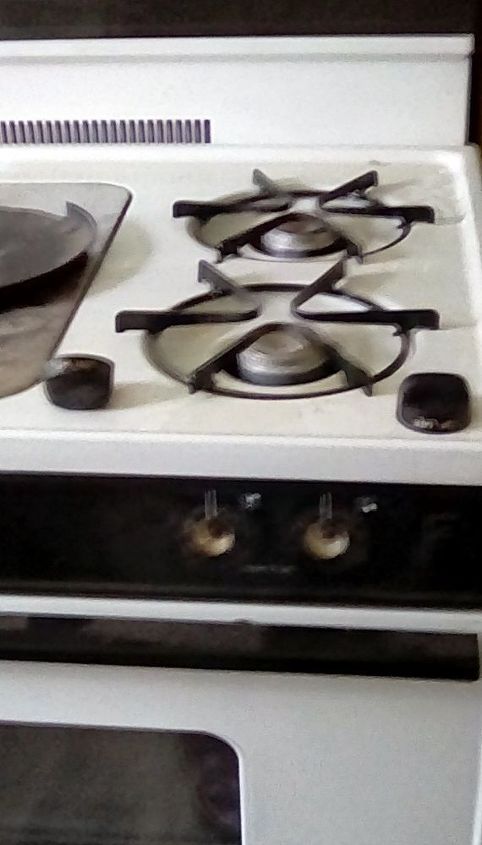 Stove not working. Didn't hook back up. Light pilot light? I don't know how to do this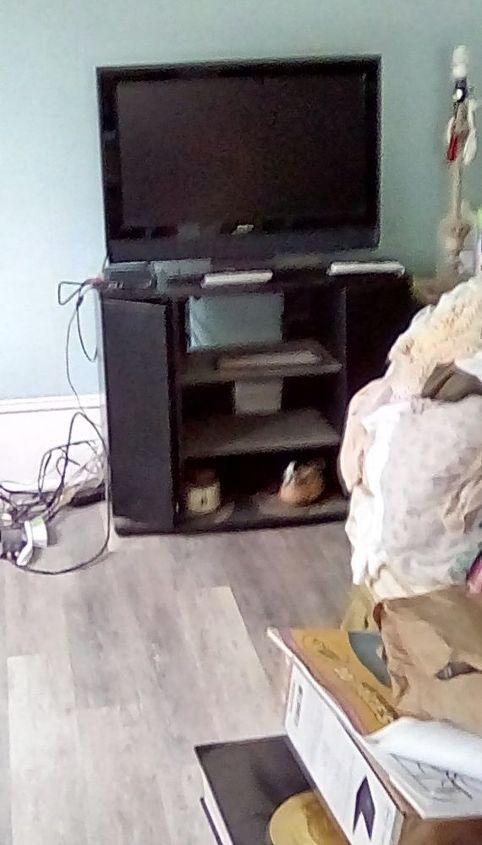 Told me TV hooked up ~ not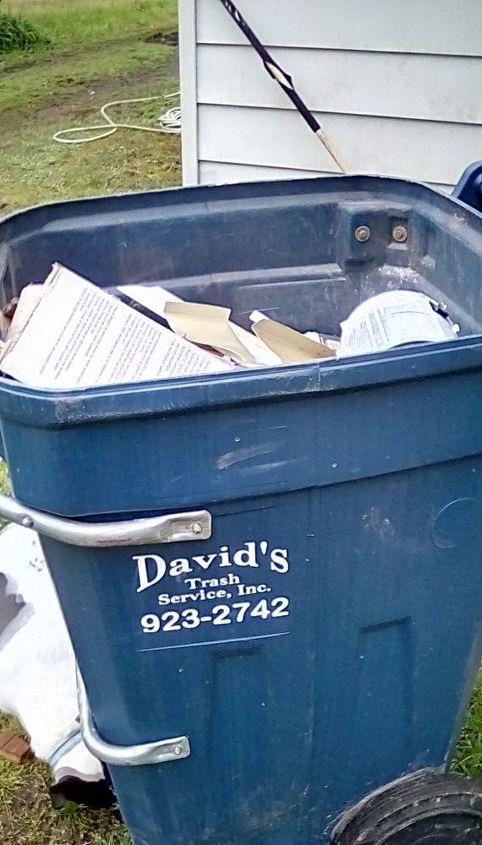 My trash collector doesn't allow construction waste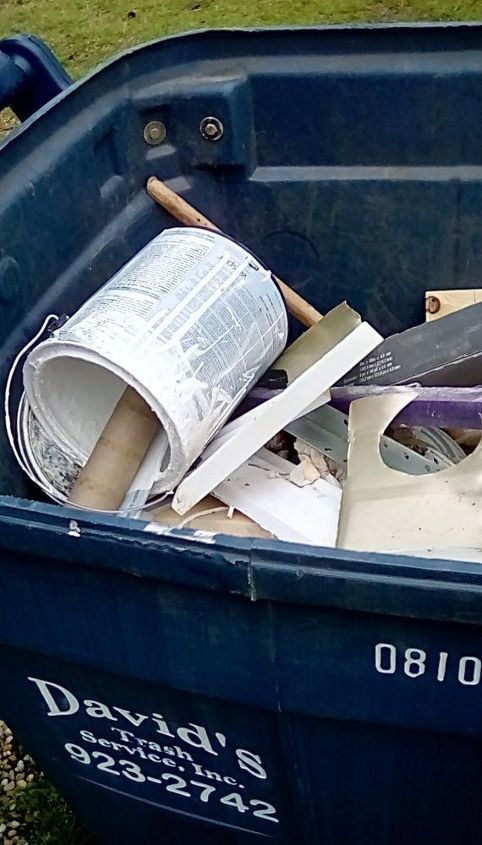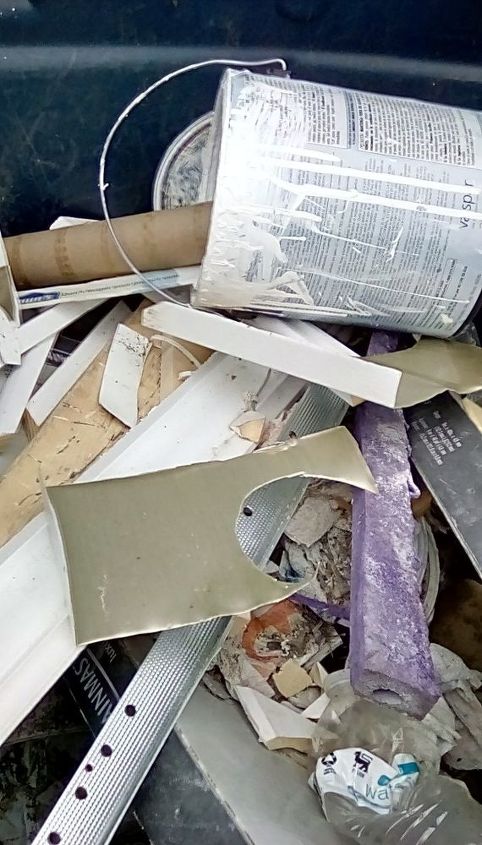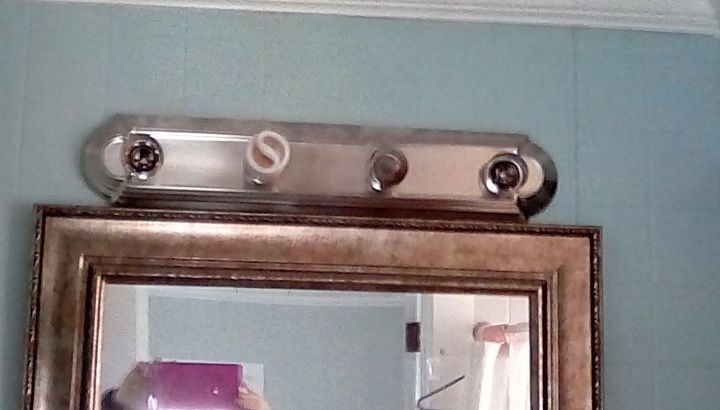 All Hollywood light bulbs missing in bathroom. Has screwed in a bulb from one of my lamps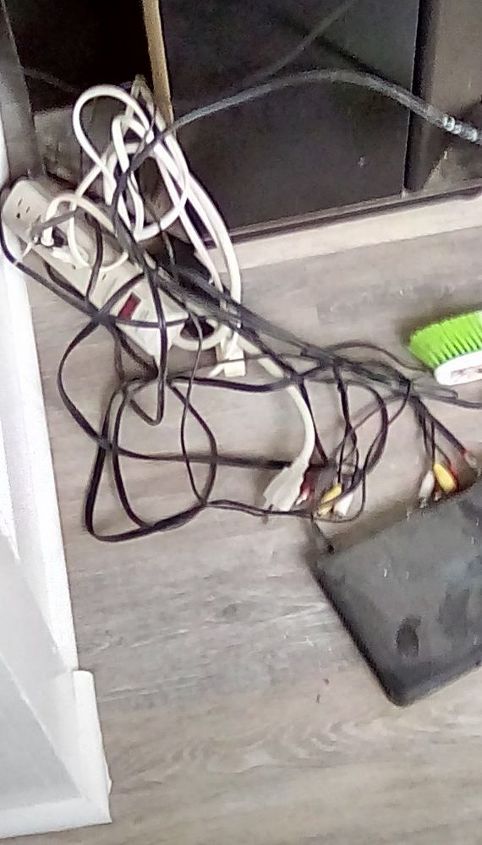 My TV that's hooked up? Note dust covering my electronics (satellite box)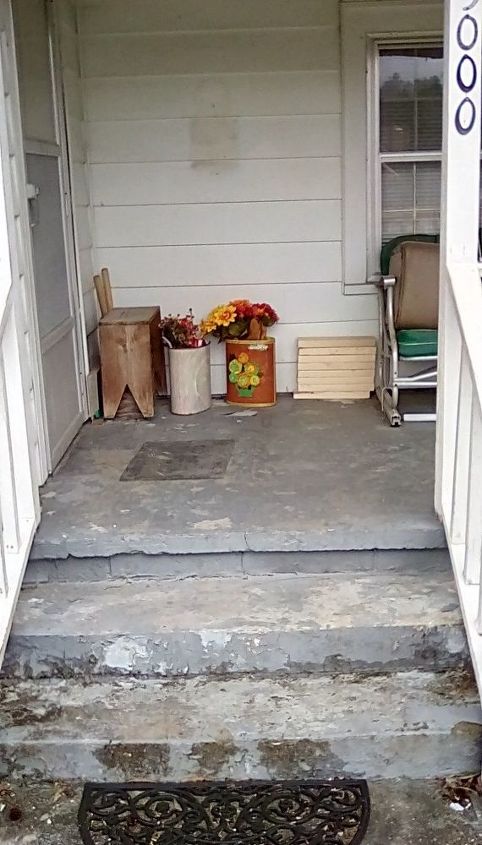 Front porch (note: my 2 trashcans out on porch). One handmade by my grandmama who just passed 4 months ago.