Can you help me identify what is wrong with my hydrangea? Answered
Newly planted hydrangeas with issues on the leaves. I'm in North Carolina. A few weeks ago appeared as though some critter was munching but that seems to have improved. Any ideas what is causing these spots on the leaves and what to do about it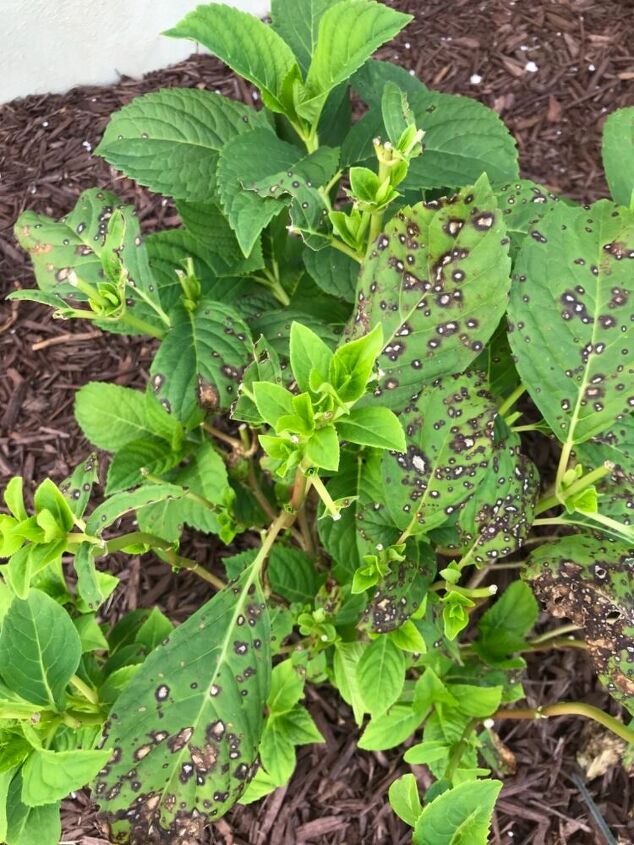 Showing some improvement but any ideas for cause and treatment for hydrangeas?