How do I keep the ants away from my Hummingbird Feeders???? Answered
It doesn't matter where I put my hummingbird feeders in my yard it seems those pesky little sugar ants seem to find them...GRRR! Does anyone have any Suggestions on how I can keep them away???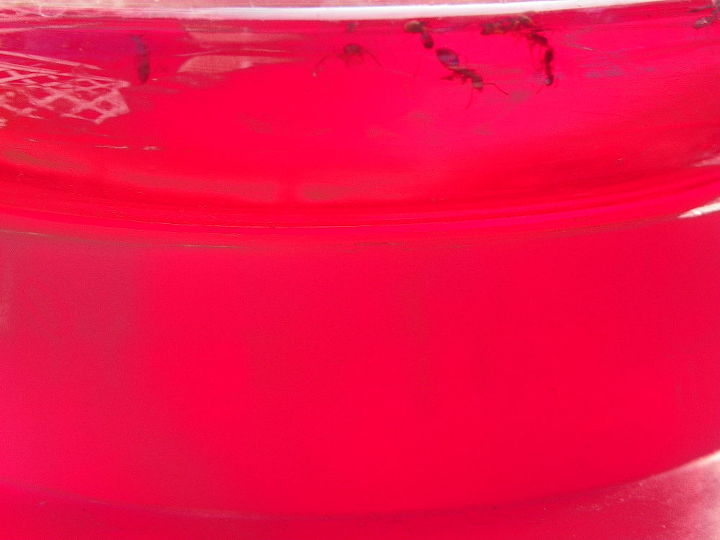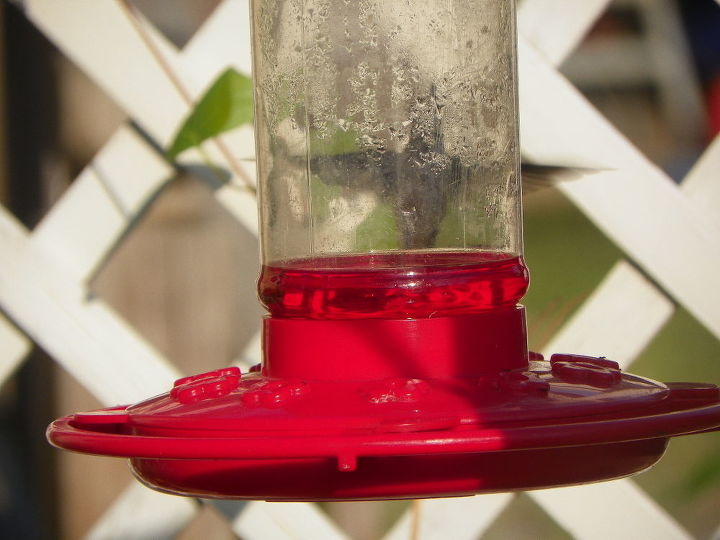 Related Discussions

Abby
on Nov 29, 2021
How to grow ginger in water?
Mary Barnett
on Jul 06, 2017
I have three Butterfly feeders, each with different nectar, fruit, etc. The only "flies" that come to the feeders are pesky black flies and plenty of bees. NO Butte... See more She12158506
on Apr 24, 2017
The dogs ate almost all my cherry tomatoes last year. Kelli Spaulding
on Jun 13, 2016
Several fox squirrels keep knocking down my grape jelly and orange feeder for the orieles . I have a squirrel feeder that they feed on but they still are knocker bir... See more Rita
on Sep 26, 2017
We have monkey grass outlining our gardens and the bunnies are having a feast. How do I send them away without harming them?

Rita
on Jun 12, 2015
I have a woodpecker pecking at my wooden deck.