How can I make my backyard patio a bit more private? Answered
My neighbors have built a raised deck and when they are throwing a party there is no real privacy in my back yard. I want something that will allow us privacy to use the basement walkout door and patio. I like my neighbors but I don't want to be relaxing on my patio when they have guests. I feel like I'm on display.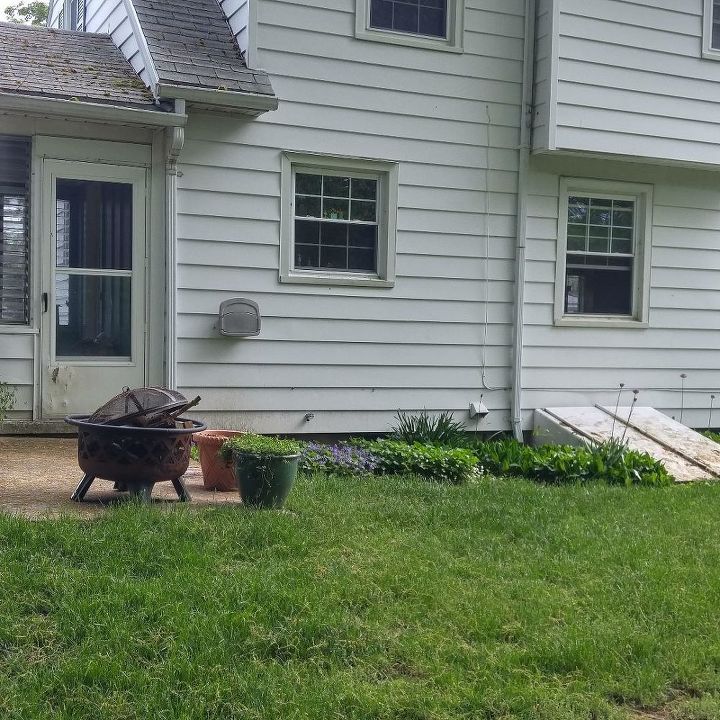 Looking toward my patio and basement door.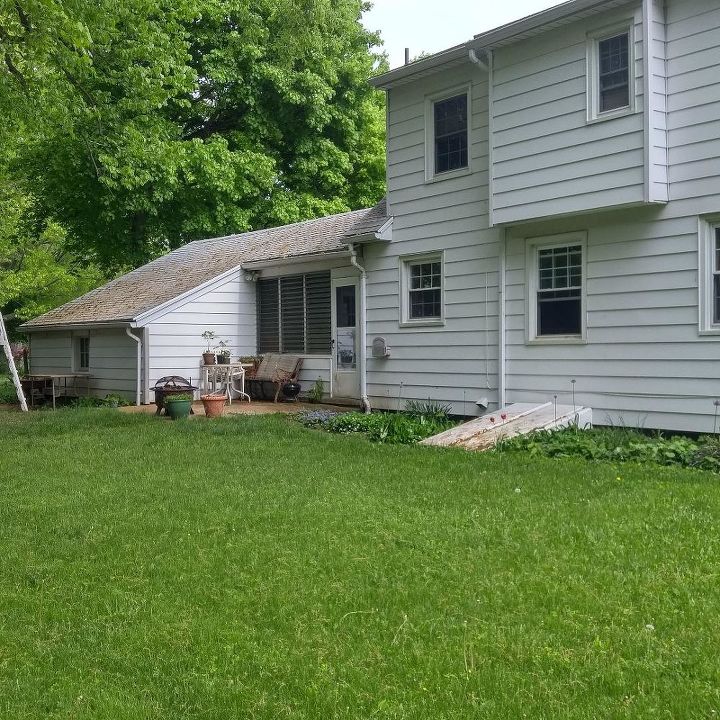 Looking from my neighbor's house.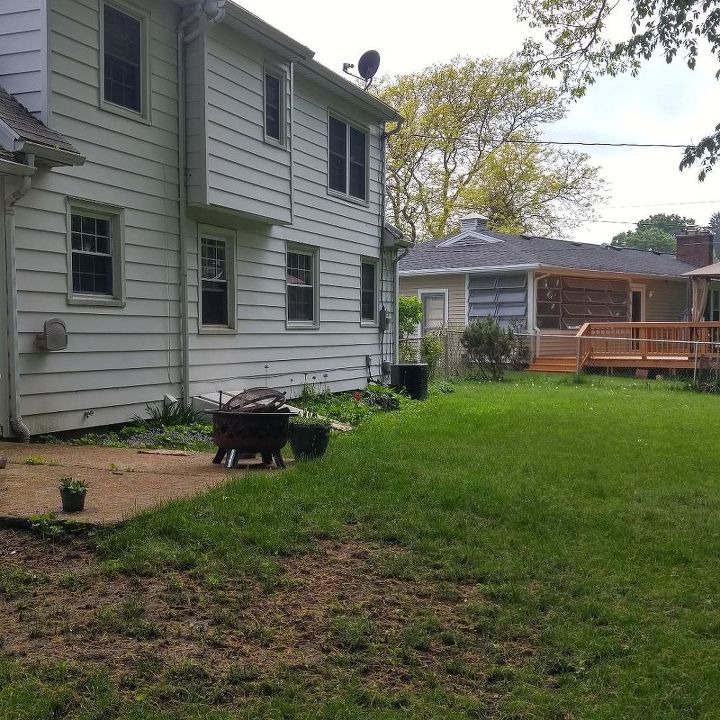 View toward my neighbors.