How can I make use of the rectangular concrete box outside of our bal? Answered
I live in the 3rd floor of a mid-rise condo and there's a concrete box outside of the balcony. I was thinking of turning it into a mini garden but I really don't have any idea of how to do it as this will be the first time I will be having one. Currently I only have 2 hanging orchids. I want something that's nice to look at not just like what my neighbor did to his (see pics no. 2).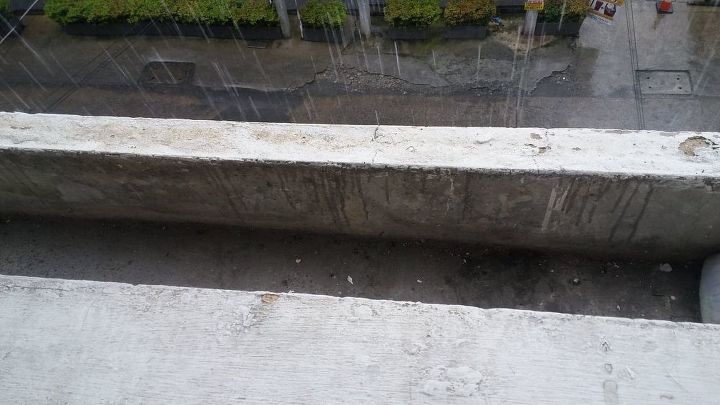 Rectangular concrete box 200cm x 42cm (more or less)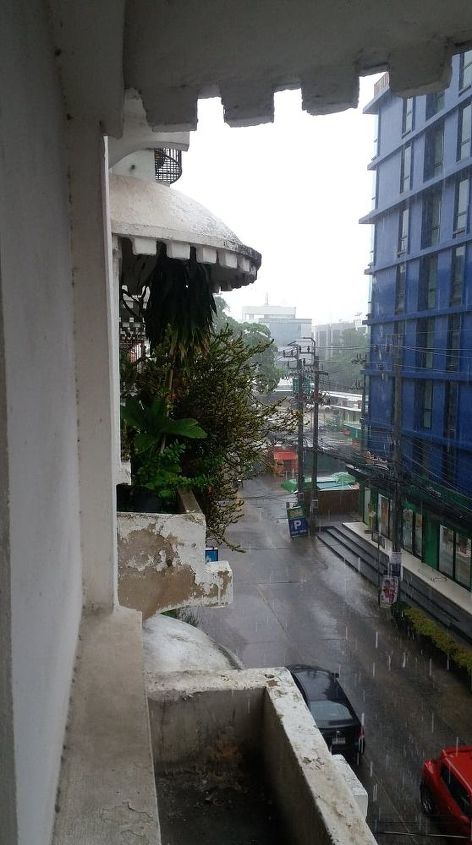 my neighbor's garden, I don't want the same thing.