Should I change the color of my stairs?



Answered
Currently I am in the process of removing the white paint off the railing. Everything else is white. I will be staining the railing. Also I have a red , beige and black runner on the stairs.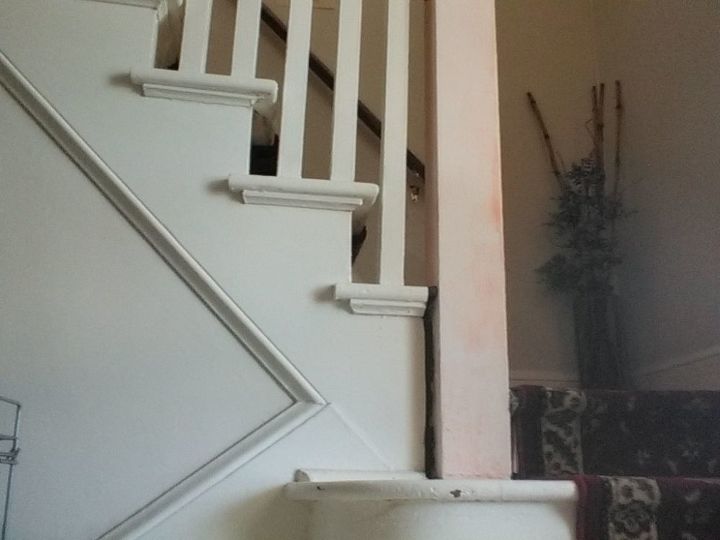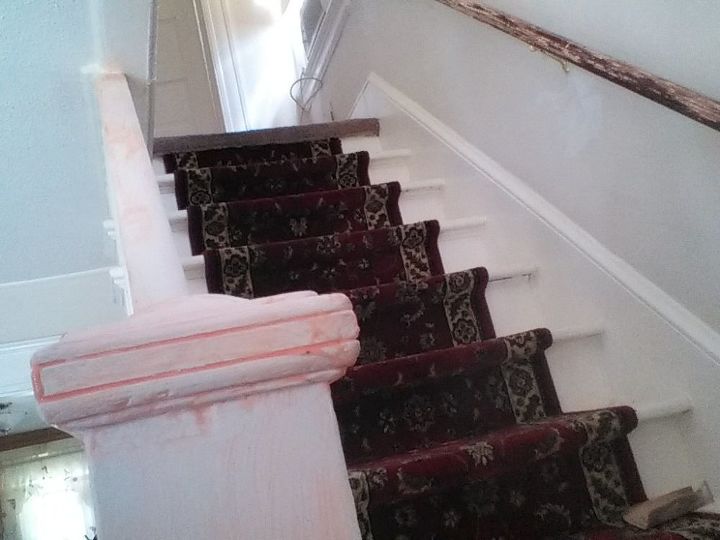 The pink stuff is the paint remover.