How do I get rid of our cicada killers?



Answered
Last July we had a cicada killer nest in our front landscaping, and this year they are back. How do I get rid of these scary looking pests? I know they aren't really dangerous, but I don't know if all of our house guests would appreciate them!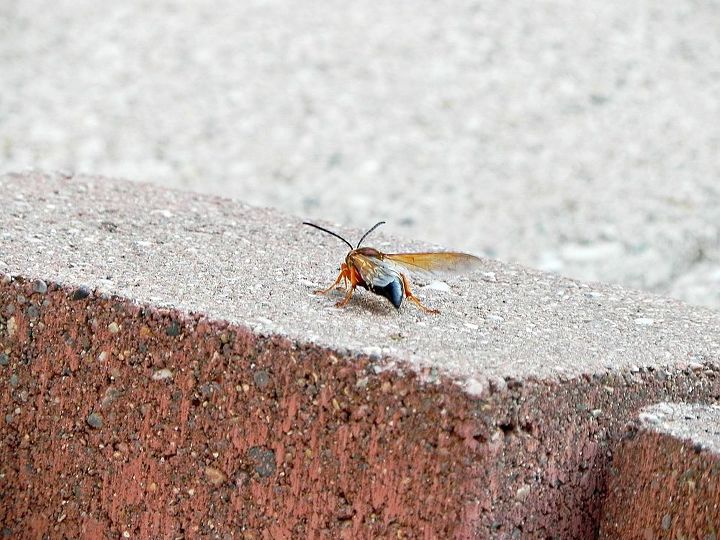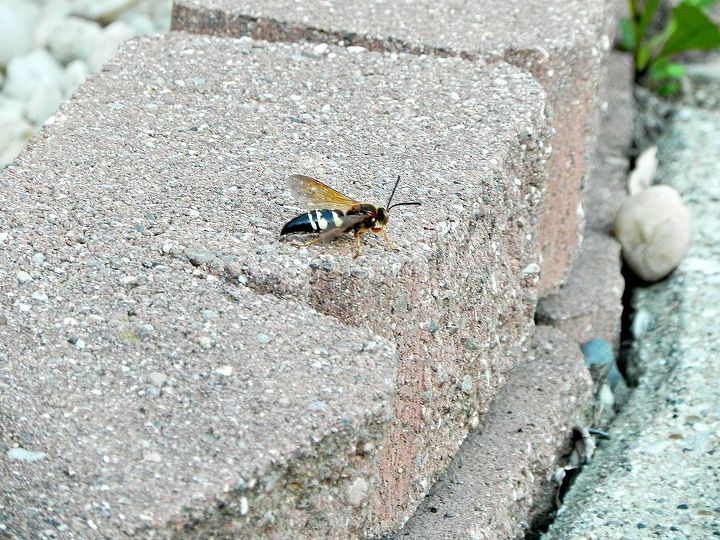 Related Discussions
Gail Graham
on Jul 11, 2018
I have Cicada bees on my front porch, but I cannot find their nest. How can I get rid of them if I don't know where they are nesting? Detra
on Oct 25, 2019
How to get rid of ticks in yard without using harmful chemicals. I live in the country/ rural area. I have wild rabbits running around in yard, deer walking through.

Judy Simons
on Jul 13, 2018 Candy
on Jun 15, 2019
was given violet looking plants to put around flower bed several years ago. Have tried digging up and they have tubular roots. Now are spreading in grass, and weed ki... See more

Kiturah Humphrey
on May 23, 2018