Is anyone else DIYing their Mother's Day Cards?


Answered
I am in the process of making my mom a Mother's Day card and wondered if anyone else was doing the same. I am still trying to figure out what to say on the front but I thought maybe a poem or definitions of LOVE , Mother, Forever for the inside. I am just hoping others can share some inspiration with me. I am using fabric that I got in a small bundle from Hobby Lobby.

It is a rainy dreary day here, so my pictures are a tad dark.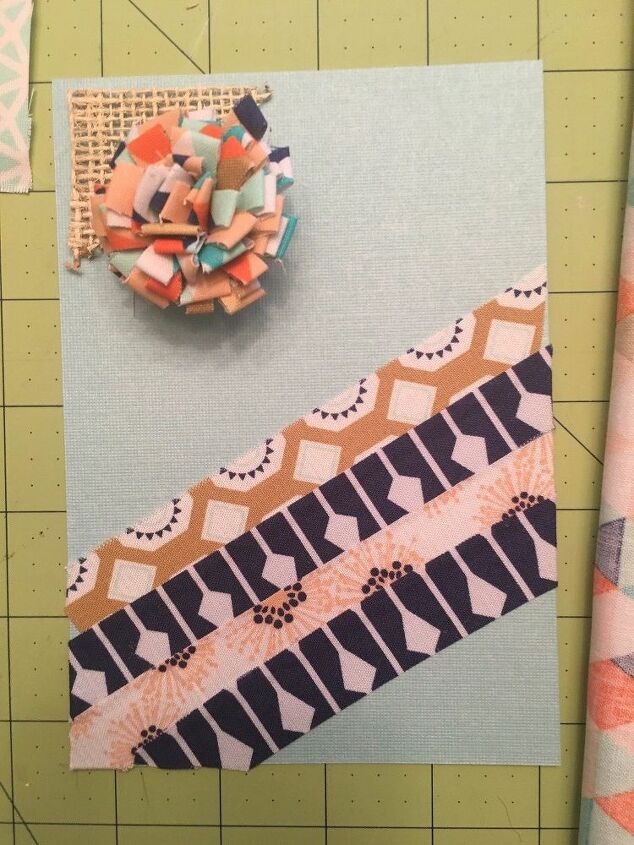 The beginning of my mom's card... A little washi tape and a fabric flower.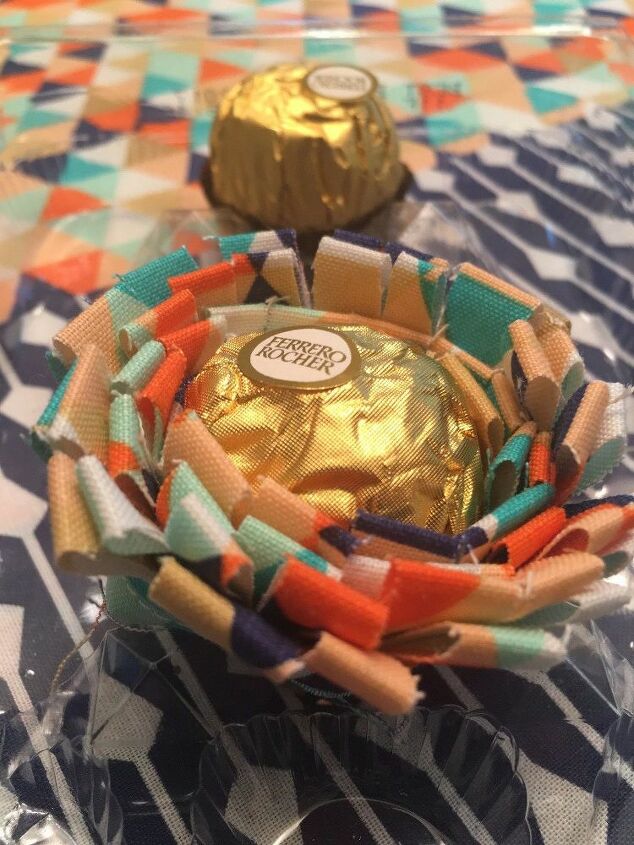 Turning the Ferrero Rochers into flowers.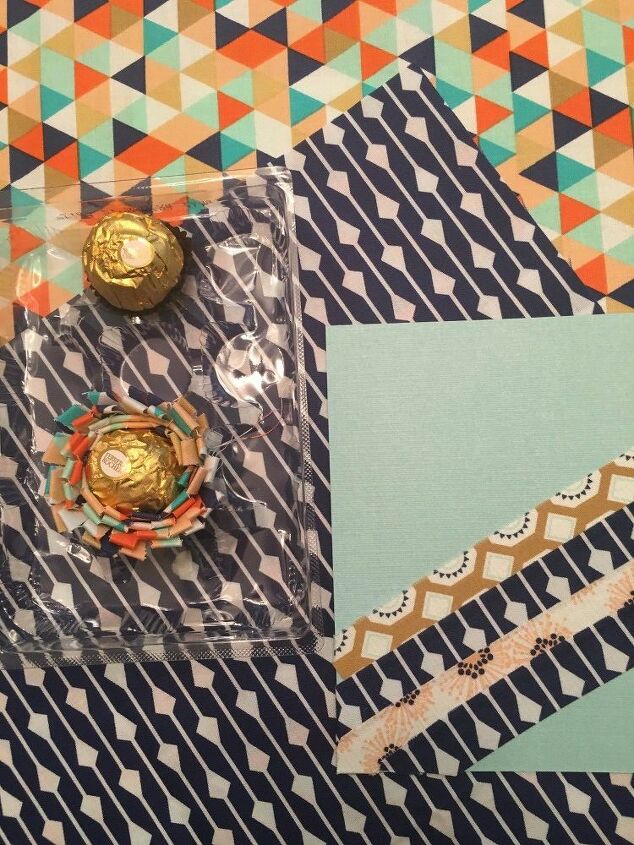 I think I am going to fill the tray with different colored Ferrero Rocher flowers.

Related Discussions

Fusion Mineral Paint
on Feb 28, 2017
Hi everyone - Jennylyn here from the Fusion™ Mineral Paint team! We create easy to use furniture paint and decorative accessories for you to paint it beautiful for... See more

Sunny C
on Sep 09, 2017
PLEASE PRAY for Everyone in the State of Florida. I have two block/brick homes, and many trees. I was born in FL & this Hurricane is going to destroy & will level hom... See more

Jewellmartin
on Jun 21, 2017
If you could have one flowering bush or plant, outside or as a houseplant, what would it be?

Hillela G.
on Jan 30, 2017
I LOVE these little life savers. I'm a renter so I always have to find that balance between making my space mine and making my landlady angry.That's why I'm crazy abo... See more

Hillela G.
on Jan 16, 2017
My coworker generously gifted me these glasses. She brought them in one-by-one to the office. I'd like to bring them home all at once ( I take the bus).Any ideas how ... See more

Dolly of Hibiscus House
on Mar 11, 2017
My question as I watched these grandparents was always, "Why are you sweeping your yards, and why is there no grass around your house?" We have grass around ours.

Hillela G.
on Mar 15, 2017
I looove using dryer to sheets to make my cloths smell great, and I know that they have a bunch of other surprising, helpful uses as well. What are some unexpected wa... See more