What is Attacking My Sago's?



Answered
Anybody know what the white stuff is? It is on 2 of my Sago's in my front yard.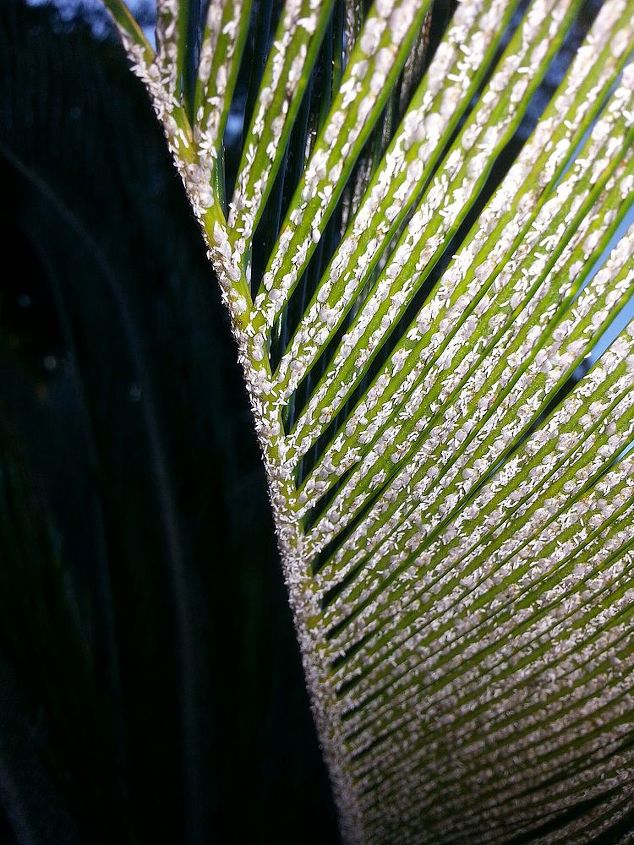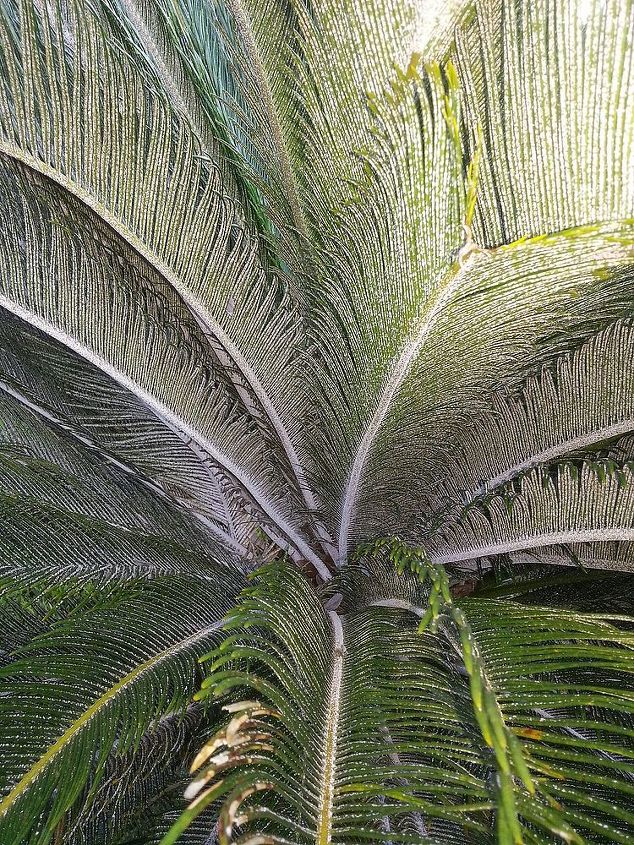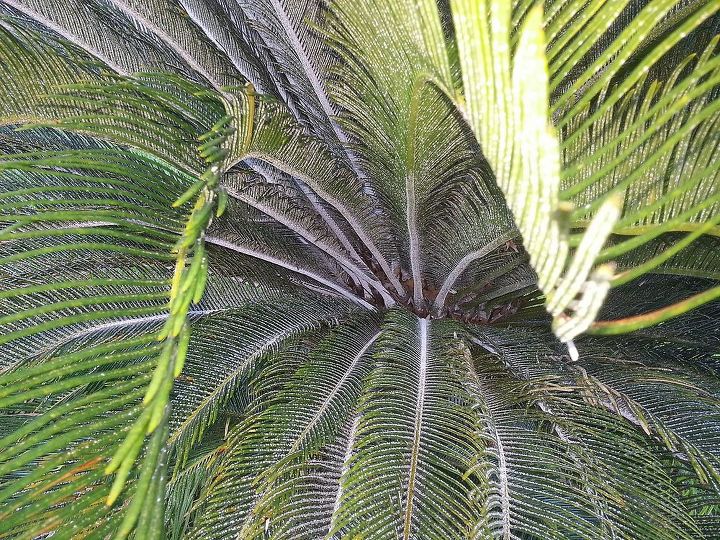 Related Discussions

Alice Jena
on Jul 30, 2017
I had two bowls in my sink & i let them sit there for a while while water ran over them and now they are stuck together!
Sandy Flanagan
on Jul 30, 2017
They stripped our trees and grapes! I used a nasty sprinkled powder, and salvaged a few plums and most of the tomatoes. What can I do to protect young fruit trees an... See more
Carol
on Feb 09, 2014
Does anyone have a way to remove glued labels such as price tags from terracotta pots that doesn't dis-color the pot? I've tried goo gone but it leaves the pot where... See more

Marti Insall
on Jul 30, 2017
I want to make the repair, then paint the angel cream color and then finish up with black antiquing.

Cheryl Dunn Davis
on Jul 31, 2017
Part (about 1/3 of the total floor area) of the basement in my home (built in 1927) is just dirt, separated from the rest of the space by a knee-wall. Are there compa... See more Mar12779093
on Jul 31, 2017
What did the lady use to cover the vanity in her bathroom, looked like marble