Why does my washing machine just hum? Answered
Hi everyone,
My washing machine just hums when I turn it on, but nothing else happens. I've tried unplugging it and checking the circuit breaker, but it's still not working. What could be causing this problem, and how can I fix it?
Any advice would be greatly appreciated.
Thanks!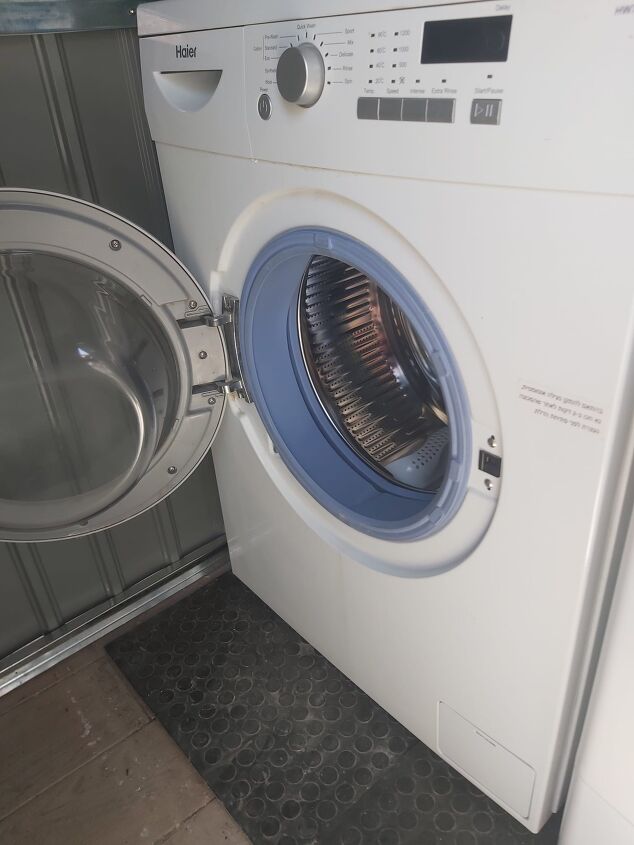 Washing machine just hums
Related Discussions

Marshall dawson
on Aug 26, 2017
Even after using a washing machine cleaner and descaler these bits disappear but then return after a few washes please help
Rebecca Suchomel
on Sep 11, 2017
I do laundry at my Daughter's house and they seem to use the same system. Like it says 30 (units) for a quick wash, but it's much longer than 30 minutes? Carol
on Aug 12, 2019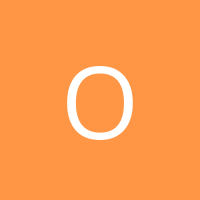 Ode14549319
on Apr 16, 2017
When in the spin cycle my washing machine starts "walking". I have made sure to level it. The legs are properly adjusted. It spins so hard that a large bolt in the b... See more

Janet E
on Sep 11, 2016
I want to make sure my washing machine is completely clean from inside including the pipes.

LaLa
on Dec 21, 2019
it won't stay level Lin3996271
on Mar 14, 2018
Just changed my shower head to a nice shiney new one but now only cold water comes out Why is that ? I put the old one back on and it's back to hot any ideas ???