How can I repair the current material (stone) under this pergola?



Answered
I am on a tight budget and need help from this forum to beautify this existing area. It gets full sunlight in the mornings and is very relaxing but it is quite ugly. Please help.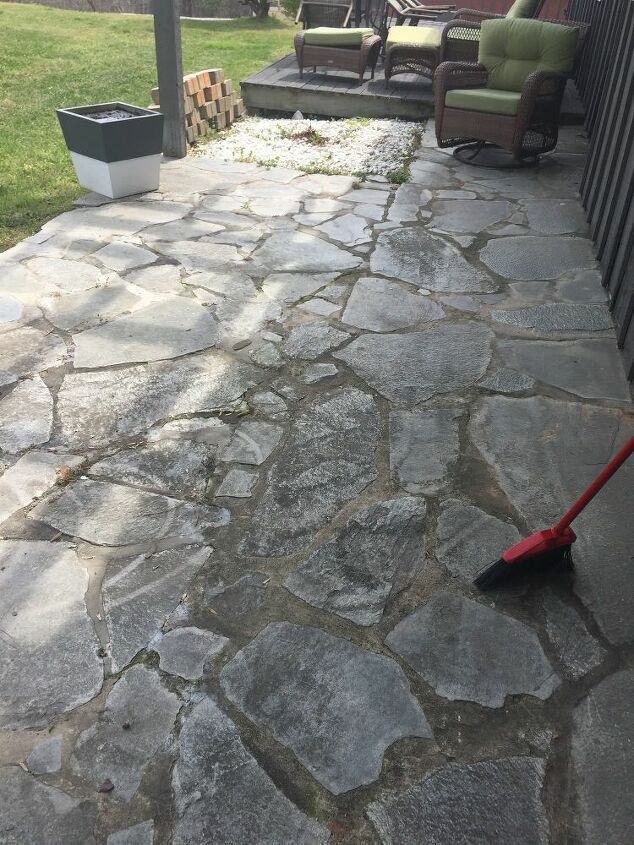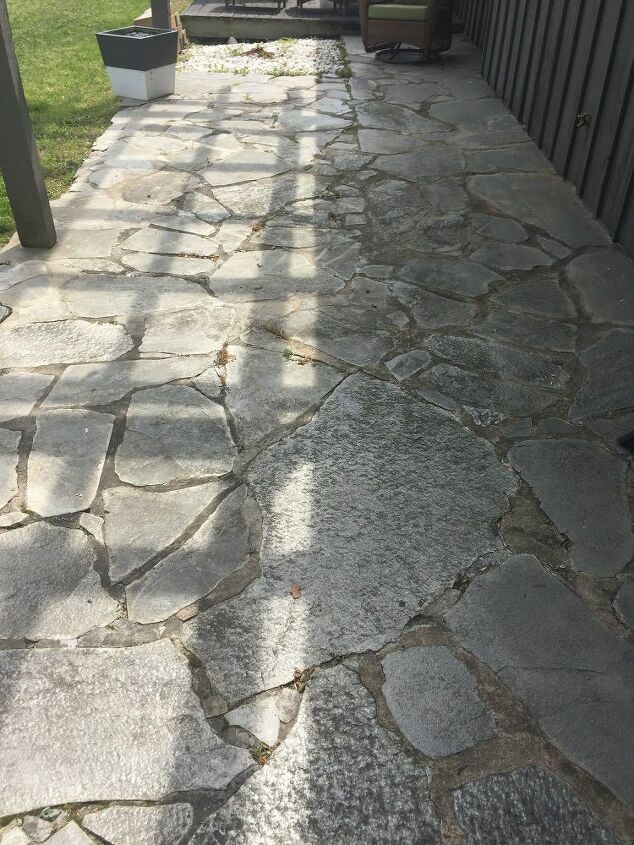 This is the stone that is loose and just sprayed to get rid of weeds.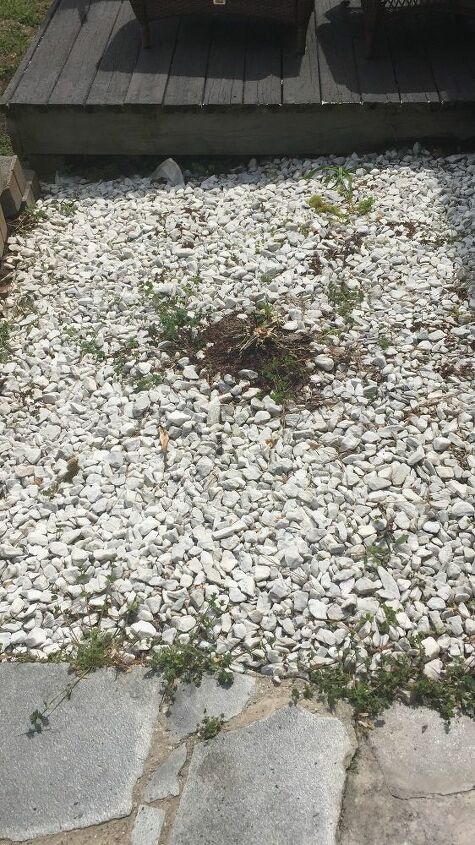 This is at the end of the patio. I had white rocks and I agave plant that got too much rain and cold weather.