Roof Rainwater over shoots gutters Answered
I have gutter helmet and have had them out here several times, they say they have thigs the best they will get. what can I do at the bottom of downspout (not the end) the bottom where it enters the underground pipe, to keep the water from seeping through my rock foundation, and out of the basement.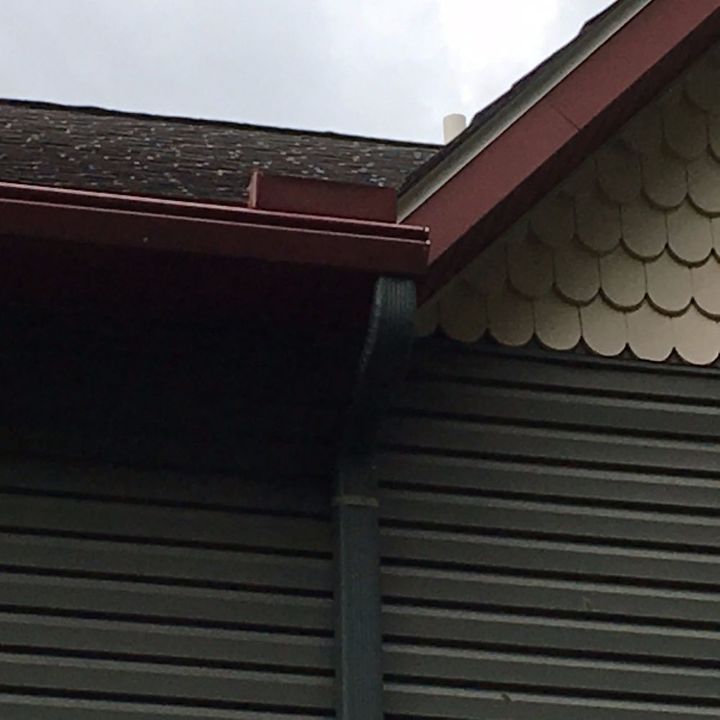 the part where it is overshooting the gutter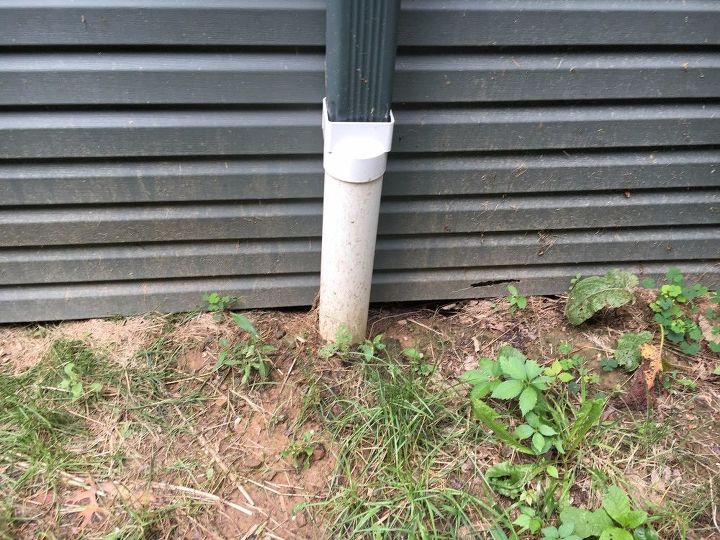 what the bottom looks like now. it does slope away from the house, but I didn't think I wanted to build the dirt up over the siding.