How can I make metal tree branches for a railing system?? Answered
I am up for rebar or any kind of metal to make a railing system - any ideas??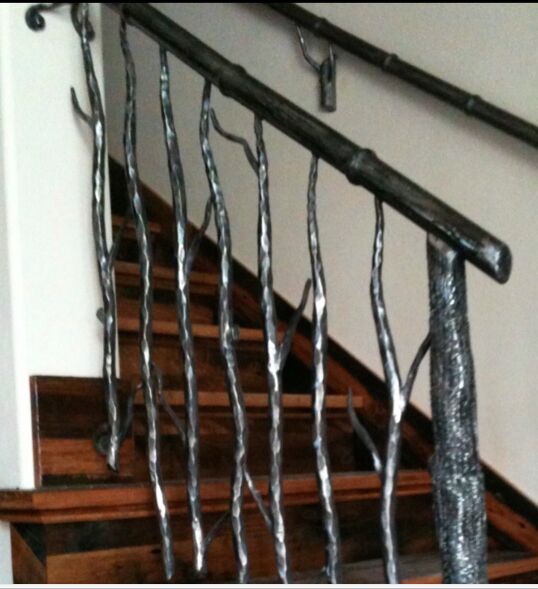 Related Discussions Kimberly
on Jul 26, 2018
I am trying to figure out how to make a pulley system to help get groceries up the stairs. Maybe something like a close line with hooks. So far no luck with ideas. An... See more

Marlo Jacobs
on Jul 08, 2016
Our long and narrow living room doesn't lend itself to many options for furniture placement. Our sofa sits in front the stair railing, is there any way to make this m... See more

Lena Parker
on Dec 19, 2019
Do anyone know how to go about making an area rug out of Dollar Tree rugs?

Charlotte Mendoza
on Mar 23, 2019

Potatcat
on Mar 12, 2022
Please, I need ideas for builds that do the carrying/pulling of a laundry bag/basket up & down stairs. A crank pulley system will not work since that still requires a... See more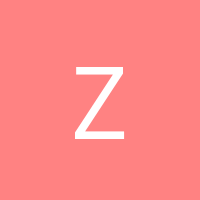 Zibby
on Aug 28, 2018
The basement stairs are dangerous - there's nothing on one side! But they are narrow and if I close them in permanently, I will have trouble getting furniture up and ... See more

Virginia Long
on Dec 28, 2019
I have 6 concrete stairs and a small Landing leading to my house. I would like to go over them with a composite type decking material without having to dispose of the... See more