How do I add stairs to create a walk up attic? Answered
We have a split level home and out attic peak is 8 feet. There is a door to access the attic but just an opening once you open the door to get into the attic. Kind of like an oversized doggie door. How can we create an actual walk up attic out of this space? Any suggestions would be greatly appreciated. I'd take pictures inside the attic but I'm in Jersey and it's about 150 degrees up there. 🙈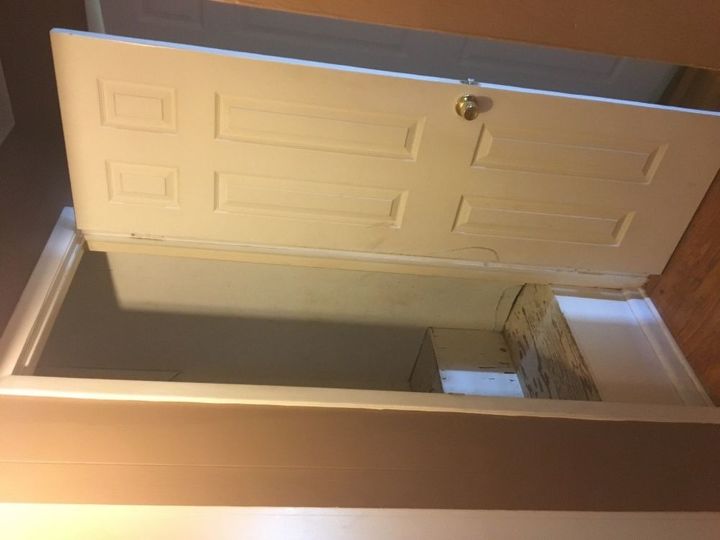 This is the full size door to enter the attic.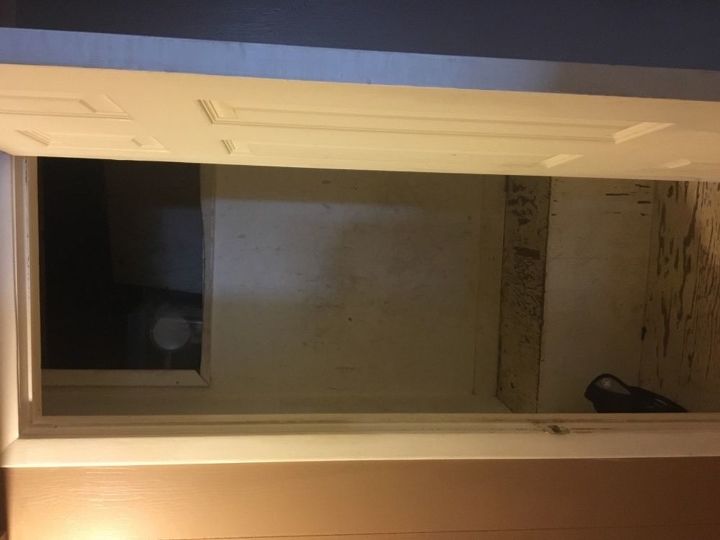 View of cubby with steps. Then you have to hop up and climb into that hole.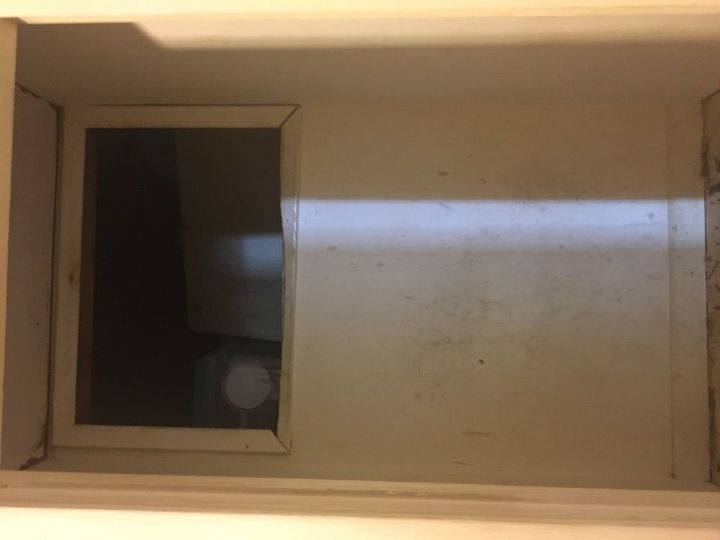 This is the opening into the attic.

Potatcat
Answered on Oct 30, 2023
Please, I need ideas for builds that do the carrying/pulling of a laundry bag/basket up & down stairs. A crank pulley system will not work since that still requires a... See more

Rachelle Morris
Answered on Dec 30, 2014
Since I am redoing my back stairs, it got me thinking about my front stairs, however... they are covered in ceramic tile. This tile is also on the entry at the bottom... See more Janine
Answered on Jul 28, 2017

Charlotte Mendoza
Answered on Oct 07, 2023

Virginia Long
Answered on Jul 04, 2023
I have 6 concrete stairs and a small Landing leading to my house. I would like to go over them with a composite type decking material without having to dispose of the... See more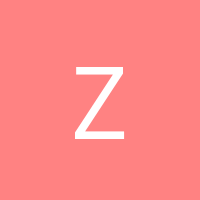 Zibby
Answered on Jul 04, 2023
The basement stairs are dangerous - there's nothing on one side! But they are narrow and if I close them in permanently, I will have trouble getting furniture up and ... See more

Liz Cairo-Eagan
Answered on Jul 04, 2023
I am up for rebar or any kind of metal to make a railing system - any ideas??