How do I install a vinyl stair rail? Answered
Installing a vinyl stair rail but top rail is too high. What am I doing wrong. Are the balusters too long or do I need to try another angle?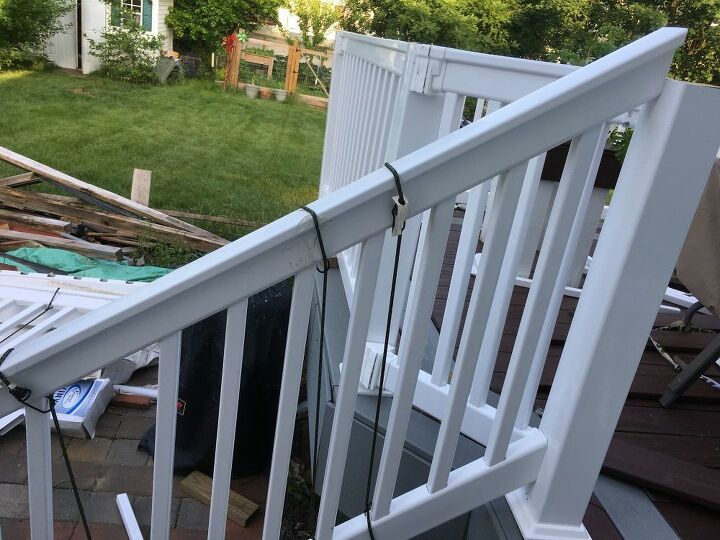 Related Discussions Curt
on Feb 14, 2019
Need a rail that attaches to wood stairs that can be removed.

Charlotte Mendoza
on Mar 23, 2019

Potatcat
on Mar 12, 2022
Please, I need ideas for builds that do the carrying/pulling of a laundry bag/basket up & down stairs. A crank pulley system will not work since that still requires a... See more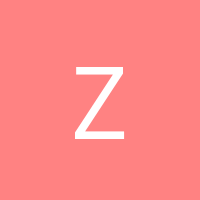 Zibby
on Aug 28, 2018
The basement stairs are dangerous - there's nothing on one side! But they are narrow and if I close them in permanently, I will have trouble getting furniture up and ... See more

Virginia Long
on Dec 28, 2019
I have 6 concrete stairs and a small Landing leading to my house. I would like to go over them with a composite type decking material without having to dispose of the... See more

Liz Cairo-Eagan
on May 15, 2020
I am up for rebar or any kind of metal to make a railing system - any ideas?? Kimberly
on Jul 26, 2018
I am trying to figure out how to make a pulley system to help get groceries up the stairs. Maybe something like a close line with hooks. So far no luck with ideas. An... See more