Suggestions for stair rail ?



Answered
I live in a home built in the 1980's. I have builders grade hand rails on the stairs. They are 5 1/2 " wide. I hard to get a good grip. I'd like to replace just the rail piece with something I can wrap my hand around. The stair wood balusters are attached to 3 1/2" (w) wood top and bottom. Hopefully could just replace the top rail. I can't find anything to go on top the wood. Help!
michele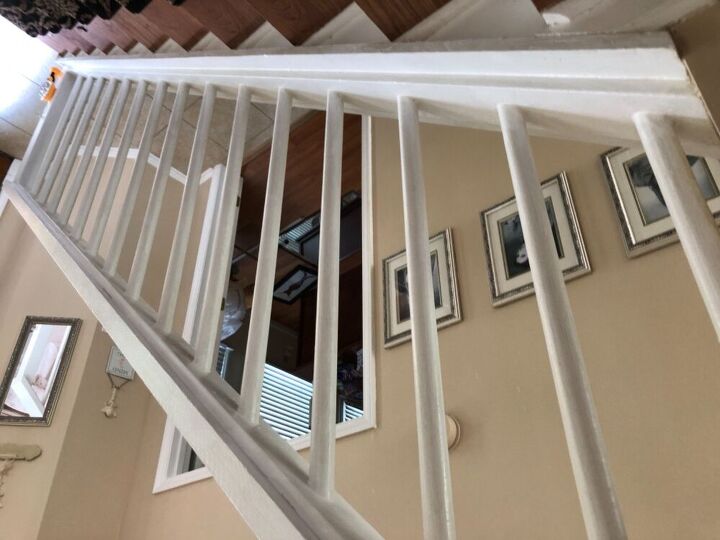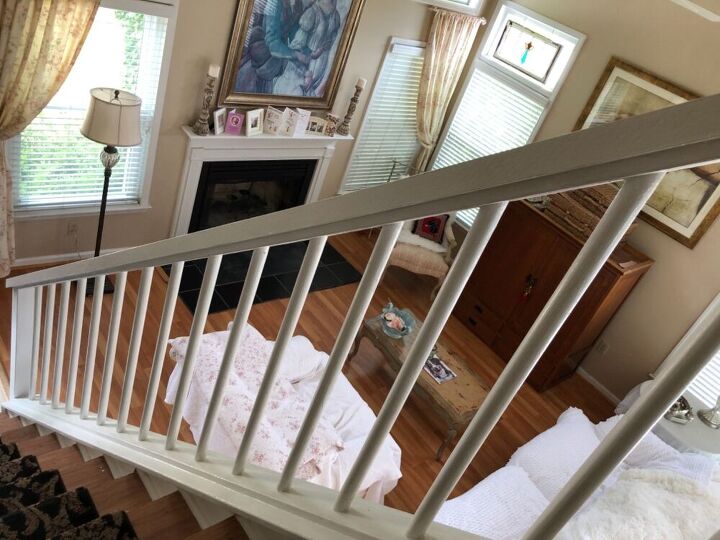 You can see how the stair balusters are attached to the wood.