How can I make over bathroom tiles to be basic white? Answered
Can I use Peel & stick tiles? Or paint them? Looking for basic white.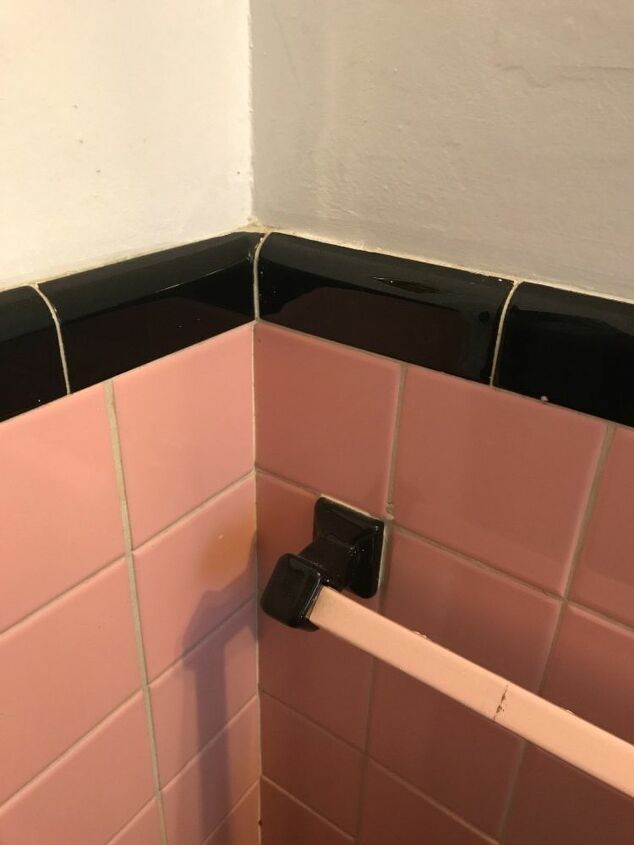 Related Discussions

Sheryl Hudson Tipton
on Mar 16, 2017
My hall bathroom is small and is tiled with white ceramic tile. I hate the the white tile. Can I put down, anything besides carpet, on top of this tile

Nancy Fiorentino Russo
on Aug 07, 2018
I need to find out how to tile over tile? I have that 80's style small tile in my bathroom. Thanks
Heather Perks
on Aug 28, 2019
How do I dress up bathroom tile on the floor to make look better Donna
on Sep 22, 2019
I am renting an apt so cannot make drastic changes but really want to do something about my bathroom tiles. Can I paint over them or how can I change my bathroom look Gigi
on Jul 25, 2018
What can I use to tile over tile don't want or can afford a complete fur job
JoAnn Edwards
on May 02, 2019
Bathroom makeover with tile

Judith Gonzalez
on Aug 29, 2019
Good morning. How I fix small chips on white bathroom ceramic tiles?