How can I make over these bathroom tiles without replacing them? Answered
I am renting an apt so cannot make drastic changes but really want to do something about my bathroom tiles. Can I paint over them or how can I change my bathroom look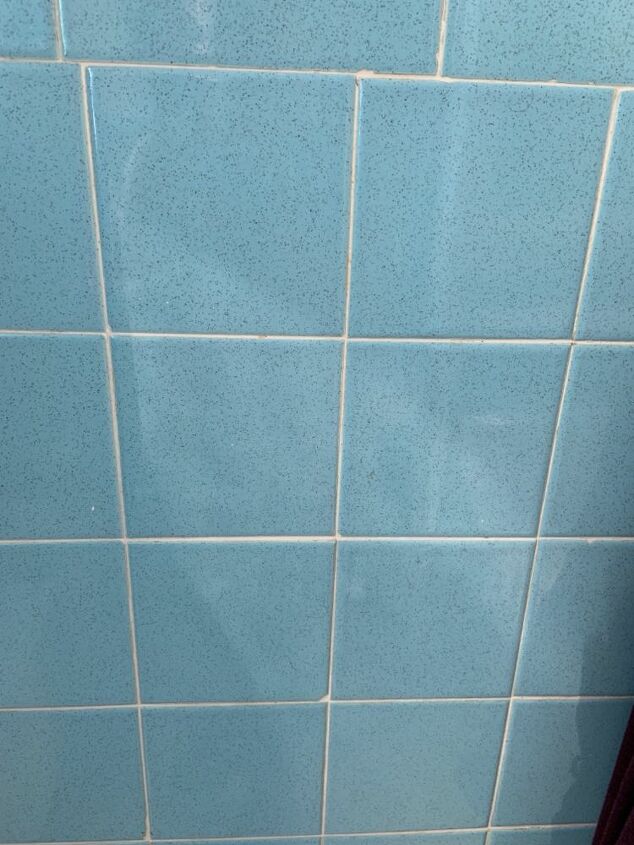 Related Discussions

Lisa
on Nov 03, 2019
I hav very old tiny ceramic tiles. I want to update them without having to do the hard work of removing them. A stencil sounds great but every time I see it it's on... See more

Verlinda W
on Apr 22, 2012 Sin26299313
on Jun 21, 2018
I have a killer 70s bathroom with bland yellow countertops and white cabinet with layers of oil paint And an old glass door shower. Need a makeover for them or at le... See more

Clb4real
on Jul 28, 2018
Re-do a builder grade European cabinet laminate bathroom vanity? Ugh...short of replacing... Jan10146146
on Aug 24, 2016
Hi, I'll be renting an apartment in a few weeks that has pink tile around a small area of the wall as you can see in the pics. I was thinking of using contact paper ... See more Rbu13962145
on Oct 04, 2017 Shannon
on Nov 12, 2019
Complete remodel is out of the question right now just looking for some suggestions on making some improvements.was thinking about replacing the old shower doors with... See more