Looking for ideas for repurposing a hutch



Answered
I am looking for ideas for repurposing the hutch from my triple dresser. I recently refinished the dresser portion and currently use it in my bedroom. I have thought the top portion would make a nice shelf or mantle piece, however I don't have room for another shelf nor a fireplace. It is solid pine except for the back wall. We are planning to make a basement bar in the future and I thought the hutch might provide good bones for that project, however it is about 2 feet shorter than the bar we want to build and would probably require some custom millwork to make it fit our needs for that. Any suggestions?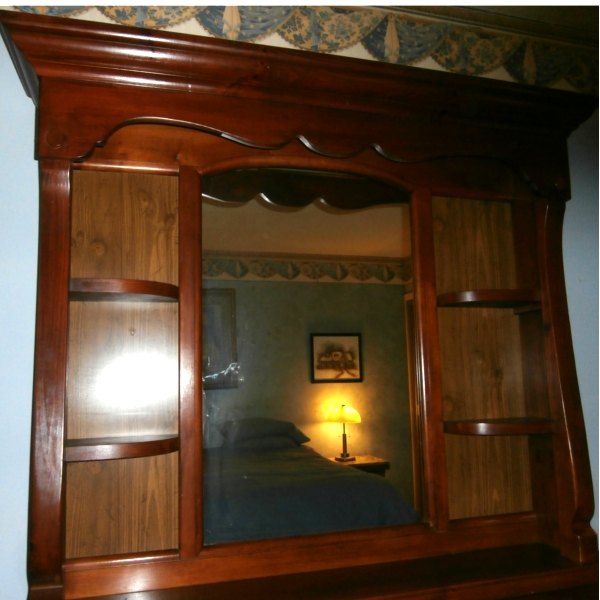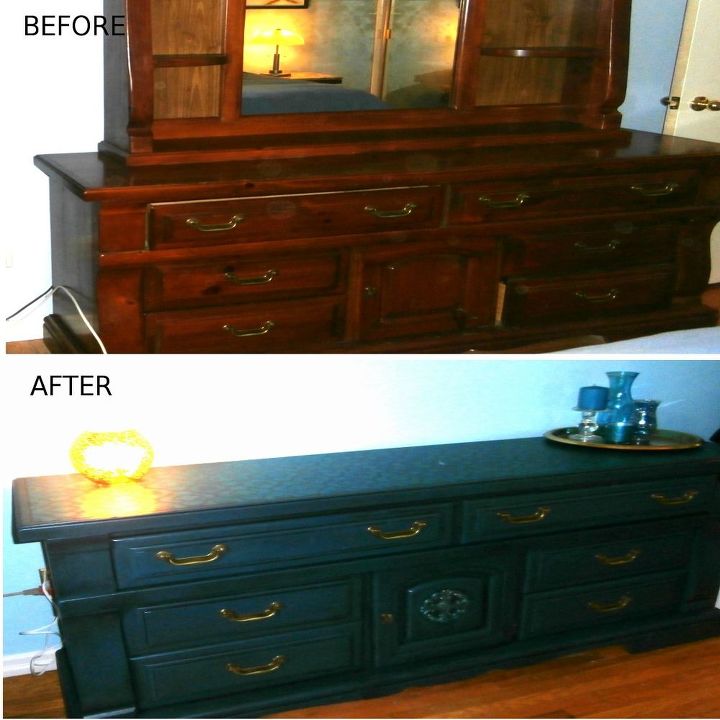 Related Discussions

161389
on Jun 18, 2013
I just got a fantastic deal on this hutch for a $100.00. I bought it really for the bottom part only. I plan on using the bottom part in our family room as a TV stand... See more

Alva Godette-Laster
on Aug 08, 2017
I hate to throw it away but I don't know what to do with it. Ideas welcomed. Thanks.
Twinmom219
on Nov 18, 2017
I was thinking bookcase but it doesn't have the standing vertical height to look right. It is real cedar inside and I dont want to throw it out. I refinished it abo... See more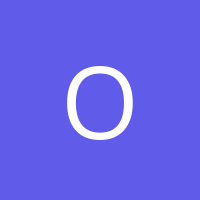 Oklabear
on Jan 04, 2014
I still have my set as a young girl and hate to see it go. I love the idea of repurposing or refinishing furniture, but harder to do so with my own furniture. Before ... See more

Robyn
on Mar 10, 2013
I found a music stand at Hobby Lobby for $25. I was able to leave the store without buying it, but I am not able to get it out of my head! I think I have to go back a... See more Fran
on Mar 31, 2017
The matress is fully functional but I don't want to keep spending money on products that keep it from deterorating because I am not using the bed anymore.