How can I repurpose cat trees? Answered
I have two cat trees that I don't use anymore. Does anyone have any ideas about how to repurpose them?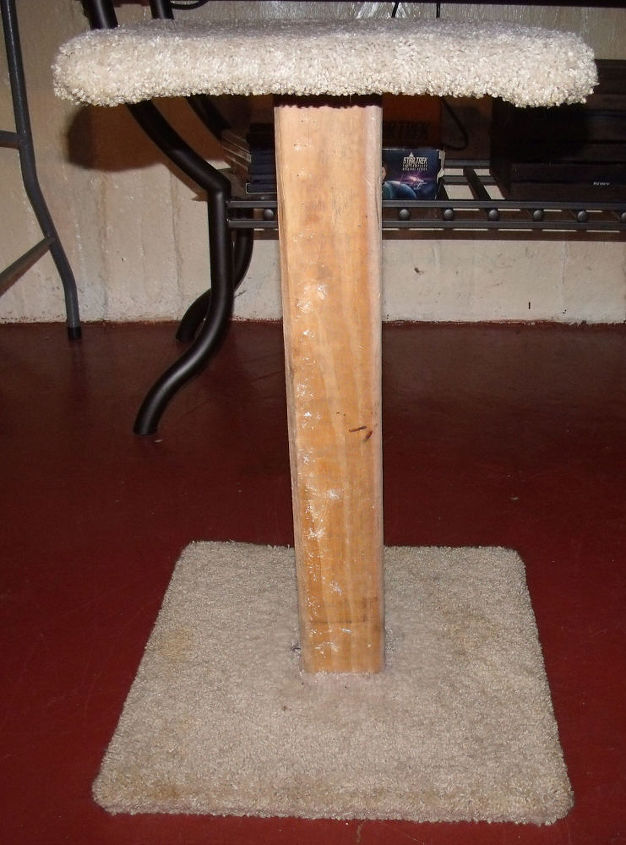 Related Discussions

Lisa
Answered on Aug 27, 2023
I love the material but I'm not sure what I can make out of it. The picture doesn't do them justice.

Kitchen Kelli
Answered on Aug 26, 2023
My electric can opener stopped working a long time ago. In Spring cleaning, it was found and before I throw it into the dumpster, I want to try to reuse it. Anyone ha... See more Kelly
Answered on Aug 21, 2023

Sharonhal1947
Answered on Aug 27, 2023
Is there anything that I can make from old lace tablecloths? Thank you! Ticia
Answered on Aug 21, 2023
For the first time in decades since we don't have a cat any more, we put 'tinsel' on our tree. Now that it's being dismantled, what can be done with that stuff and/or... See more Angela
Answered on Jul 06, 2021

Lynnette
Answered 3 days ago
I've been hanging on to these huge 2 quart pickle jars FOREVER. They're taking up ALOT of real estate in my kitchen cabinet. Since my creativity has gone kapoot I nee... See more