How can I repurpose this clothing that I don't wear anymore? Answered
I love the material but I'm not sure what I can make out of it. The picture doesn't do them justice.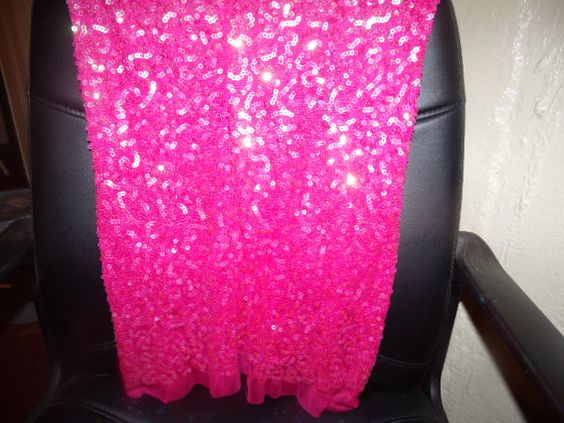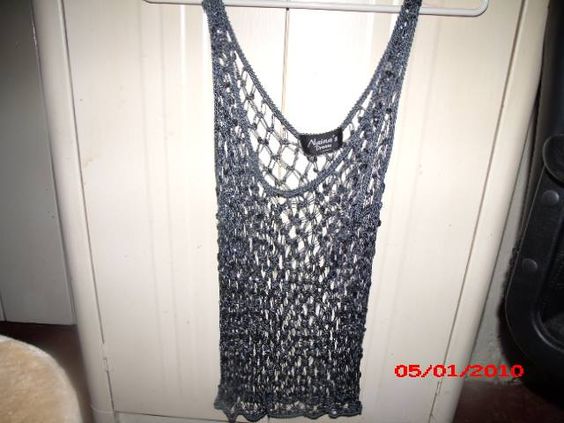 Related Discussions

Kitchen Kelli
on Apr 01, 2015
My electric can opener stopped working a long time ago. In Spring cleaning, it was found and before I throw it into the dumpster, I want to try to reuse it. Anyone ha... See more

Kat Dennewitz Rahe
on May 07, 2016
I have all these plastic snap containers left over from gum (icebreakers ice cube gum). What can you do with them to be creative and useful? Thanks.

Vechel Weber
on May 03, 2016
Any ideas what to do with very small cast iron skillets? I have 6. I wanted ideas of how to add color to them for display in my kitchen? How9851491
on Jan 09, 2017
Any ideas of how I can reuse a microwave oven that no longer works? Would love some creative ideas!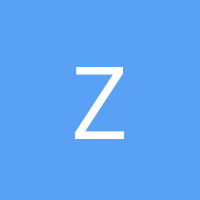 Zoz7610810
on Aug 02, 2017 Ironhorse68450
on Nov 11, 2017
I cut several shoulder pads out of blouses etc.....any uses??

Lynnette
on Jan 04, 2017
I've been hanging on to these huge 2 quart pickle jars FOREVER. They're taking up ALOT of real estate in my kitchen cabinet. Since my creativity has gone kapoot I nee... See more