How can I repurpose an old quilt stand?



Answered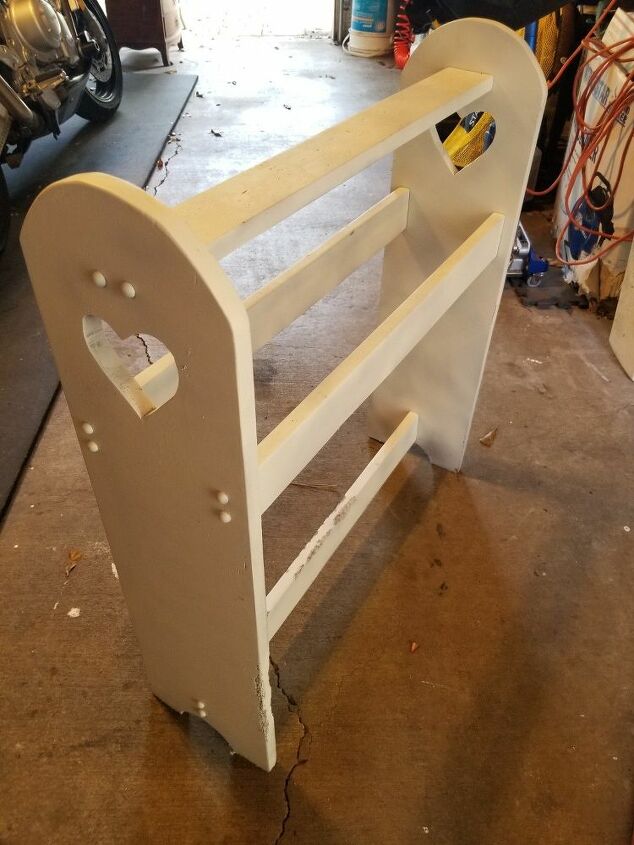 Related Discussions

Alva Godette-Laster
on Aug 08, 2017
I hate to throw it away but I don't know what to do with it. Ideas welcomed. Thanks. HDeem
on Aug 27, 2020 Sarah p cooper
on Sep 28, 2017 Shortielong70
on Jan 05, 2020
It's one of those consoles, with the speakers on each side and covered with that velveteen! It's got a turntable and that 8 track! There's a shelf in the middle betwe... See more

Kathy
on Jun 12, 2017

Ally
on Feb 07, 2017
i have this old VHS storage shelf and I know I can repurpose it but can't seem to think of anything. Does anyone have any ideas?