What can I make out of this incense burner? Answered
Several years ago, I bought this incense burner at a garage sale. No, I am NOT an incense lover. 😆 I liked the way this piece was carved so intricately. I found it again while cleaning out boxes in my sewing/craft room and I actually had forgotten I had it. Your help with ideas would be greatly appreciated.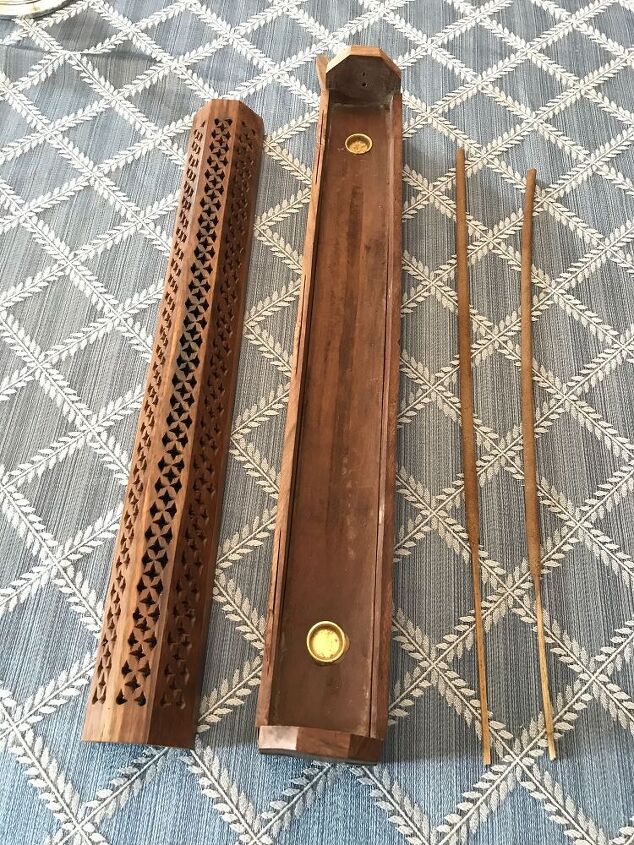 I'm thinking of cutting both wood pieces in half and make candlesticks.