Crafternoons: Upcycle Your Bottles!



Answered
Here are a few ways to upcycle your bottles you have been collecting! Easy, inexpensive, and make great gift ideas.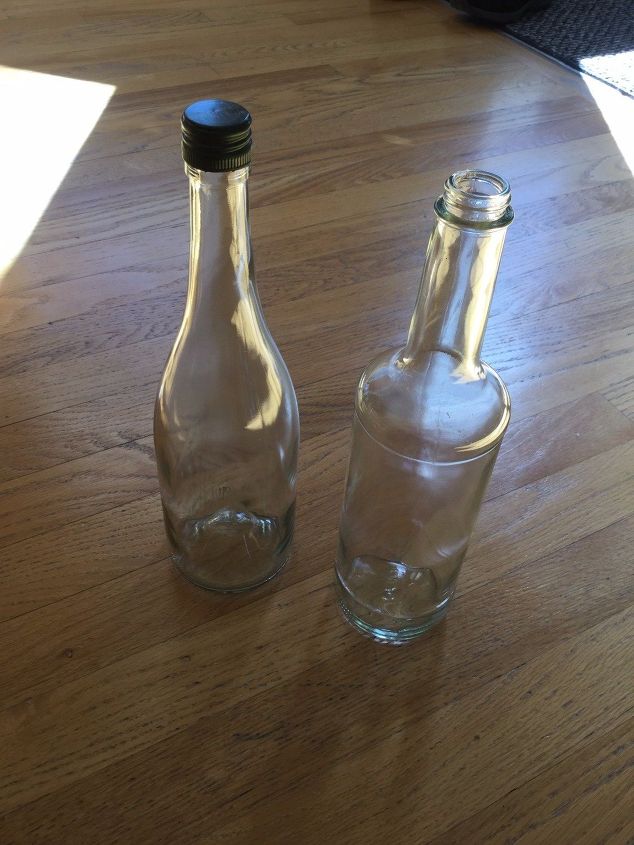 I'll be using a left over wine bottle and coffee syrup bottle for these projects.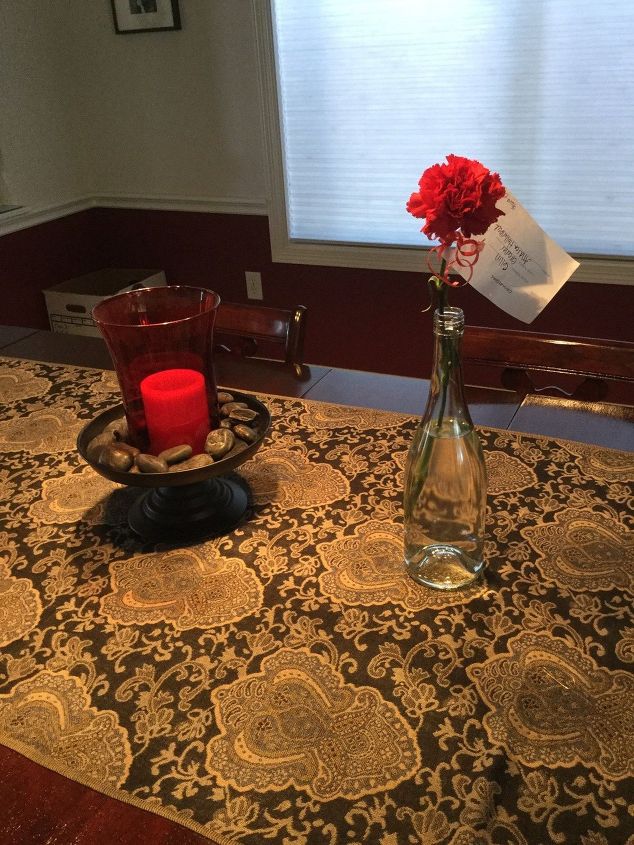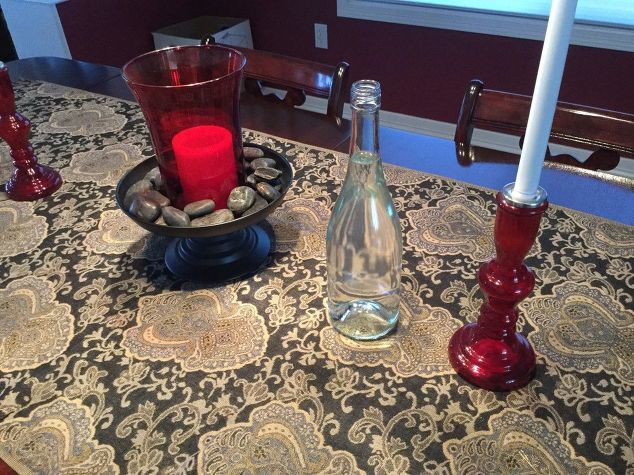 Clean the label off and use it to serve water.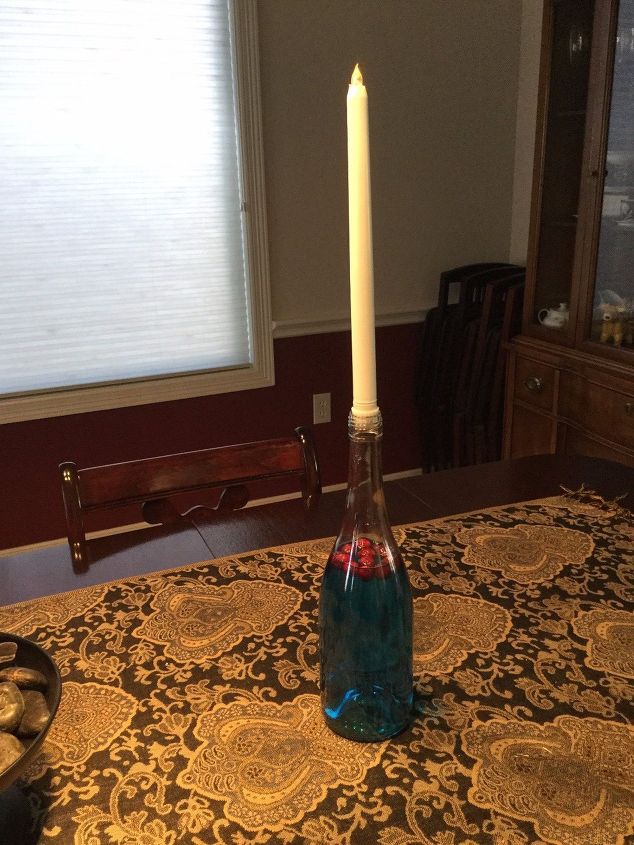 Add some food coloring too it, and some cranberries. Put a taper candle on top.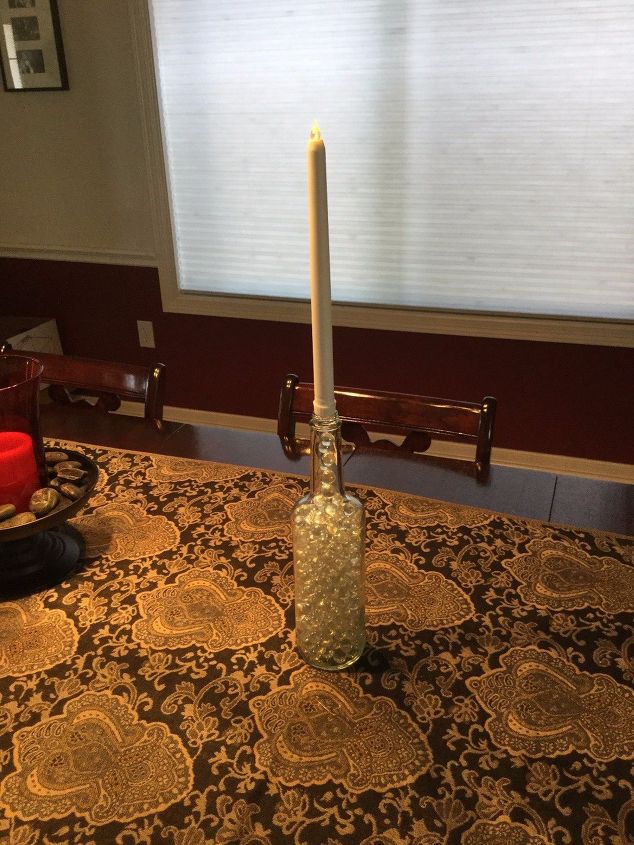 Fill the bottle with marbles and put a taper candle on top.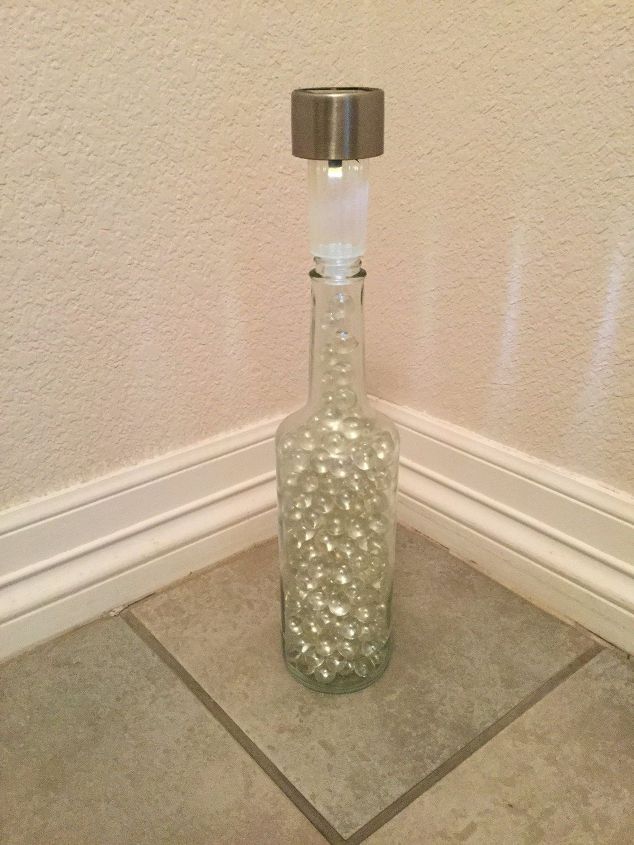 Fill with sand, rocks, shells, etc. Add a solar light on top.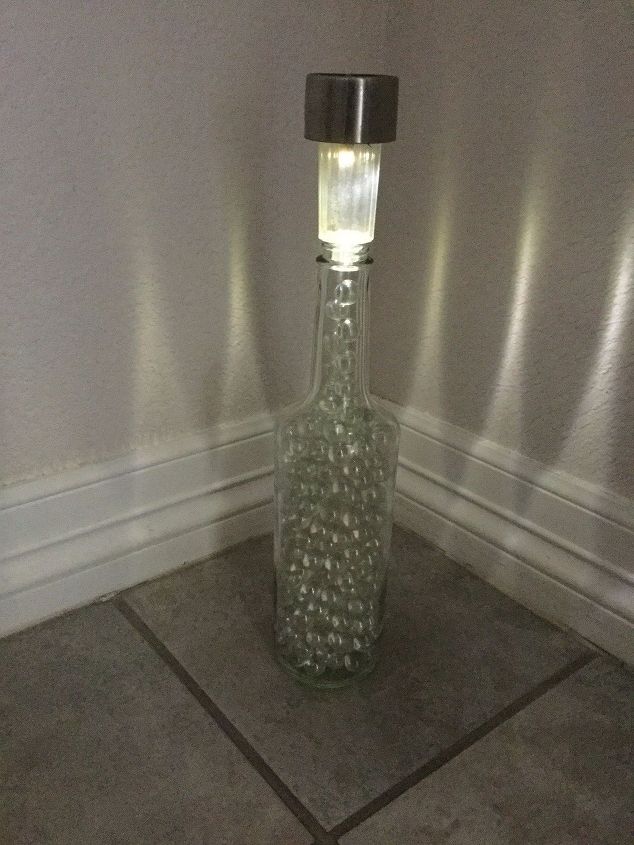 Solar lights can be used inside or out - they just need to get enough light to re-charge.