Update:Thanks for You Help With My New Look, Old Furniture!



Answered
some time ago, I posted a pic of my family room and asked for help with selecting my new draperies. Here they are ! They are a mixture of different ideas. The fabric is white on white with a little sparkle. But, the best part is that they are shower courtains !! I could not fin the right material to make them, or ready made.
here they are. Before and after. Thank you all Hometalkers for your help !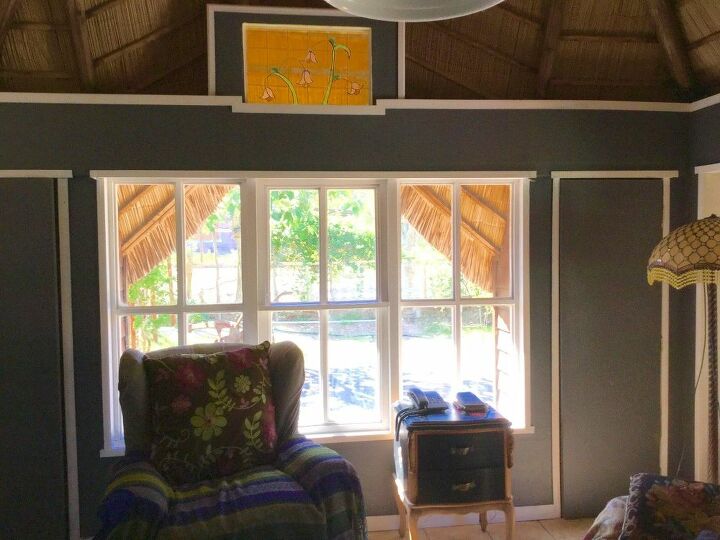 The first step was to paint the walls grey and add white trim my husband took care of that !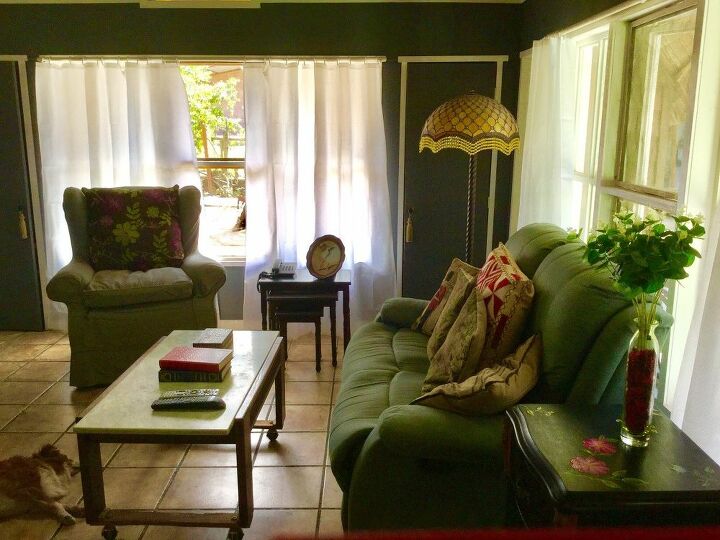 Finished project. New draperies, my old furniture moved around and some personal touches. Thank you all !