Stuck on wall and trim colours.... Answered
I'm in Melbourne Australia, my home was built in the late 60's and I have the flooring I want but need ideas for walls and trim. My furniture is black leather with mahogany tv stand ,coffee tables and bedroom and kitchen furniture.
currently white undercoat, but need something to cover old straw bail plaster walls, which are not perfect. Neutral or dark I don't know, been here for 12 years and only now starting to up date , I have new Windows , underpinning and new foundations as well as all new electrical work. My kitchen is lamanate the with grey marble look benches .
Also outside I have cream bricks with a terracotta roof tiles, Windows are in silver, need colour ideas here too..
please any ideas will be greatly appreciated . I'm lost .
regards Bec xo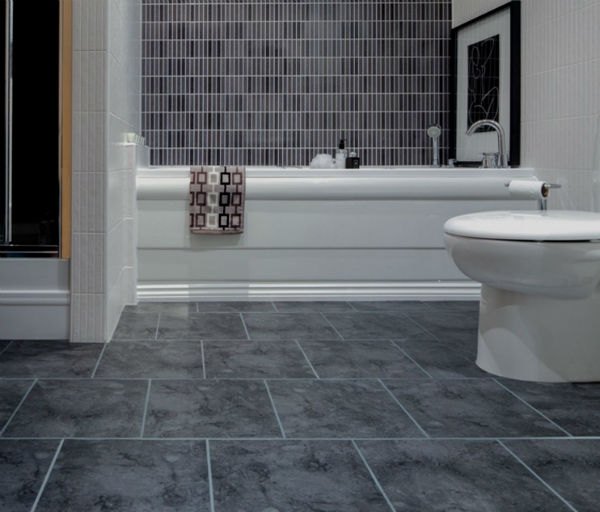 This is the flooring in wet areas .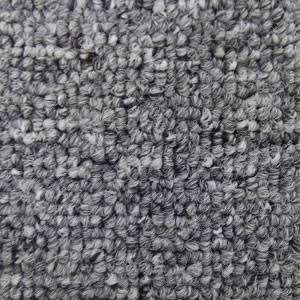 Carpet in bed rooms only .