Asked on Aug 16, 2017
How to fix crack in cement foundation? +4
Answered
Our home is on cement foundation and a crack can be seen from outside. We looked for this when we noticed crack in tile work in bathroom ( outside crack is at same spot as crack seen in house) - crack goes under shower in bath.
Help appreciated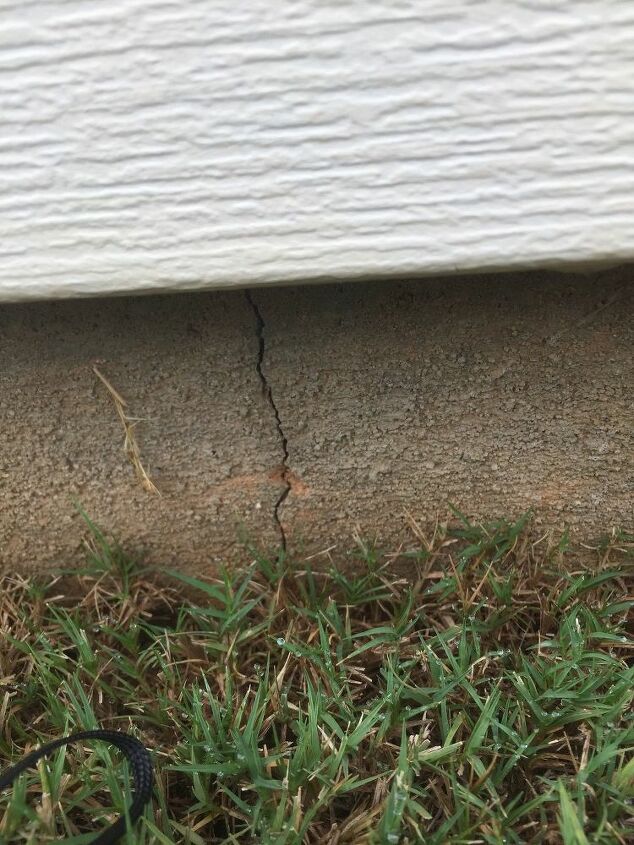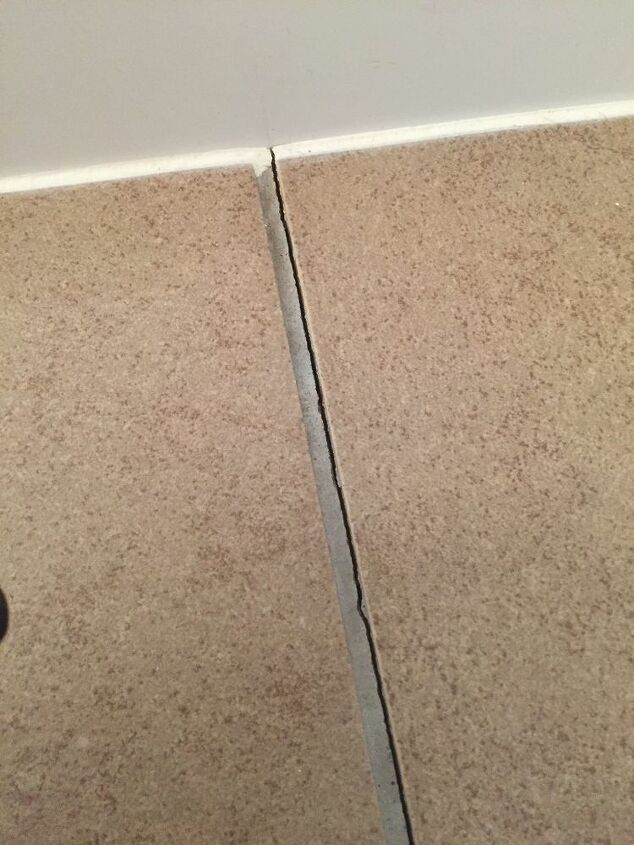 Here is crack between tiles in bath floor showing that it is going under shower