Failed Reno, 2017 Camouflage, How?



Answered
I decided I'm not going without a livingroom this 3rd yr so I have this un-completed reno. I need camouflage over the winter months... I bought 3 Christmas Curtains, Wlre curtain mount, plenty of other Christmas decorations... 1st plan is to dust off furniture and place but walls n floor aren't done.. Need suggestions..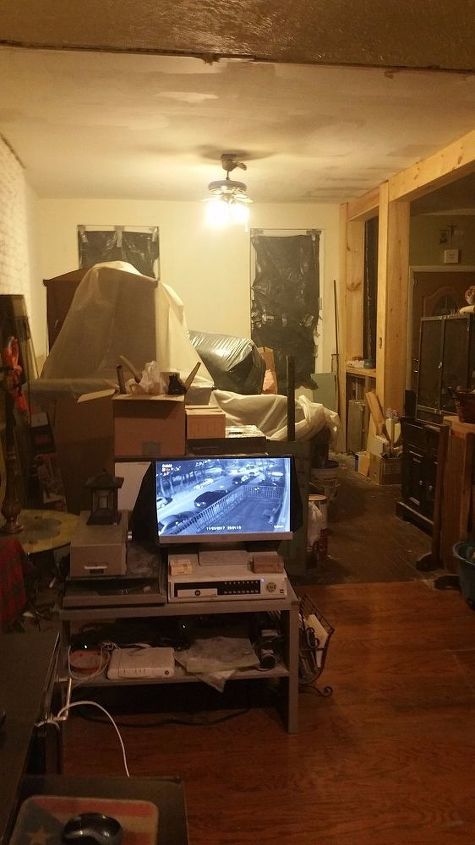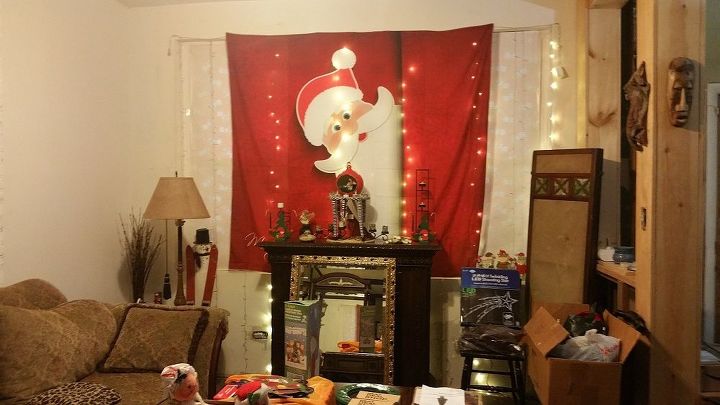 removed black bags from windows... Curtains lights, Peeking Santa Tapestry, and Snowman wrapping paper on the windows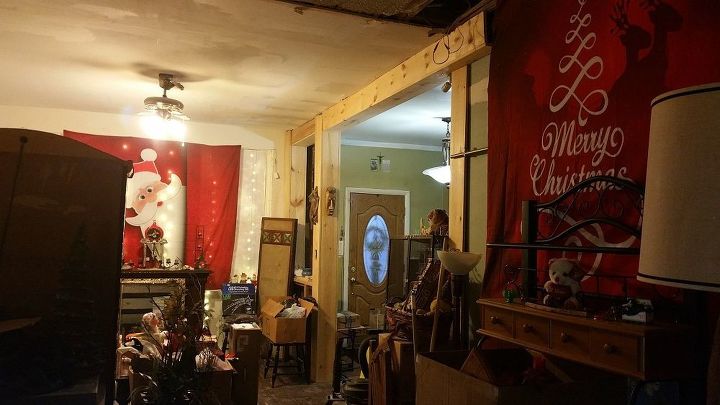 Covered the corner wall but ceiling is driving me nuts...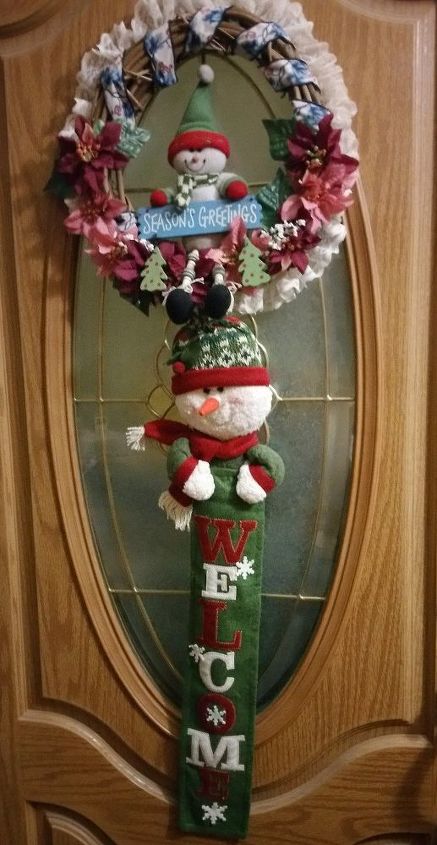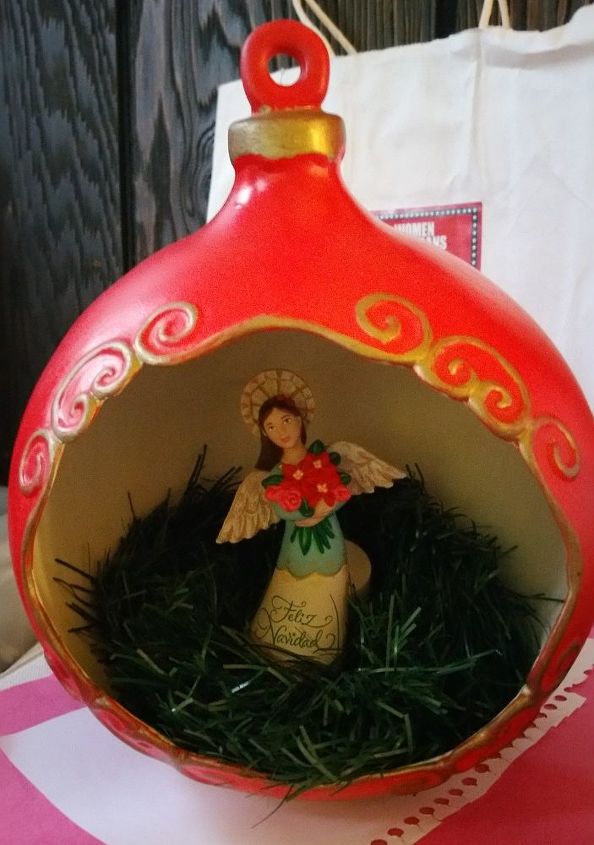 ceramic ornament got its Feliz Navidad angel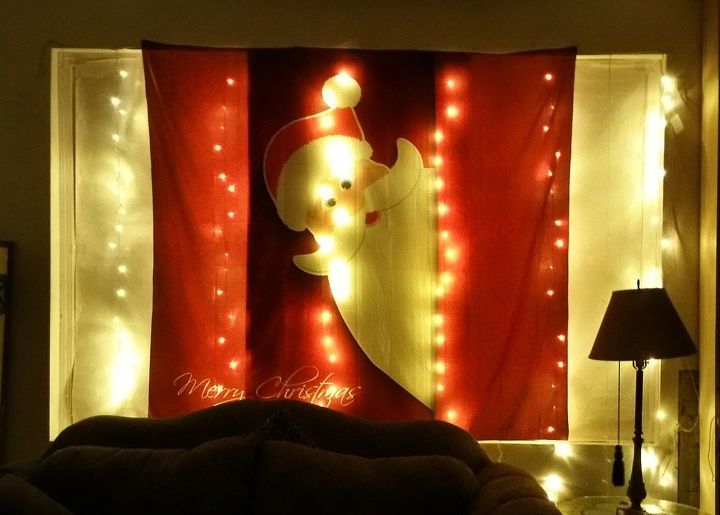 bought a few tapestries and stapled to wall, have one left which will flank the wall where the tree is going..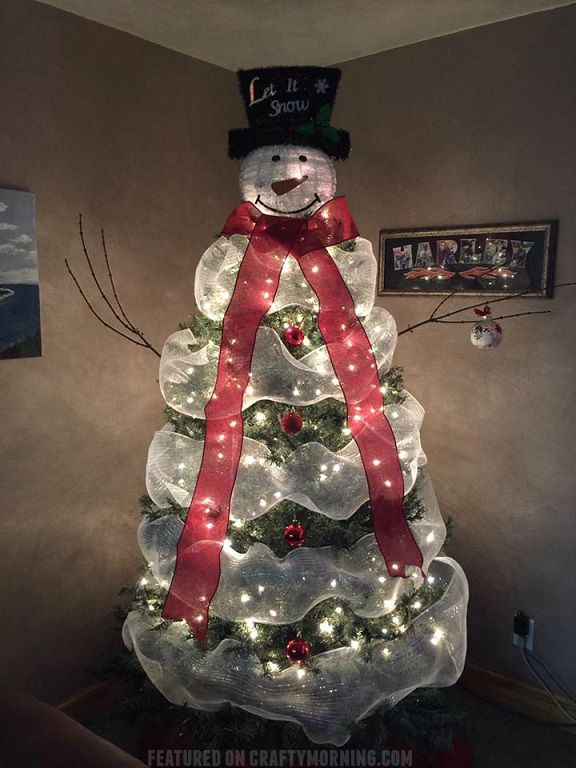 This is what I plan to attempt... crazy super simple, light, head which I already created, bow ribbon and 4 button ornaments only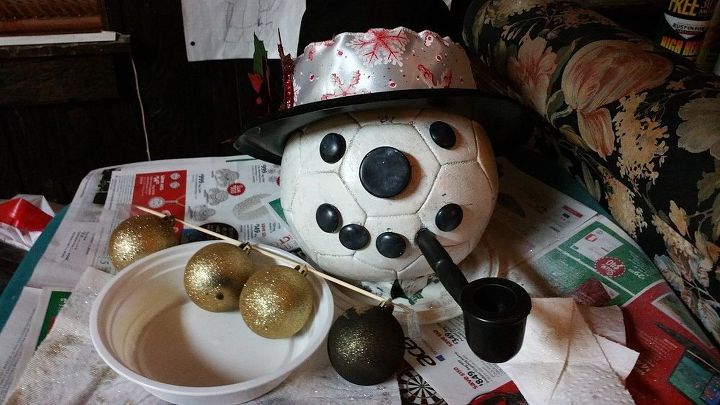 Snowman head done... debating the hat, with this hat, my snowman looks gangsterish...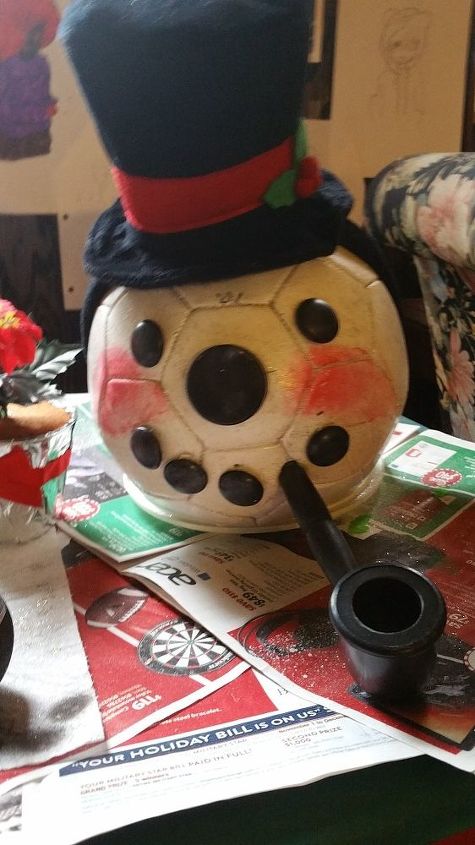 rummaging through my christmas stuff found the top hat headband, small for his head but looks more snowman