Dog poddy run Answered
Doing a dog poddy area. It had a plastic over dirt and then larger rock covering it . Yesterday I removed the plastic because it did not drain, and smelled. Raked our the dirt and rock.
My next question is.. should I add a layer of limestone before the new breathable landscape sheet, and then pebble stone that is easy on their feet and good drainage?
**Photo is right before I pulled up the plastic.
P Baker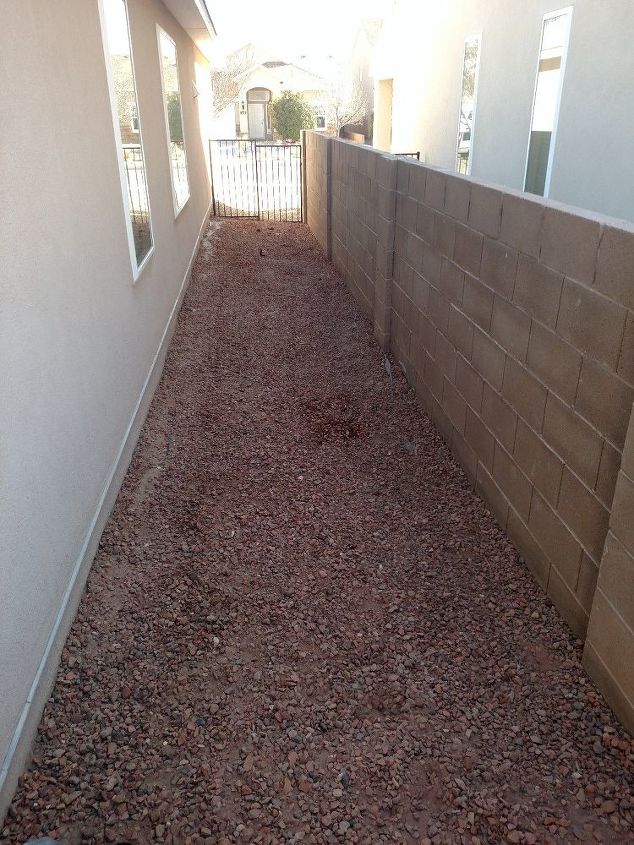 Right before I pulled up the plastic under rock.