Help me figure this accent wall out?



Answered
I'm going crazy trying to figure out how to layout my master bedroom accent wall. I reallyyy like this look and I am trying to do something similar. The issue I am having is that I have a mirror in the middle of the wall. I have to frame around it and it's throwing me off. I was planning on using 6 inch wide wood around the wall and 3 inches around the window. But then I am not sure if I should frame just around the window or extend the frame all the up and to the side. I drew out different layouts, which you can find below as well as the pic of my room. I also found this and this and this to give you an idea of what I wanna do.
So can I make it work? Which design is best? Any other layouts that may work? or should I just forget it???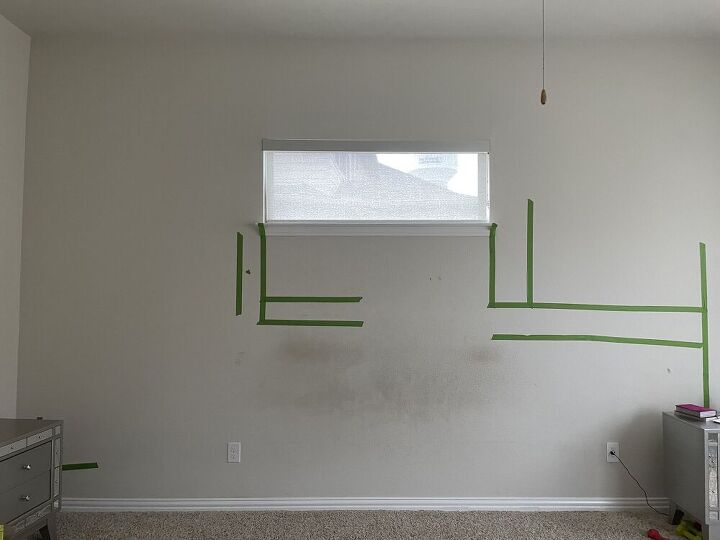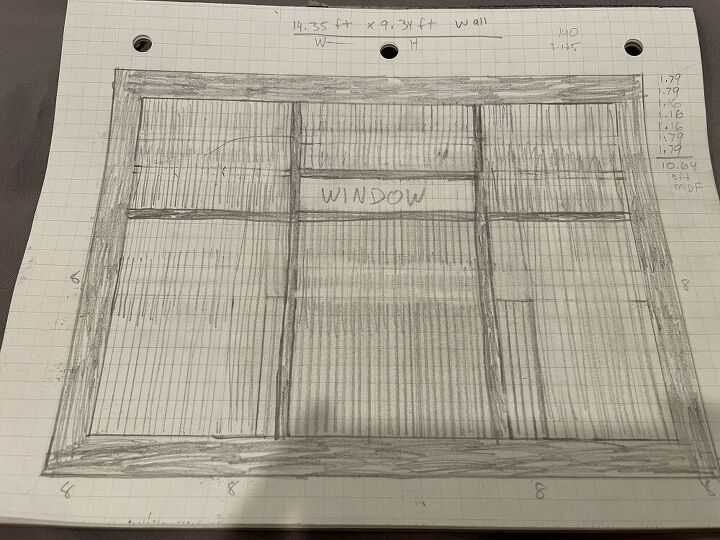 Option 1 with 6 inch around wall and 3 inch around window and going to top and sides.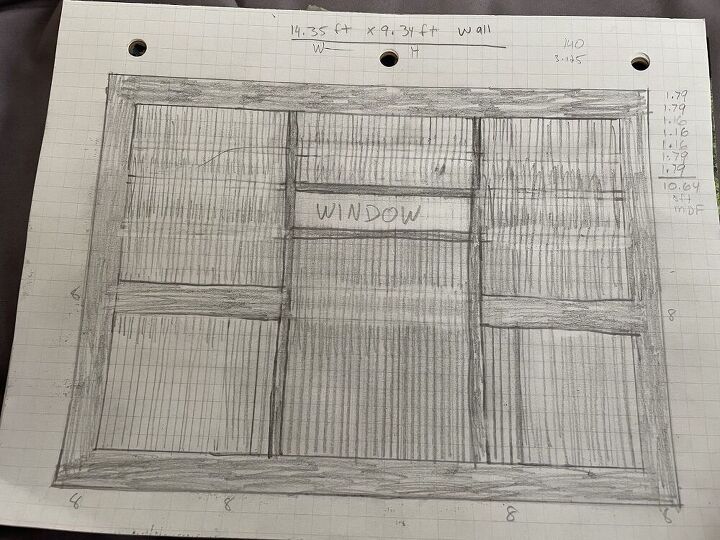 Option 2: 6 inch frame around wall, 3 inch around window and going up and down with 8 inch on left and right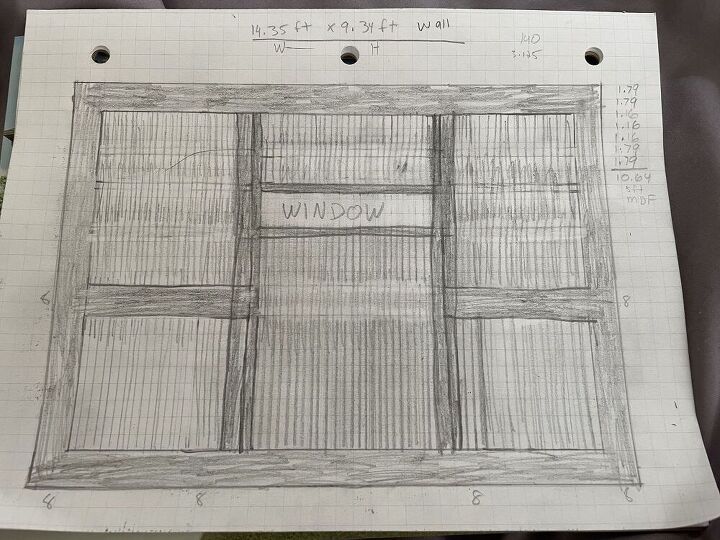 Option 3: 6 inch around wall, 6 inch going vertical, and just 3 inch around top of window.