Used Fake Water to Make Fish Bowl, Turned Cloudy, What Went Wrong?



Answered
I make accessories for doll houses and the latest is this small fish bowl. It has a plastic plant and fish and gravel, but after sitting overnight, the 'water' turned cloudy. I used the "fake water" used in making flower arrangements. What went wrong? All comments are appreciated!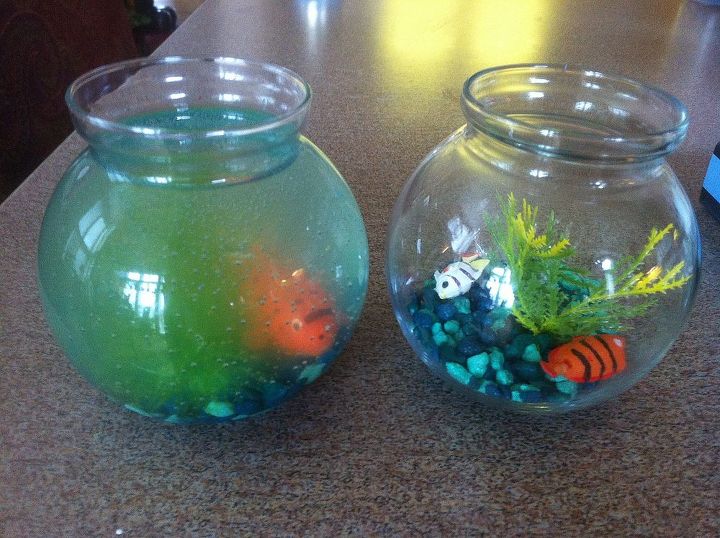 Christina Pennywise
Answered on Sep 05, 2023
Hi! we have three rescue cats and I am always buying those large plastic litter containers - seems a waste to throw them out and they just hold clean litter but can't... See more

Beth W
Answered on Sep 05, 2023
Male kitten/cat began "marking" in several places in my home. The worst was on my leather couch!! It is a lighter cordovan color and has now been christened more than... See more

KatAych
Answered on May 10, 2023
Has anyone in Hometalkland tried this?? It seems like it would work - the retractable gates they sell are basically sideways window shades, aren't they? Looking for... See more Fra16134747
Answered on Sep 05, 2023

Laura Whalen
Answered on Sep 05, 2023
I have 3 dogs. They are house trained but still sleep in their crates. Tried to take them away but my dogs were not happy. i put towels on top of them to semi cov... See more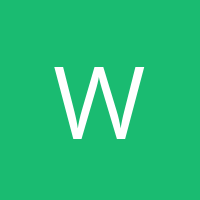 Wdm2077467
Answered on May 16, 2023
Dose anyone know how to make a self heating pad for animals to use outdoors and indoors? Thanks. Bonnie Leek
Answered on Jan 13, 2023
One of my three chihuahuas seems to love using decorative rugs as his bathroom. I can't seem to get him trained to do otherwise. We adopted him a year ago when he w... See more