Who inspired you to DIY?



Answered
It was really difficult to limit the pictures to include in this post as my grandmother 's influence has inspired all my décor projects. She was very thrifty as most were during the depression. Nothing was wasted. Her décor style was classic and comfortable. It would still be relevant today. Hope you get some good ideas for your own DIY projects.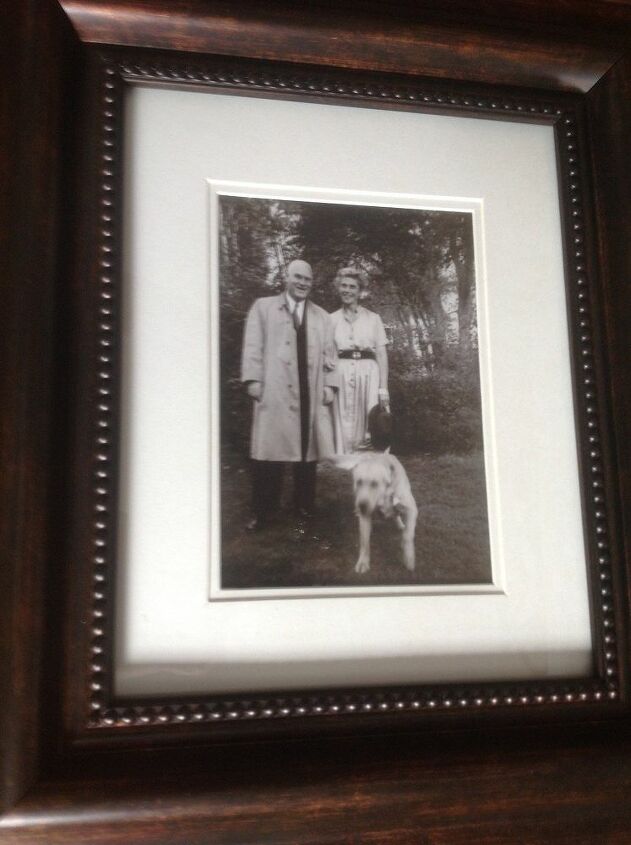 This is my grandmother who was the queen of DIY long before Martha Stewart came along.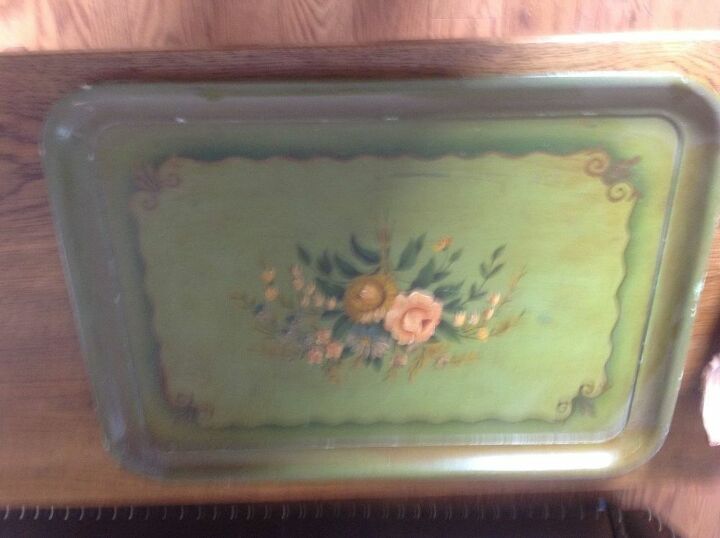 This is one of her Tole painting projects. She added her original designs to rocking chairs, dining chairs, dressers and more! She also was an accomplished oil painter.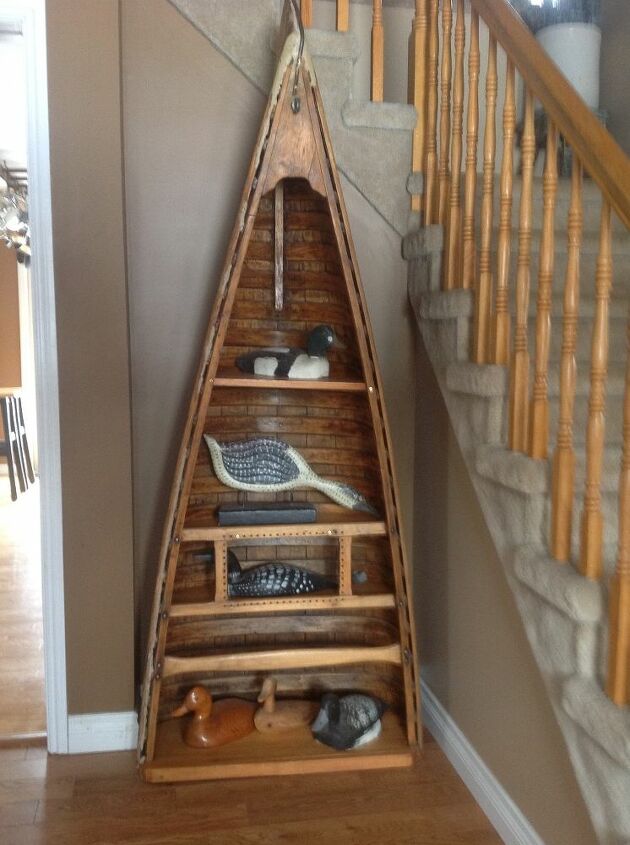 My grandmother loved nature especially the lake and of course, re-purposing furniture. This is her cedar canoe that my father cut in 1/2. My sister has the bottom 1/2. It needed to be stripped - that was the tedious part.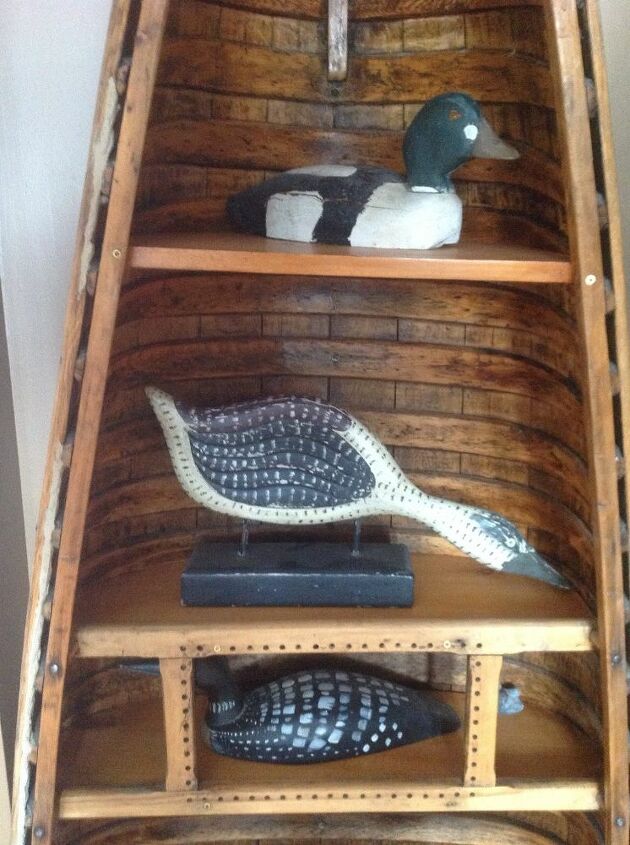 Here's a close-up of the shelves - just plain pine with a Minwax antique oil finish.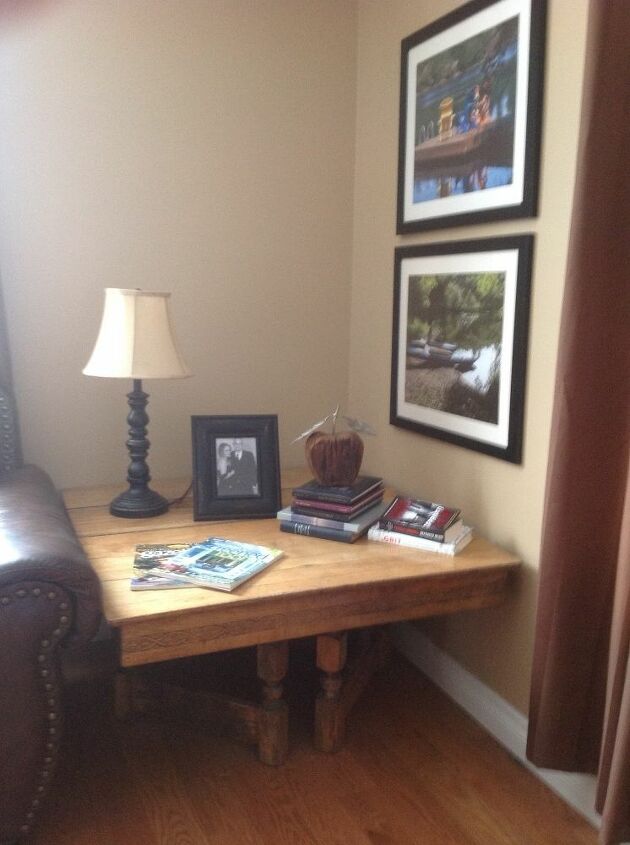 She did yoga, gardened, baked, made preserves, yoghurt and granola . She enjoyed all her grandchildren. My fondest memories are playing Spite and Malice - a card game that she could play for hours on this cute little pine table. It had been a drop leaf dining table that she cut the legs off to convert to a coffee table. That's the inspiration for this table that I paid $35 for. It needed lots of stripping. I kept the legs and turned them into candlesticks. I gave those away for a Christmas gift.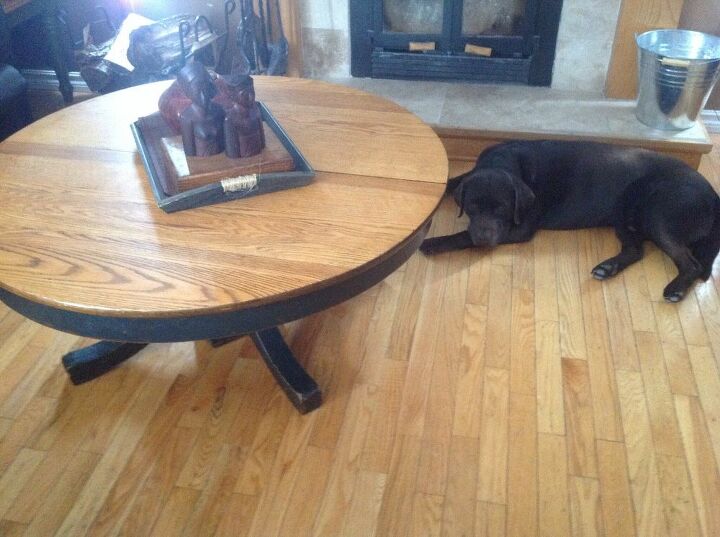 Here's another dining table turned coffee table. Reduce, re-use and recycle!
Hope you will be inspired too!