How to create a reading nook in the entryway? Answered
We bought our home last year and I didn't still furnish my living room. My main door opens into this room and there's a beautiful staircase in the middle , cathedral ceilings, beautiful wooden floor. I would like to decorate this room with an Indian-themed wooden furniture and pillows. Is it possible to create a reading nook in this entryway?. Or should I just paint and put a bench.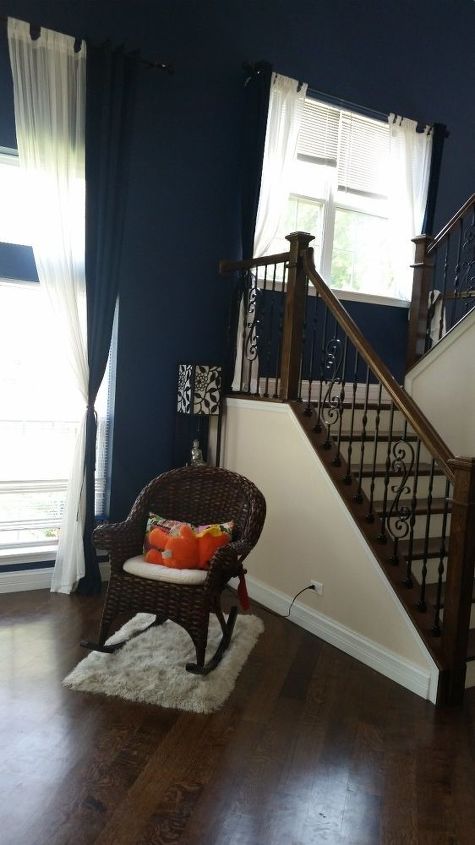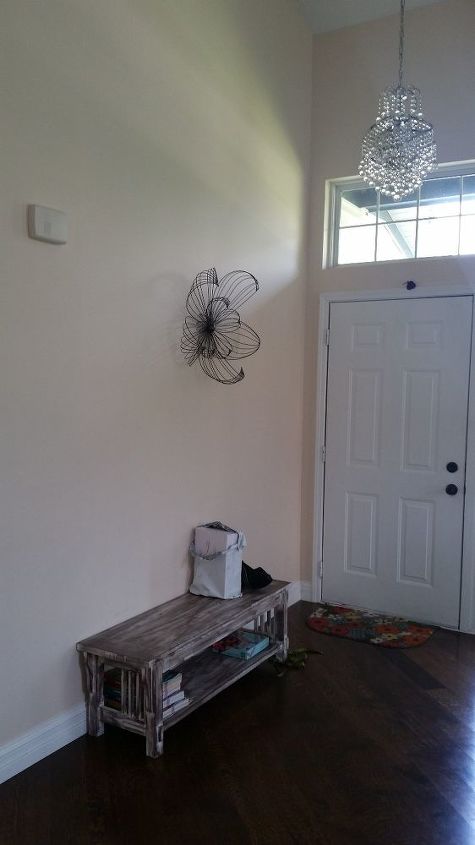 The entryway wall that I need ideas for.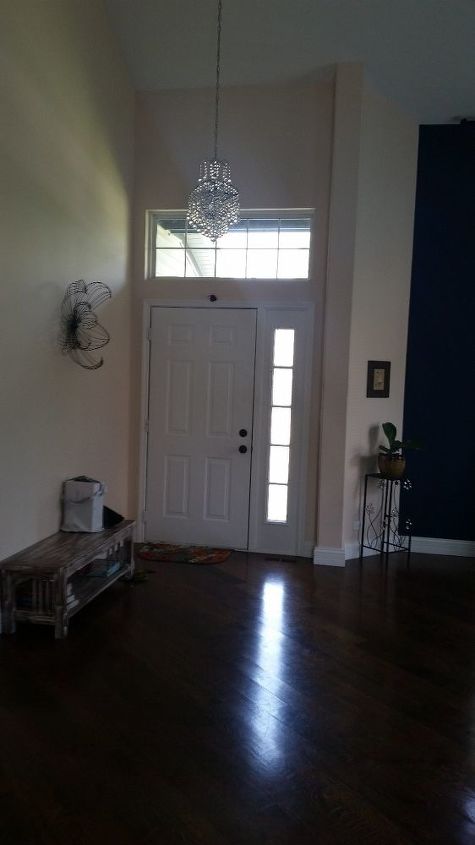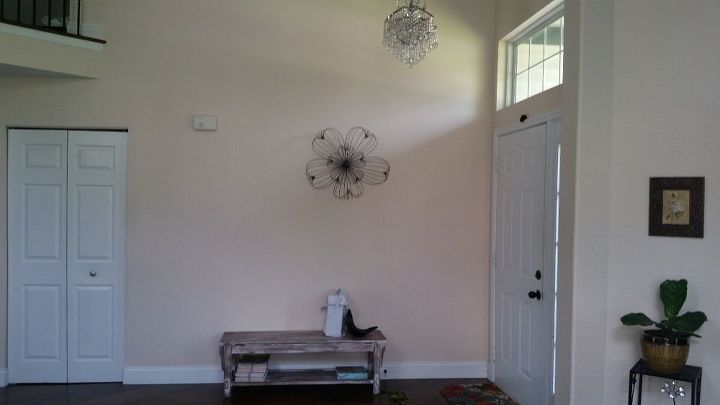 Related Discussions Rhonda
on Jan 06, 2019
I need advice on how to replace a toilet seat, please. What do I need to know when looking for a new one? Veronica Barrientoz
on Sep 06, 2018
I was told by several plumbers to cover the vent part of the door. Is it safe? Also, I'm wondering if that would help with the dry air in my daughter's room and hall ... See more

Diana Roque
on Sep 09, 2017 Linda
on Oct 06, 2017
I also have scoops from my Soy Protein drink packages, don't like throwing away what can I also do with them?

MaryStLouis
on Dec 22, 2014
I have a honed Carrera marble floor in my master bath. Every product I have tried etches the marble (if it works at all) or the grout looks just the same after scrubb... See more

Susan
on Aug 19, 2018
We have a shower that has laminate side and flooring. The areas were grout is has turned orange/Black. I have used vinegar applied with toothbrush, Granite Gold grout... See more

Yosefi
on Aug 01, 2017
hello all, I just moved to my new APT and I was working on my new kitchen. part of the work is to glue the bricks on the wall 1 centimeter apart so that the grout ... See more