Inexpensive ways to get a "wood" look over my drywalled shed ceili



Answered
I just drywalled over fiberglass insulation in our shed, and I'm looking for inexpensive options to get the look of wood on the ceiling. Any suggestions?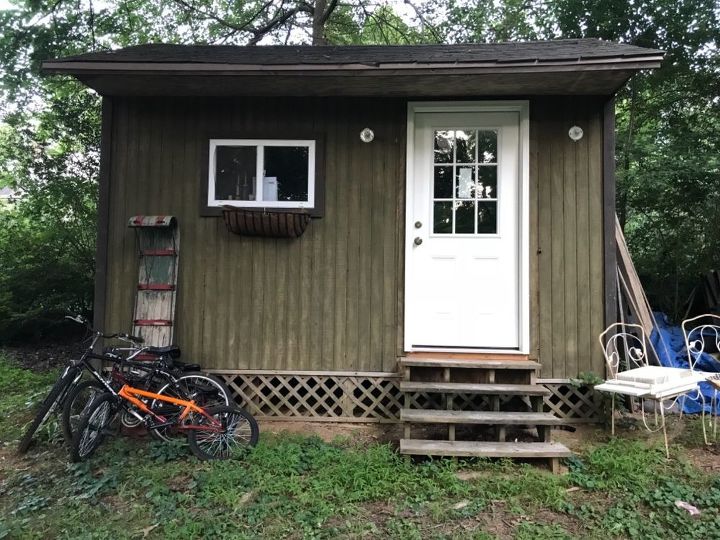 Outside view of the shed we're transforming into a "tiny house", minus plumbing..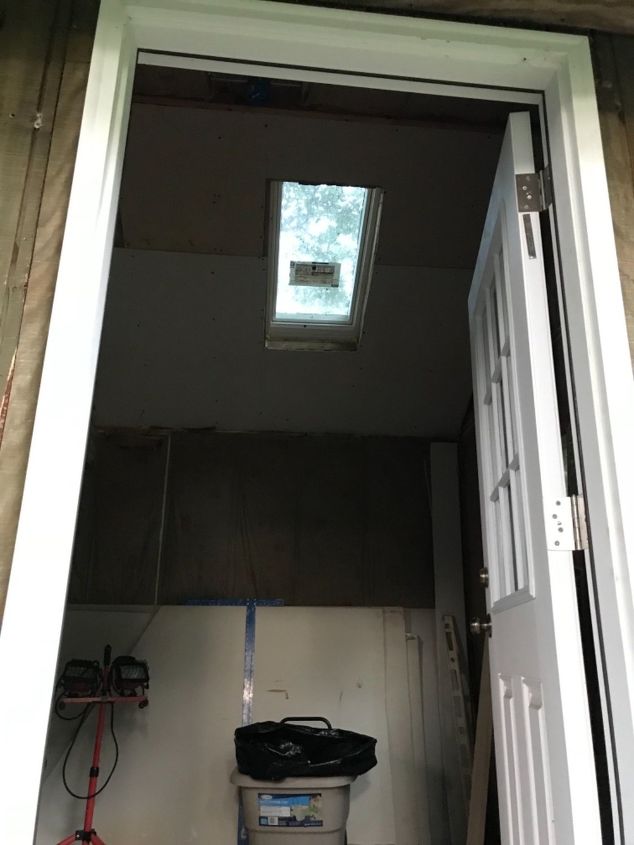 an outdoor photograph looking into the drywalled ceiling around the skylight.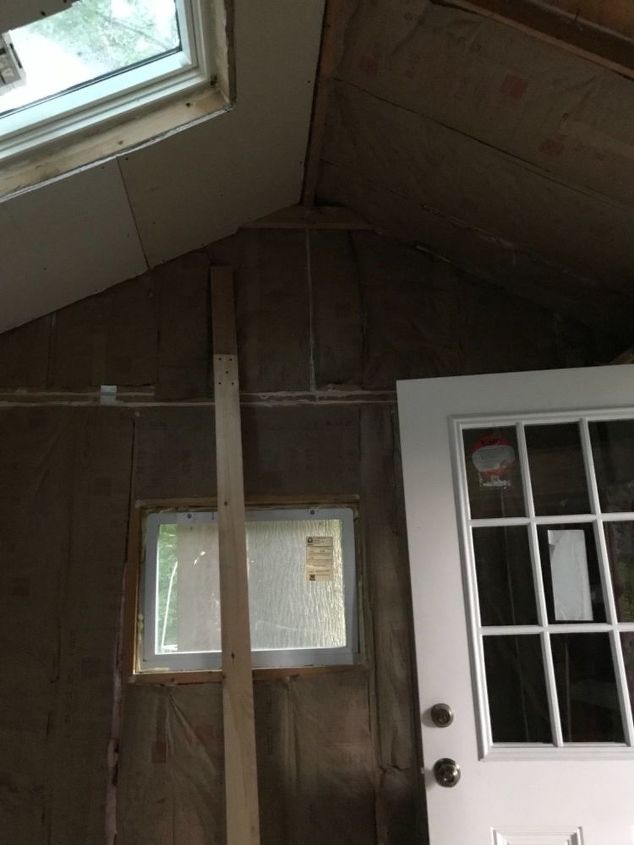 Ceiling drywall halfway complete!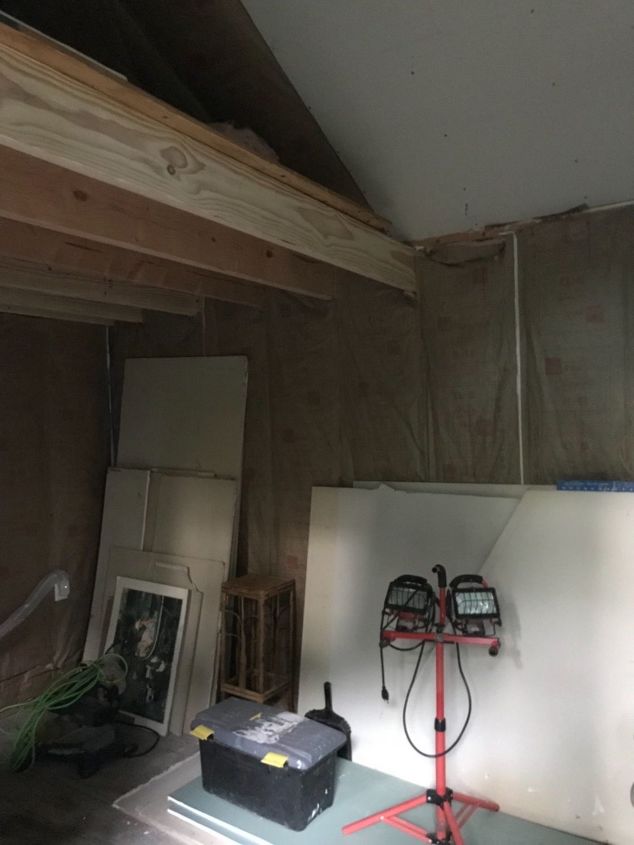 Drywalled ceiling coming down to the loft joists. Thinking about how to get that "wood" look for not much money.