Can anyone tell me what this is growing in the center of my Hosta?



Answered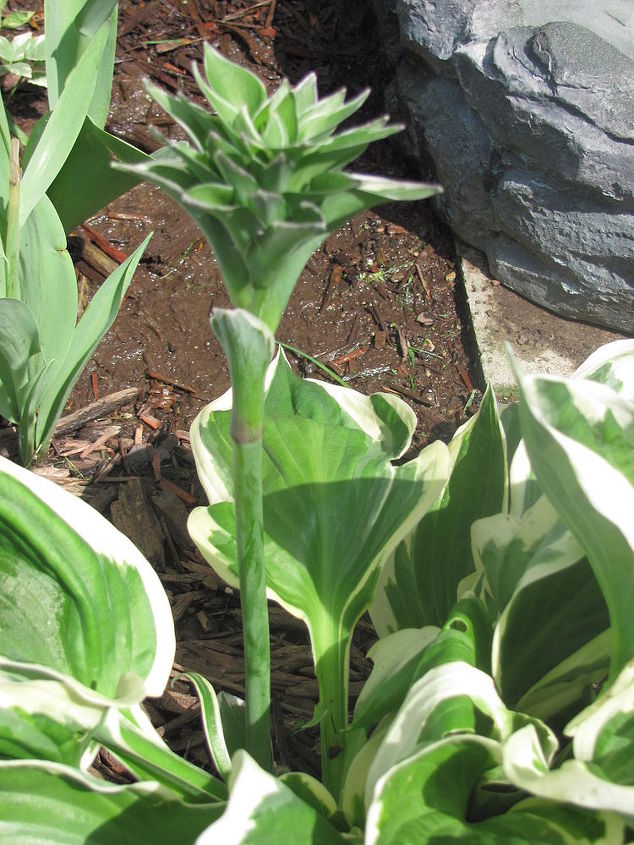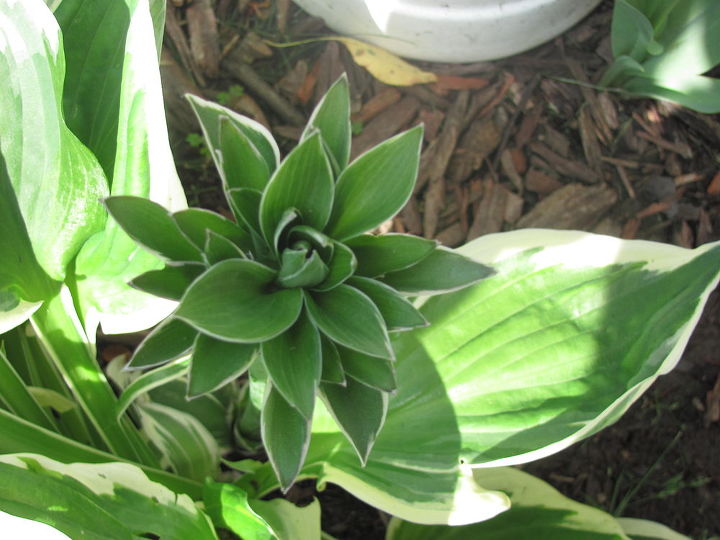 Related Discussions

Abby
on Nov 29, 2021
How to grow ginger in water?

Angela A
on Mar 11, 2015
I was getting ready to split and pot up this houseplant (sorry can't remember the name) when I noticed all these little white-ish spots in the dirt around the roots..... See more

Dianne
on May 07, 2012

Brianna Ring
on Jun 01, 2018
My thyme started getting these brown/Black dots all over all the leaves. The whole plant is affected. Can it be saved? Is it safe to eat? Teresa C
on Jun 06, 2013
These are August beauty gardenias planted last year. One side of the bush may be fine, the other side appears black & dead... Can anyone tell me what to do to fix... See more

Rita C. - Panoply
on Apr 28, 2014
I thought maybe a rabbit was burrowing in my yard, but it's almost dead center of my lawn (not a very smart rabbit). The hole is not very deep, and I replanted it onc... See more

Tammy
on Jul 15, 2012
is there anything I can do to get rid of this problem? Thank you!