My hydrangeas do not bloom... Help!


Answered
I bought a pair of gorgeous hydrangeas that had beautiful blooms 3 years ago - a lovely hot pink. They haven't bloomed since. Do they need to be moved? Is the hedge creating too much shade? Thanks so much.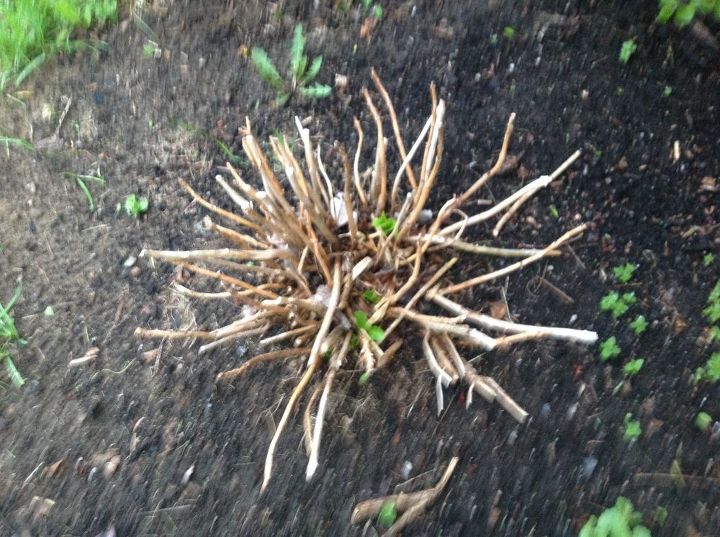 This is early Spring - forgive the weeds. They just produce leaves.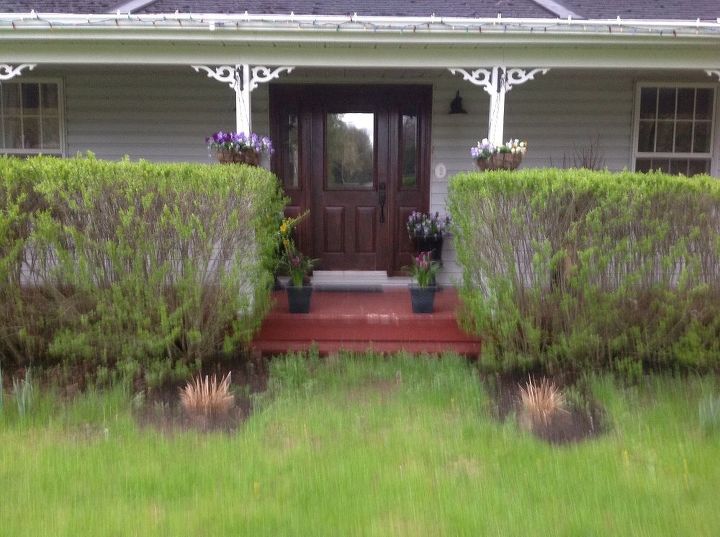 Here are the sad pair. They need your advice.