Answered
I purchased hen and chicks in this pot. My question is that one of the hens has grown out from the pot. Do I remove it and repot it? in soil? in water? Thanks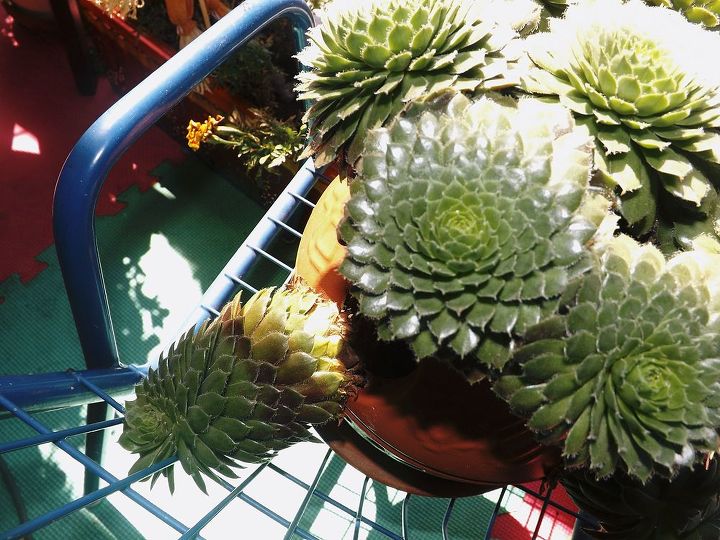 Related Discussions

Abby
on Nov 29, 2021
How to grow ginger in water?
Mellisa Goodwin
on Jul 10, 2019
I have had this plant for about 3 years and it stays out side. What do I need to do?
Patricia
on Jan 01, 2014
Has anyone else had this happen to Hens and chicks before? What is it doing ?

Sandra
on May 29, 2014
Some weeks ago my hens & chicks looked great. I left town a few weeks and when I'm came back they look terrible. Husband watered them some but he knows not to give ... See more Audrey
on Apr 23, 2017

Jim Ginas
on Jul 05, 2014
2nd Season in a ROW! Squash plants growing large and healthy leaves and the stems near the roots are looking healthy and turning dark green, getting flowers that grow... See more

Joan K
on Apr 21, 2012
Trail of dead grass appeared two weeks ago that starts in neighbor's yard and goes to the sidewalk, then continues past the sidewalk in a line into the grass into my ... See more