How do I replace the bulb in this enclosed bathroom ceiling light? Answered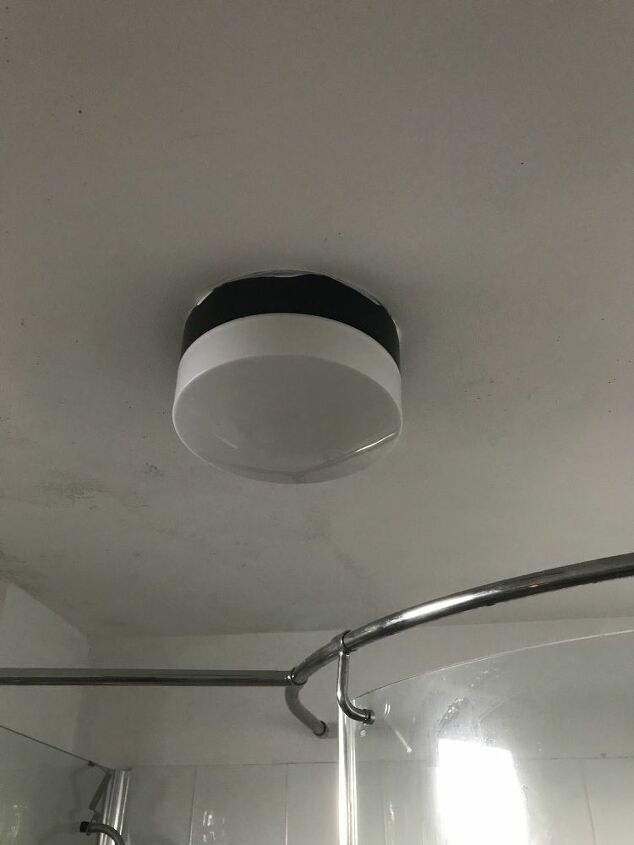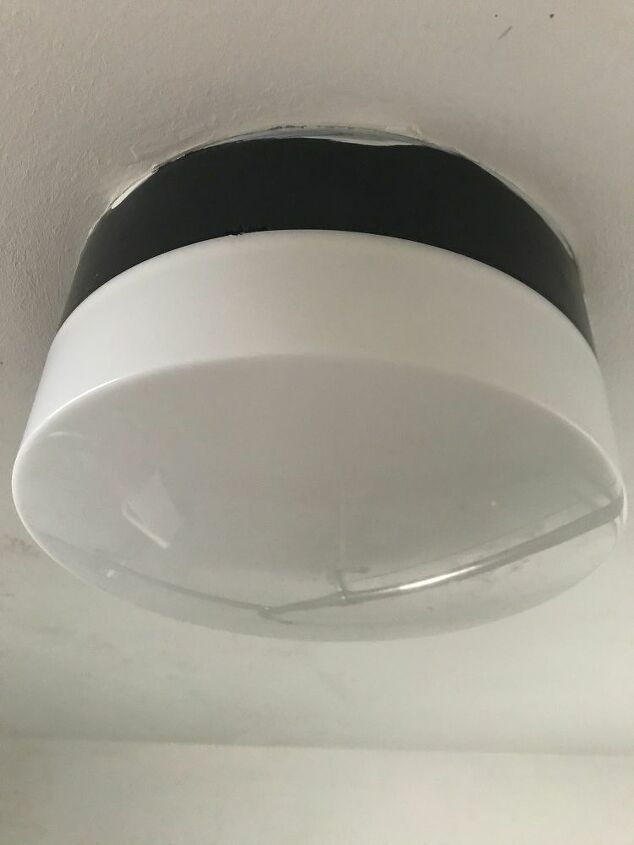 Related Discussions Mer33151453
Answered on Sep 19, 2018
Hello i would appreciate yogur help, my attic bathroom hace the shower in the higest part, next os the sink and opposite is the bath. I need a new plug in the lowest ... See more
Laurie
Answered on Jul 26, 2023
I want to hang a poster in the bathroom, but I don't know what to seal it with to make sure the humidity/water does not ruin it. Any suggestions? Pam
Answered on May 06, 2019
We are installing a new bathroom vanity in our half bath. The walls are not square so it doesn't fit snug. I am worried about water and the gap. Any ideas? Anna
Answered on Dec 20, 2022
This accent wall was done by the previous owners, by hand. I would really like to update it, maybe paint it. Possibly a charcoal color? What are your thoughts?

Patty Gill Shaver
Answered on Jul 01, 2023
I need a 15 inch or less depth bathroom vanity. Would prefer it be 36 to 48 inches wide with storage. I've looked everywhere. Any ideas?

Renee'
Answered on Dec 20, 2022
I have this empty space in my bathroom. Originally it was for a built-in laundry hamper. Please provide suggestions on how or what to do with this space? Diane
Answered on Dec 12, 2022
Does anyone know if there is such a thing as a rechargeable chandelier light bulb? I know they make standard looking rechargeable bulbs, but I am looking for a recha... See more