Ideas for skylight interior?



Answered
We bought a little condo that is very dated. Built in 1970. The skylight in the living room was covered with the plexiglass in photo #1.
We just replaced the skylight and took off the plexiglass. Guess it could've looked way worse!
Our living room is transitional with Asian inspiration. Ideas appreciated on construction, design, materials, colors. Ceiling will remain white. Walls to be determined.
Thank you!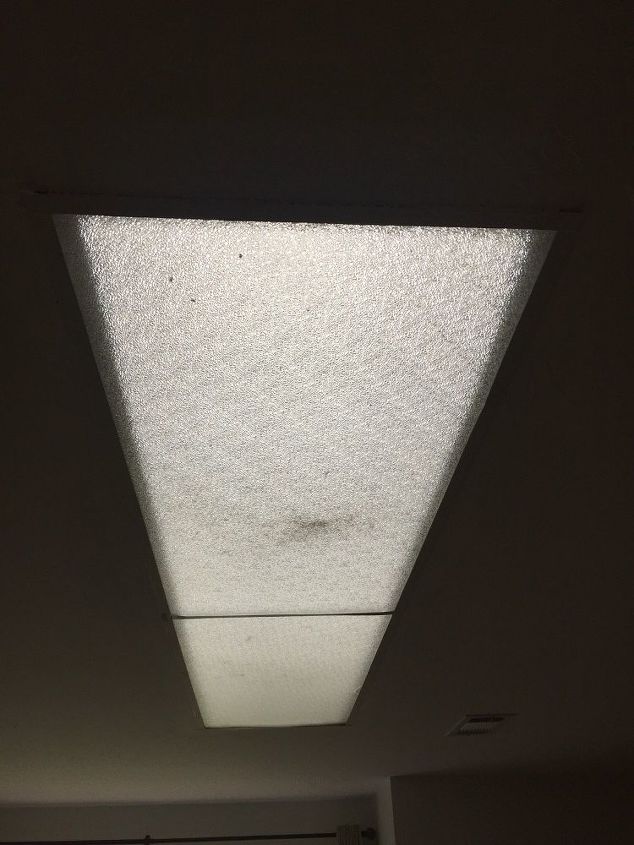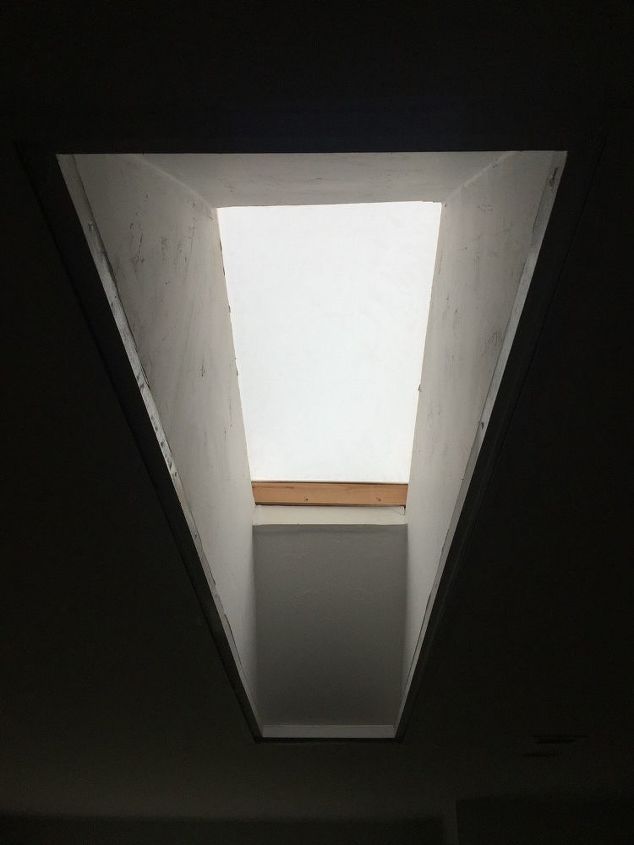 Drywall inside. New wood at top placed when new skylight replaced last month.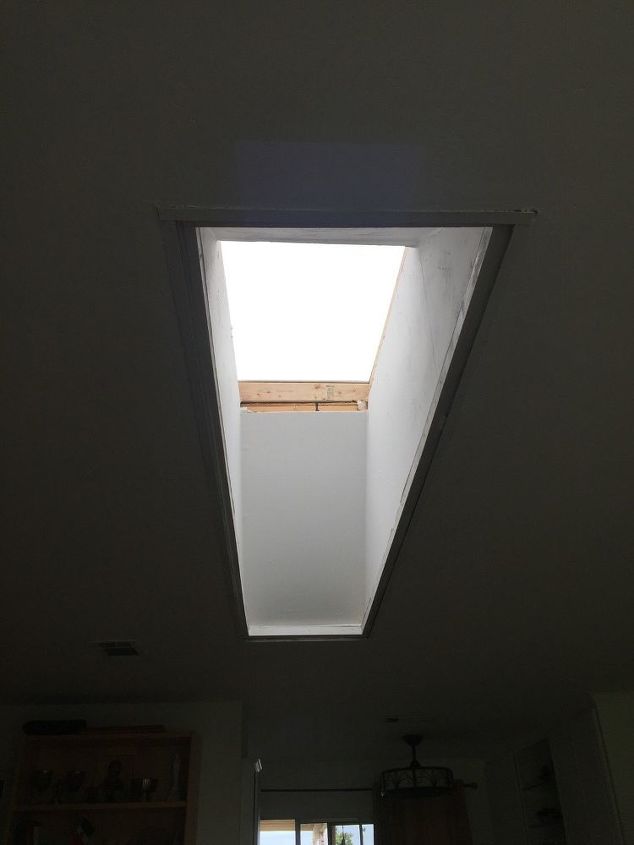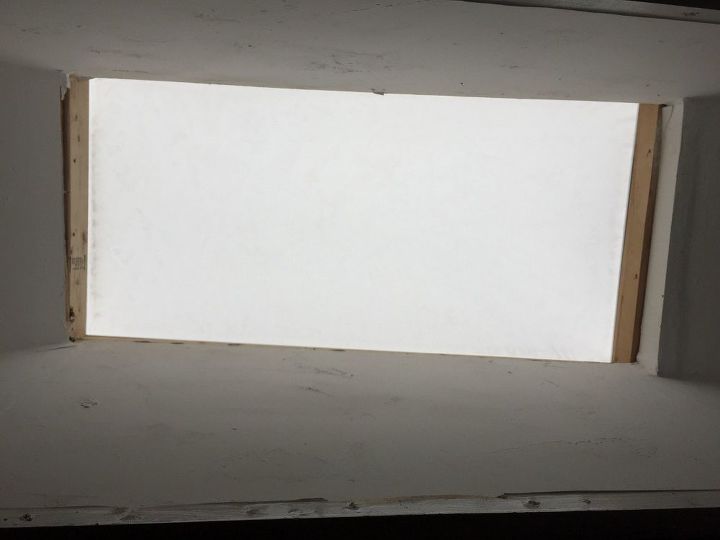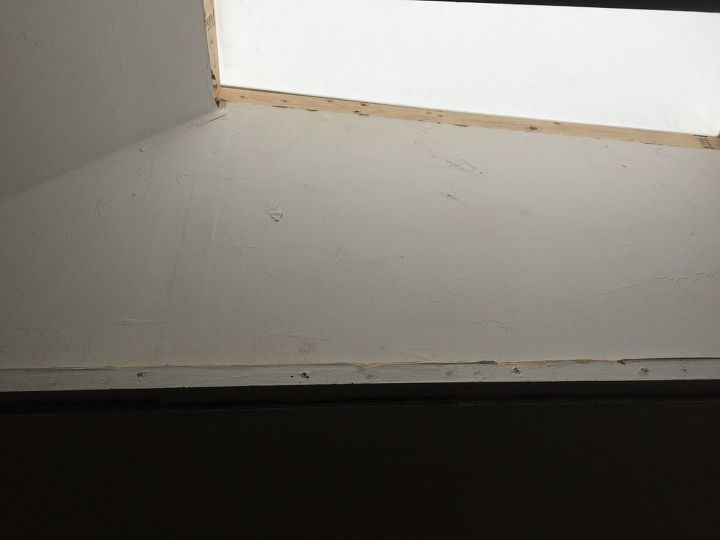 There's a metal strip at the base which is 1" wide. Too troublesome to remove. Need to work around it.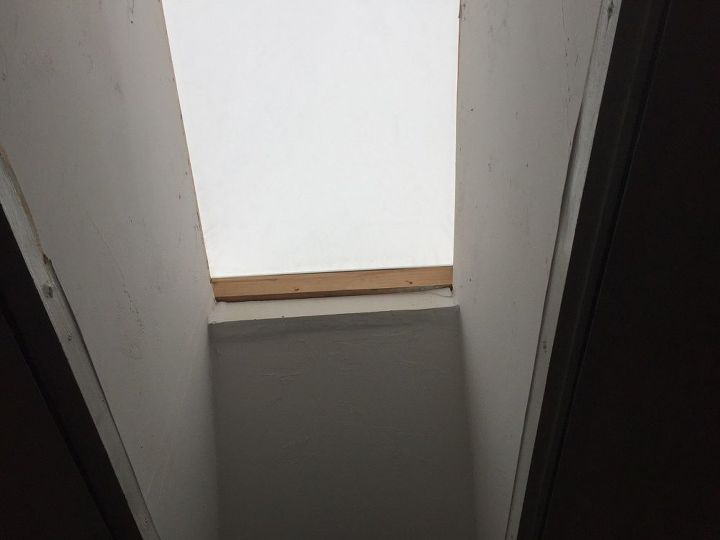 Really want the bottom edges to not look DIY.