HOw do I make my backyard inviting ? Answered
My backyard is ugly and has an unattractive crepe Myrtle in the center. It slopes downward and I believe I would have to level it to make a patio. Bamboo is threatening to take over.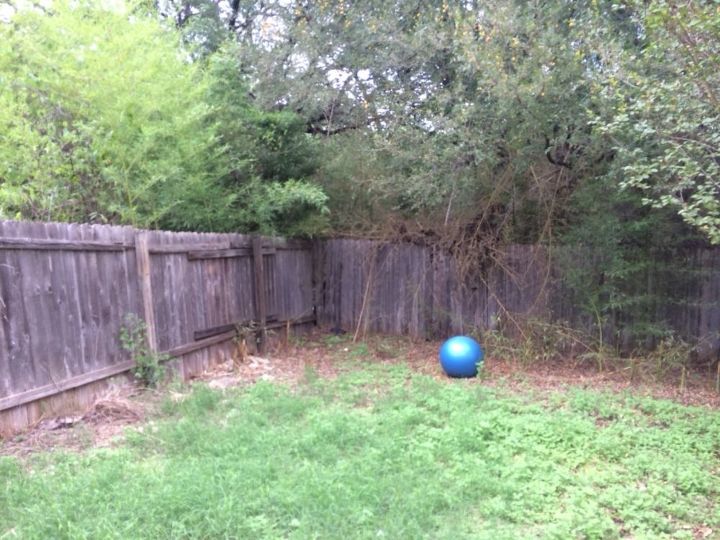 The yard is nothing but potential right now. Please help!