Can someone tell me what this is and or what this is for? Answered
It's located on the side of the house, outside basement wall. Thank you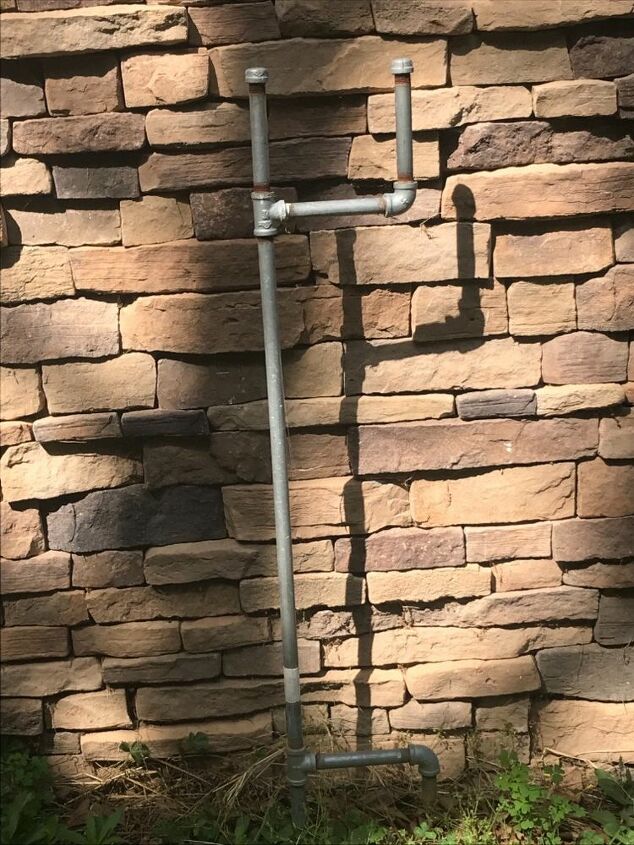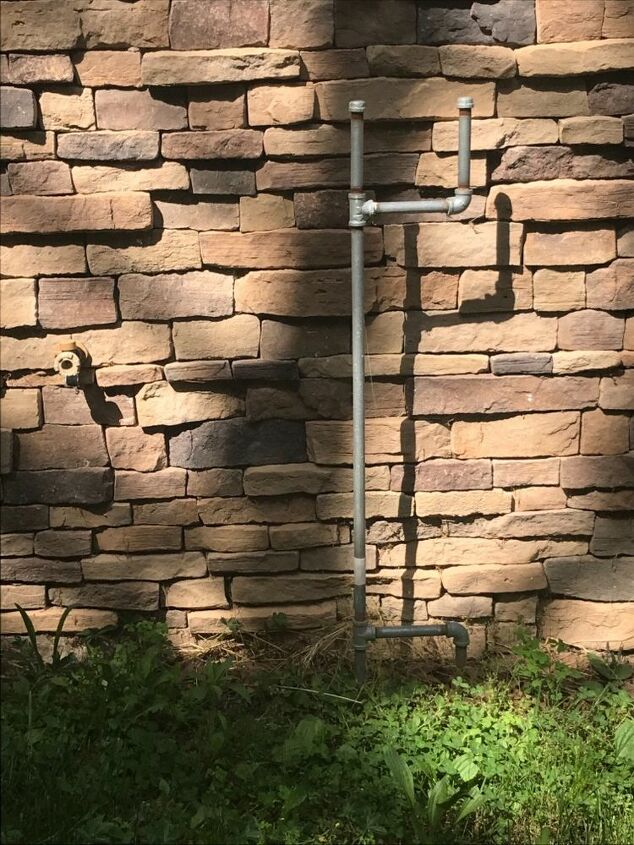 Related Discussions

Melanie
on Sep 10, 2017
I've had several ideas I've posted to Pinterest and would really like credit where credit is due. Maybe someone could give me some advice. Caa16542293
on Aug 07, 2018

Julie Suchanek
on Nov 08, 2018
Can anyone tell me what type of wood my cupboards are? We think birch. They are about 35 years old. Still in great shape but thinking on sanding them and maybe painti... See more Lizb
on Sep 12, 2018
I need to fix some spots on the hardwood floor. I have no idea if it is varnished or polyurethane or what? Is theer a way to figure it out?

Fusion Mineral Paint
on Feb 28, 2017
Hi everyone - Jennylyn here from the Fusion™ Mineral Paint team! We create easy to use furniture paint and decorative accessories for you to paint it beautiful for... See more

Sunny C
on Sep 09, 2017
PLEASE PRAY for Everyone in the State of Florida. I have two block/brick homes, and many trees. I was born in FL & this Hurricane is going to destroy & will level hom... See more