What changes do you make in your DIY projects?



Answered
If any, when the seasons change? Summertime is when we can do projects outside. When we can work on large things and use oil paint etc. When we can do styling and decorative projects on our porches. I can't wait to paint this mirror we found at our town transfer station! I love the way it is painted now but need green where the yellow is!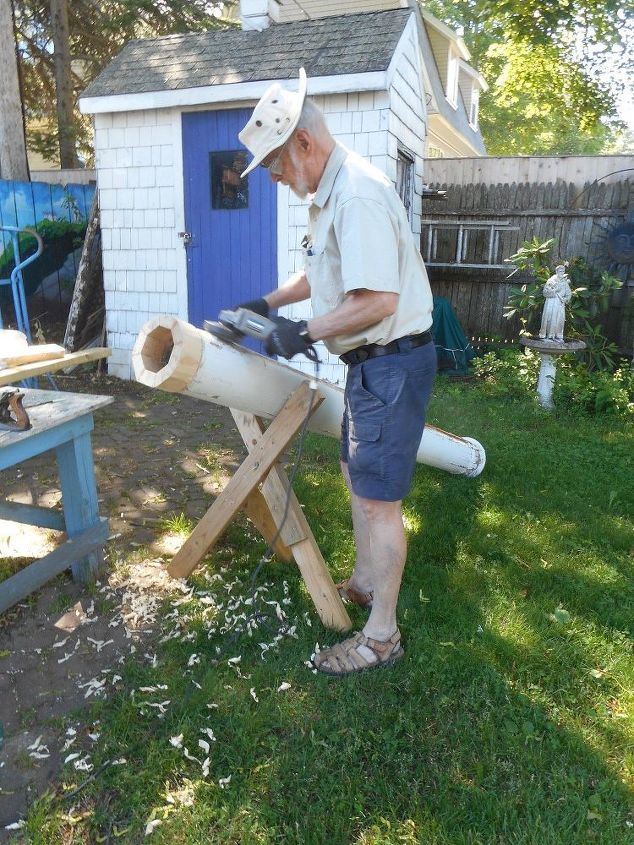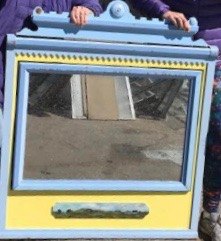 Related Discussions

Cori Widen
on Feb 19, 2017
I've been trying to do more projects with my older son - pictured below, the World's Cutest Hometalker! - so far, he really likes painting wooden trinkets. What else... See more

CynthiaSeverson
on Apr 30, 2017

Kelly-n-Tony
on Apr 16, 2019

Sandy Heavenward
on Dec 02, 2017

Debbie Happli
on May 26, 2017

Mary Donohoe
on Mar 22, 2017
How and where do you keep them? What kinds of stuff do you get rid of? What do you save?

Emily
on Dec 21, 2019
Probably every person who accesses this site has done some creative or original DIY project. What was your best one? Or favorite one? Or successful one?