Tip: Blinds can be fixed! Answered
Make those blinds last a little longer by using this quick fix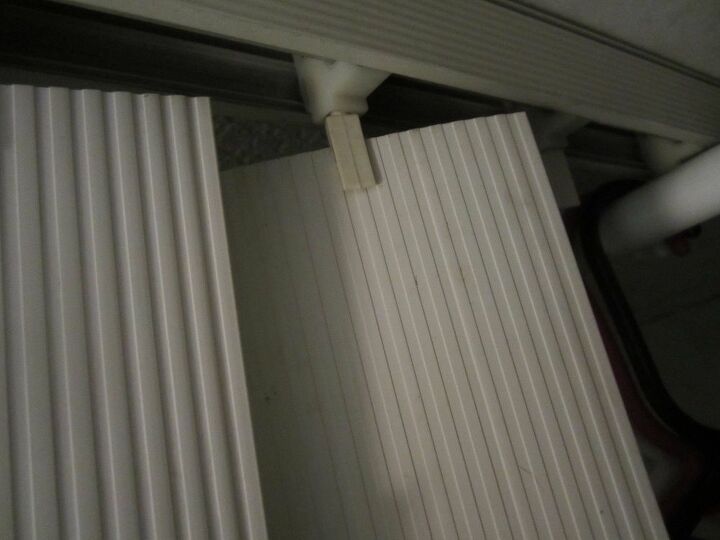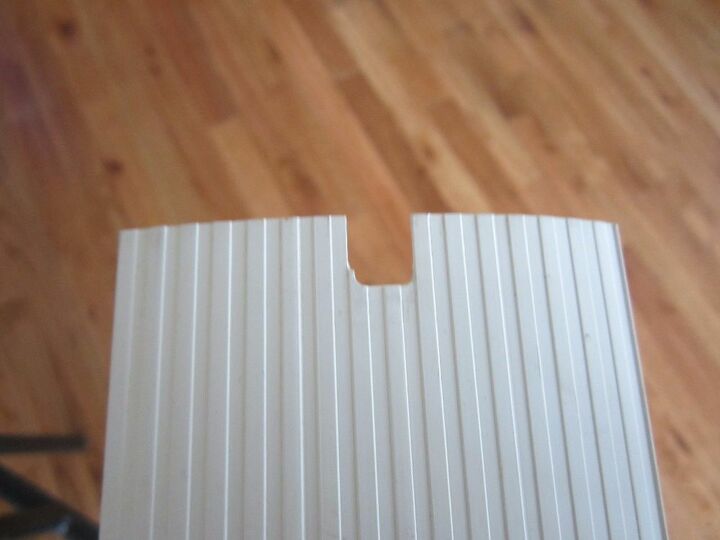 When the top of the blind breaks and falls out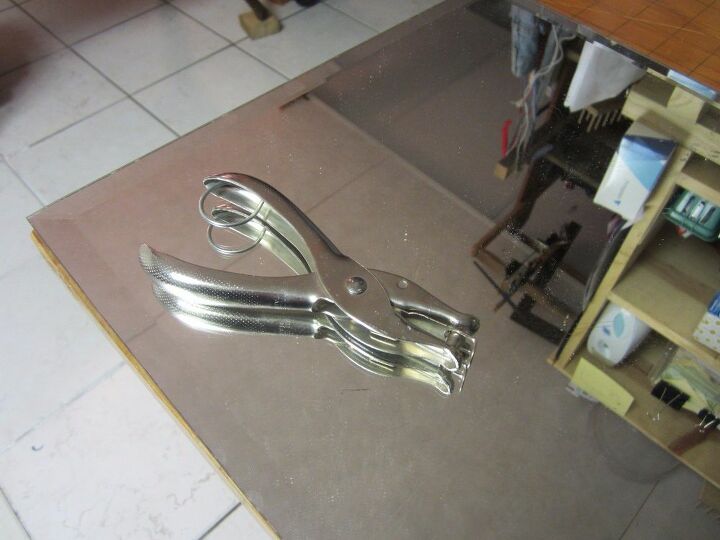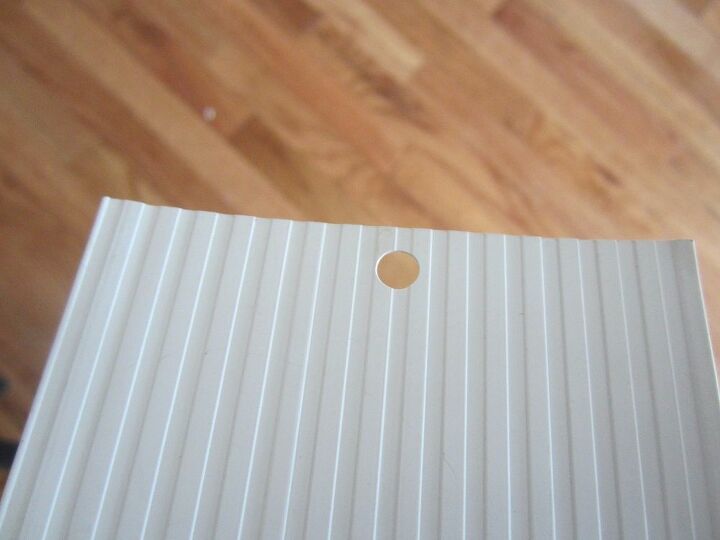 Turn the blind to the opposite end and punch a hole in the center.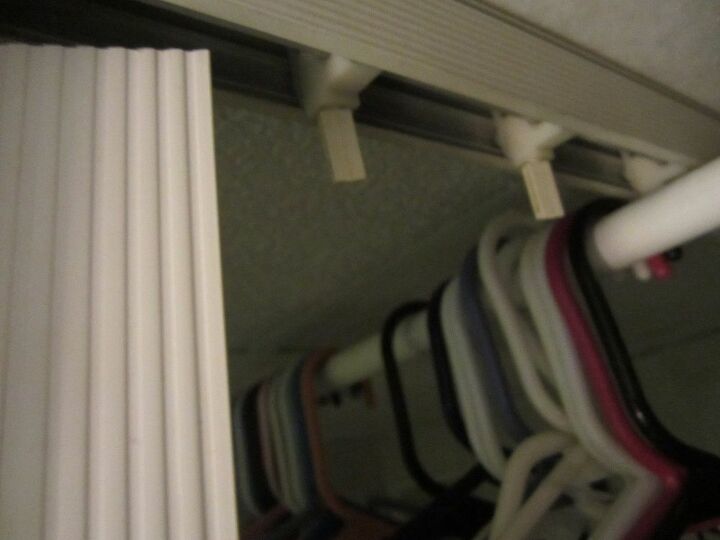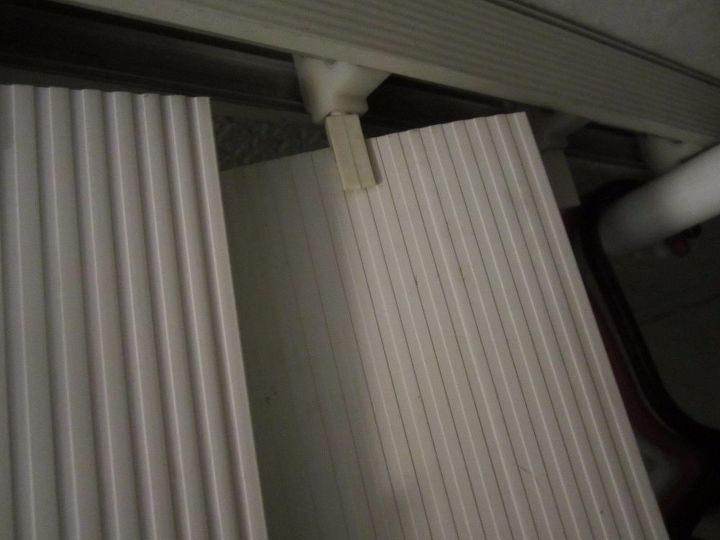 Works just like the slot does. Easy fix! If you want to cut the broken end, I would first soften it with a blow dryer because it will split otherwise.
Anyone do anything different??