Ho to repurpose a bunk bed ladder? Answered
Hi hometalkers😊, so I unstacked the bunk beds in my daughter's room. I cannot bear to part with this perfect ladder. Their room is small so I would like to be able to use it for something functional, other than decorations. Is there a way to turn this into a shoe rack possibly that could go on the wall? Or something for stuffed animals/toys? Anything off of the floor would be ideal because space is limited. Thanks in advance!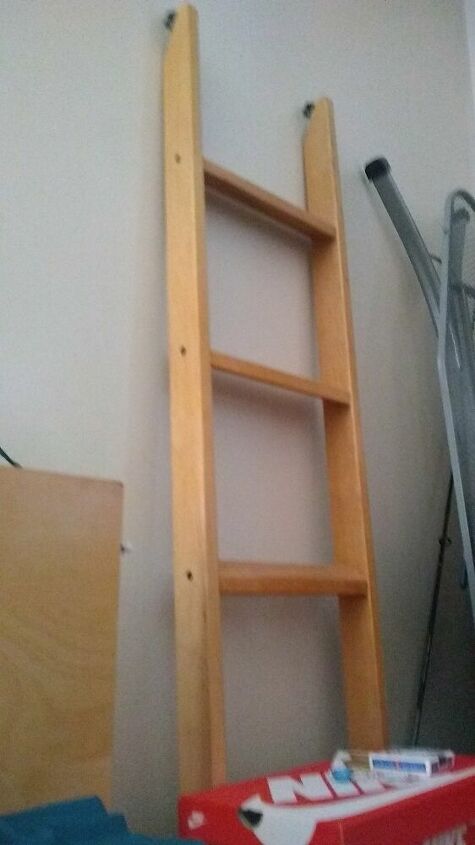 Bunk bed Ladder with end hooks.
Related Discussions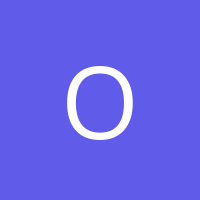 Oklabear
on Jan 04, 2014
I still have my set as a young girl and hate to see it go. I love the idea of repurposing or refinishing furniture, but harder to do so with my own furniture. Before ... See more

Lalaslulu
on Jan 02, 2015
My grand daughter has out grown her toddler bed. It's a plastic one that holds a crib matters. I would like to make it into something to be used in her "Big Girl" roo... See more

Pam Selph
on May 27, 2018

NanaBeth85
on Jul 01, 2018
My 4 poster bed has always attracted monkey-minded grandsons. The set is 20 yrs old, & I love that it reminds me of my grandmother's set! But we are downsizing & need... See more

Redeemwood
on Apr 09, 2014
Like the crazy I am... I bid successfully on this old safe that hasn't been opened because the combination is long since missing. Now what do I do with it ha ha ha...... See more

Janet
on Feb 09, 2016
Do you have any ideas on what I can do with my beautiful entertainment center? Its tall and holds up to a 40" TV. I have a small home and have a new 50" TV that wont ... See more