Old Safe.....Now What?!



Answered
Like the crazy I am... I bid successfully on this old safe that hasn't been opened because the combination is long since missing. Now what do I do with it ha ha ha.... open it? Resell it as is, restore it.... make it into a bird cage?? :-) HELP!
Pretty cool looking I think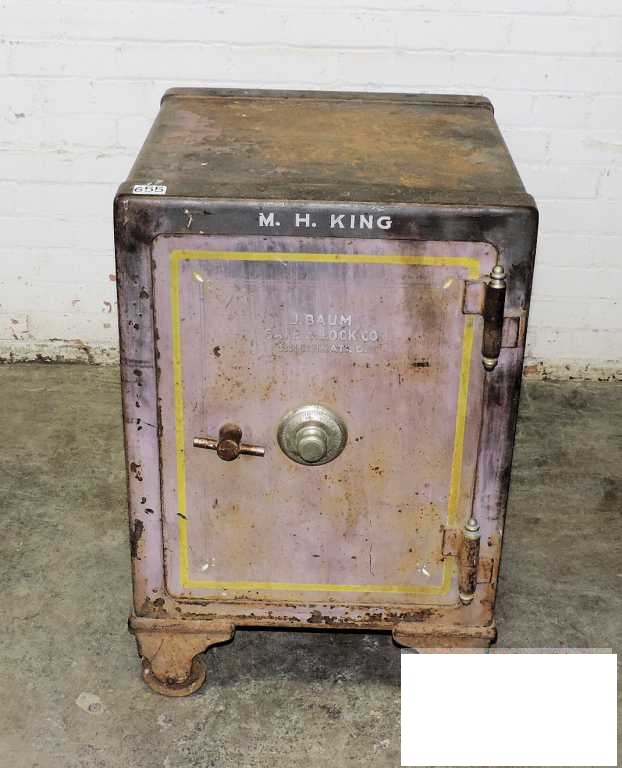 Should I touch it up a bit?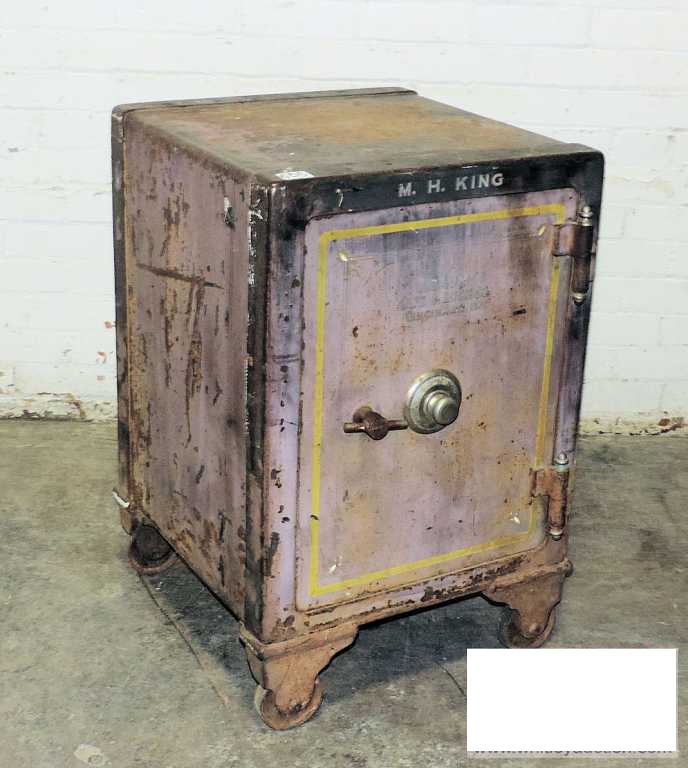 Really like to old coloring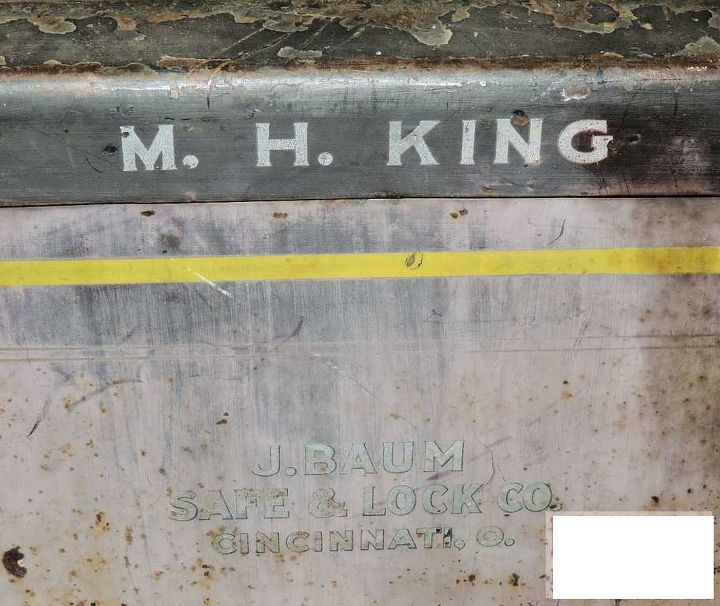 I don't know if I ever want to open it. It seems so cool to let your imagination run wild as to what may be inside....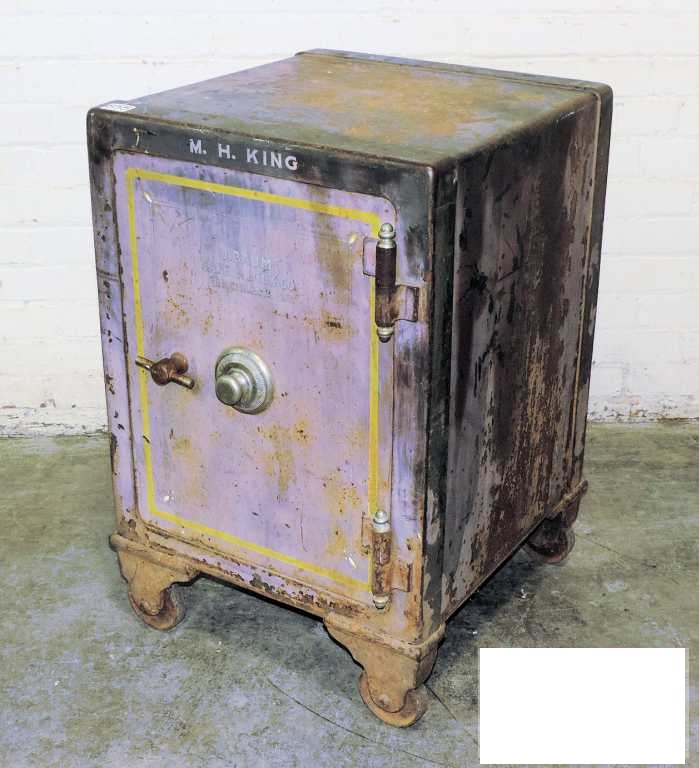 I want to stop and rust but I do like the way it looks. I need someone to guide me on this one so that I don't ruin it!