HOW CAN I UPCYCLE THESE?


Answered
I recycle them usually, but I love to upcycle! Actually, my husband always thinks there are something he can use them for...but has only turned one into his fishing bucket. The others I have to sneak into the recycling! o) But I just googled to see if there is anything I can make with them...and I saw stacking them for small storage units or for chicken houses...those two are not appropriate for me. I thought of maybe a hanging lamp shade??? You guys have all kind of awesome ideas...dig deep for me on this one please! o)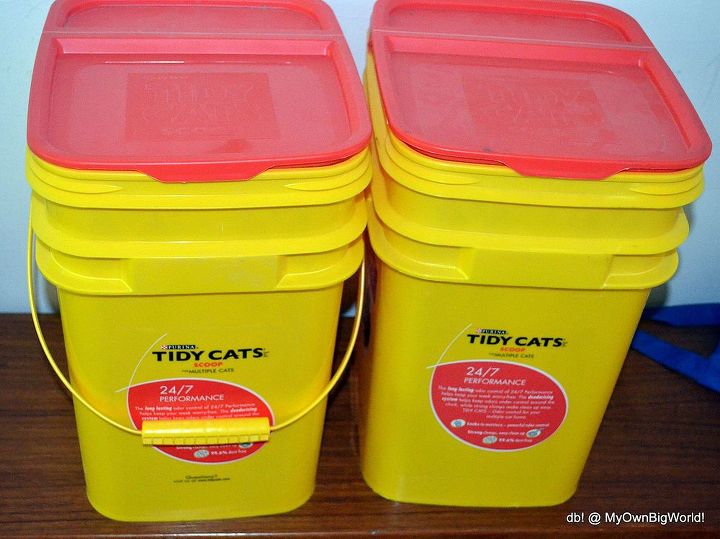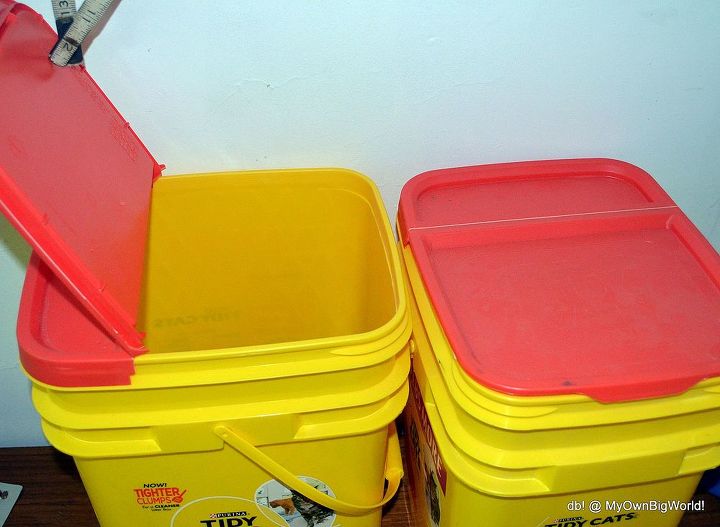 Related Discussions Becky
on Jul 24, 2019
I have many scarves that I don't wear anymore any ideas for what I can do with them?

Tracy
on Apr 18, 2020
I have wood fence panels and would like some easy ideas on recycling or garden art I can make rather then send to land fill Angela Hebert
on Nov 23, 2019
get ideas for what to do with Sea Glass Marlene
on Oct 28, 2019 Ruby
on Jul 09, 2019
Rhapsodyblue
on Nov 10, 2019
Just need ideas for old t-shirts, for cleaning, etc.
Katherine Carradin
on Aug 12, 2019