How Would YOU Use These? I Would Love to Hear Your Ideas!



Answered
These are pool filters that I bought for $5. I have an idea of what I want to do but I'm not certain and I thought it would fun to get suggestions from all of you! I think they are fun and I really want to upcycle them in the best way :)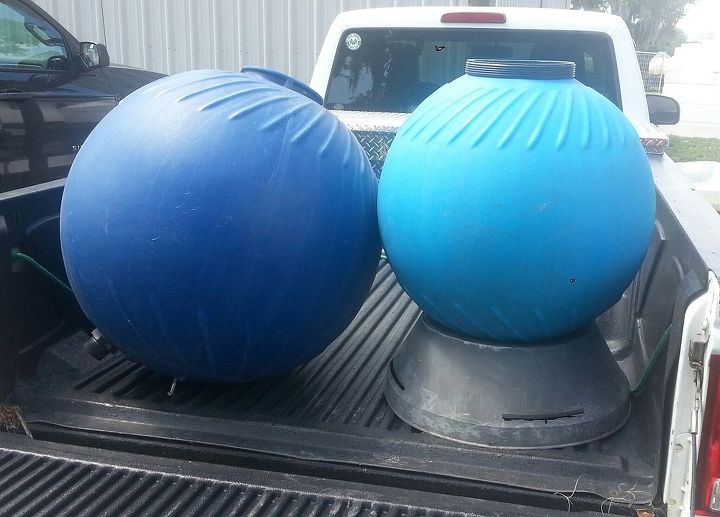 They are very heavy duty, thick poly tanks used as sand filters for a pool. That's all I know about them.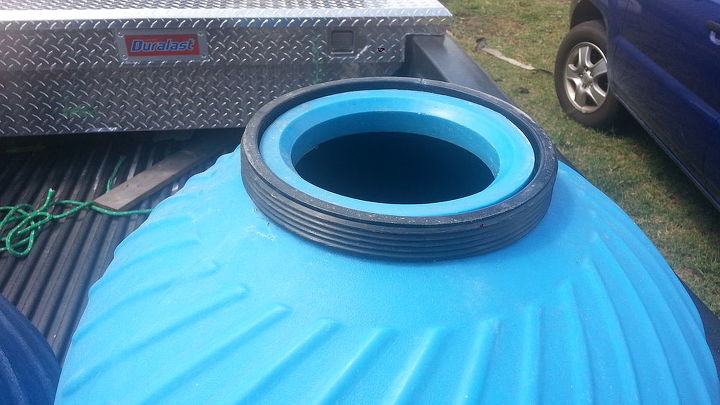 I have actually painted a food-grade drum like this before, when I made a rain barrel out of one so I know I can paint them.