Looking for ideas for repurposing a (cheap) plastic lazy susan Answered
I am looking for ideas on how to repurpose an old rubbermaid spice rack (lazy susan). This is the cheap small table top kind.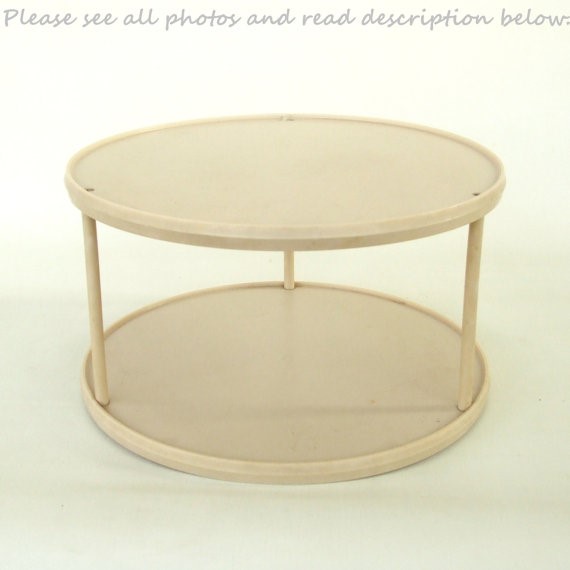 Related Discussions
Andrew Rekab
on Jul 20, 2018
Ideas on how to repurpose a lazy susan area? Sue B.
on Jul 23, 2016
We go thru a lot of them...heavy coffee drinkers!

Yegana Mehdiyeva
on May 18, 2017
I have these carton boxes and feel that need to create something, but I have no idea. :))

Lisa Kliber-Rung
on Jul 04, 2017
My family goes through about 30 large Tim Horton's Ice tea cups each week. I hate all of this plastic and cannot think of a creative way to up-cycle them. Does anyone... See more
Beatrice Lewis
on Aug 13, 2016
What can we do with the top of a purple faultless starch spray can? The removeable round top of the can
Wendy
on Nov 20, 2015
I would like to repurpose or re-use some vintage photograph holders I have. They are cardboard/card stock type material. Maybe some how use them in a group? I have 2 ... See more